Courses I have attended through the Chamber of Commerce:
Managing Agents and Distributors
Market Research and Selection
ISO Internal Auditor Training
Search Engine Optimisation
Writing Effective Marketing Copy
Social Media Business Bionics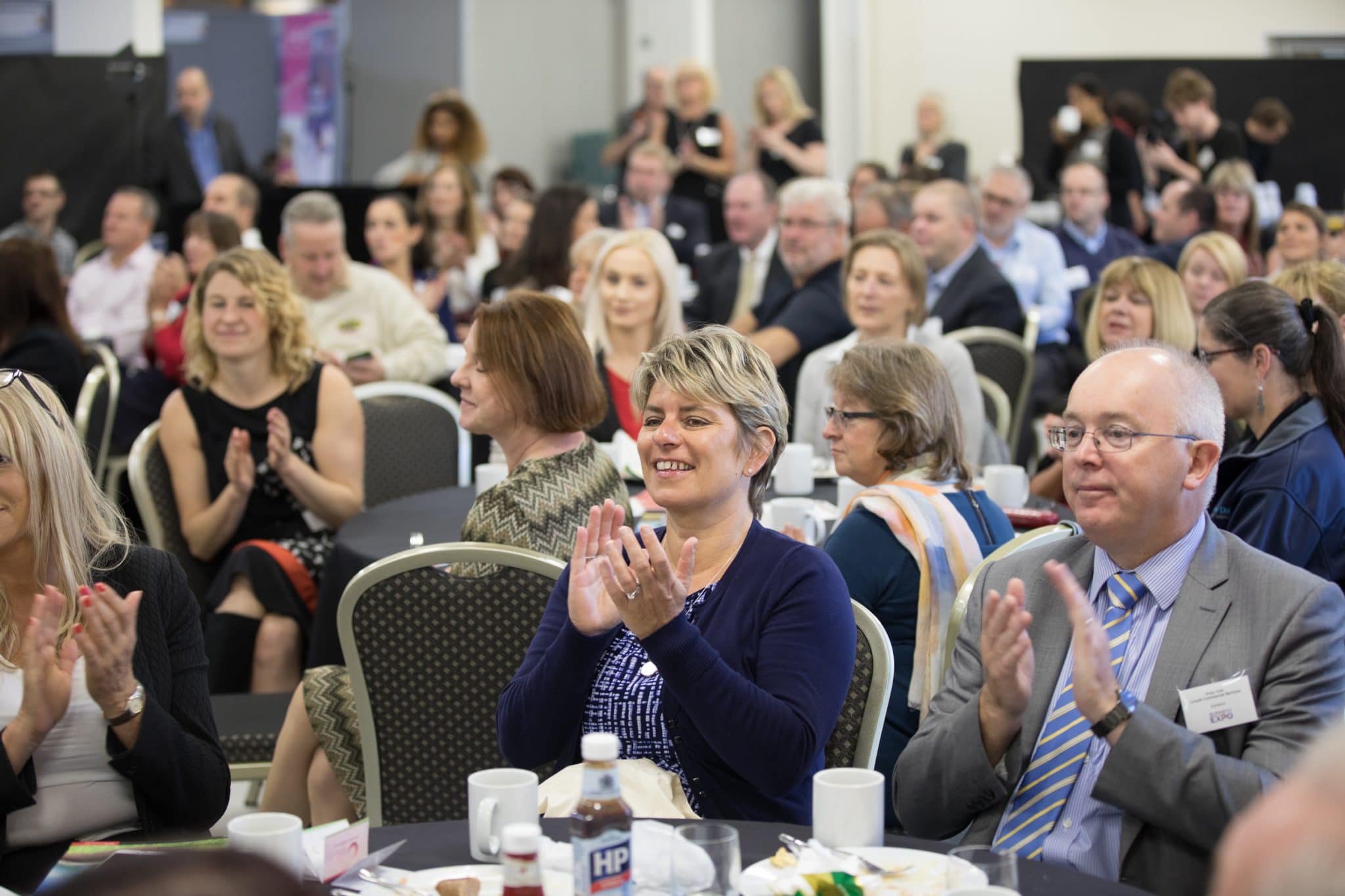 Why did you choose the Chamber as a training provider?
At Titania, we originally chose to pursue the Chamber of Commerce as a training provider because we are members of the Herefordshire & Worcestershire Chamber of Commerce. Apart from the logistical benefits of going to the Chamber office for training, in the past we had always received very pleasant and professional services from the organisation, which gave us faith that the training courses would be just as professionally run.  Furthermore, as members, we get a reasonable discount off training courses, making them great value.
How useful have I found the courses?
Since joining Titania in March 2011 as the 2nd employee, the company has grown rapidly into a thriving small business. As a result of this fast expansion, my role has changed frequently and I have been required to take on various roles, not all of which I had formal training in. The short one day or half day courses provided by the Chamber have been extremely useful to me because they offer concise and practical advice. These sessions have frequently enabled me to go back to the office and make a real difference to my business right away without spending too much time outside the office.
I have recently booked and attended a series of half day courses on PR & Marketing to assist with my personal development as Marketing Manager and help me train my staff. I have found these particularly useful as they have enabled me to build a well-rounded knowledge of the various aspects of the field, without being overwhelmed with masses of information all in one session.
How helpful have I found the trainers?
I have always found the trainers employed by the Chamber of Commerce professional, helpful and knowledgeable.
The courses never have more than around 15 participants so I feel I have enough time to voice my concerns and opinions and the trainers are always willing to help and offer guidance. Most trainers also offer their contact details to the attendees and provide workshop handbooks and copies of PowerPoint slides, which is very useful for when you get back to the office and review your notes.
Would you use the Chamber's training services again?
Yes, I'm confident that my colleagues and I at Titania will continue using the Chamber's training services as they are concise, useful, local and good value for money.
Would you recommend us to others?
I would and do recommend not only the Chamber training services but Chamber membership to many professionals I meet, especially to those from start-up or small businesses. This is because I firmly believe that the support we have received from the Herefordshire & Worcestershire Chamber of Commerce, since starting our membership in 2010, has significantly contributed to our success.
Ruth Inglis – Titania
Become a Member
starting from £20 / month*
* for 1-5 employees
Or Contact our Membership Team
goodbusiness@hwchamber.co.uk 01905 673611