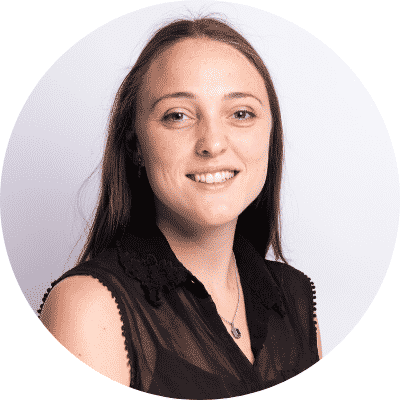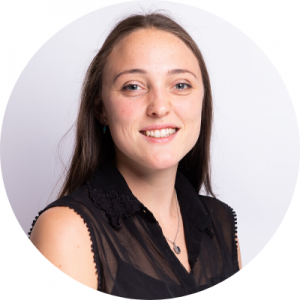 Poppy Bramford, Policy and Public Affairs Manager,
Herefordshire & Worcestershire Chamber of Commerce
The Coronavirus global pandemic has defined business activity during the last 3 months. Businesses have been operating in an unprecedented level of uncertainty. The pace of change, coupled with the vast numbers of unknowns associated with a public health crisis of this scale, has forced businesses into situations and circumstances that most could have never predicted.
UK government debt has exceeded the size of the economy for the first time in more than 50 years, as borrowing surged to fund measures to ease the crisis. The scale of the UK's forecast economic decline, despite unprecedented economic intervention, raises huge concerns for businesses trying to navigate the next 6 months.
Due to the Chamber's 1500 strong business network, we have been able to track the reactions from businesses to government's policies and the very comprehensive package of financial support that has been made available.
By gathering data from over 1800 phone calls to businesses during the past 3 months, we have built a detailed picture of the impact of Coronavirus on businesses and the beginning of restart.
The impact of Coronavirus on businesses
Approximately 1 in 4 businesses in Herefordshire and Worcestershire have temporarily closed, while 5% have made or planned redundancies. A lack of sales and orders has been far more pronounced for the self-employed. Micro businesses have struggled more with cash flow and are twice as likely to have temporarily closed. Despite the majority suffering a significant impact, 14% of businesses in the two counties have reported no negative impact of COVID-19 and have exhibited some level of resilience. Only about 3% of businesses spoken to felt that they were ineligible for all support.  Those most effected were Directors of LTD companies who took dividends and were therefore ineligible for furlough.
Business perceptions of government support
The Coronavirus Job Retention Scheme has been the most utilised and positively received scheme by far. Businesses have been very complimentary about the speed and ease of use of this scheme.  The Local Authority small business grants were also well-received, with businesses noting the speed of access. The eligibility criteria posed did pose some problems. The ratepaying criteria impeded many businesses who would otherwise have benefitted from this grant. Initially the CBILS proved too slow and created tense relationships between businesses and banks. By comparison the BBLS has proved immensely popular and effective in reaching businesses within 48 hours.
Business Restart
As businesses move into the restart phase, approximately 49% of businesses in Herefordshire and Worcestershire are experiencing difficulties with returning to work. Only 26% of businesses in the two counties expect their profits to increase or stay the same this year due to COVID-19. 24% of businesses are in 'survival' or 'crisis' mode, with the majority of staff furloughed and the business in hibernation.
Looking forward to recovery
The pace and shape of recovery remains to be seen. All indicators suggest that whilst businesses may have entered lockdown in a similar way, exit from lockdown and long-term recovery will vary dramatically by sector. For the majority of sectors, the pace of recovery in Quarter 3 and Quarter 4 is unlikely to match the descent experienced in Quarter 2. The biggest business concerns for the next six months include whether consumer spending rebounds, the threat of a second wave, the impact of travel restrictions on business operations and supply chain disruption. The threat of a protracted recession has also been raised by numerous businesses are a significant concern of theirs.
As the Chancellor prepares to make an economic statement later this month, businesses would welcome announcements which:
Support jobs through substantial reductions in Employer National Insurance Contributions;
Support cash flow through wider business rate reliefs and extended loan and grant schemes
Support young people through wage subsidies for apprenticeships and work experience
Support investment in productivity, people and carbon reduction through major incentives
Stimulate demand, e.g. via targeted 'restart vouchers' for all UK households or a temporary VAT cut; and
Stream regulatory processes to make life easier for businesses without compromising safety or the environment.
The extent to which businesses recover and the pace of change will depend on the decisions government takes in just a matter of weeks.
Click here to find out more about the policy and research activity conducted by the Chamber.