Legal Expenses Insurance
FREE legal expense insurance for Chamber Members
What is Chamber Legal Expenses Insurance?
The Herefordshire & Worcestershire Chamber of Commerce has arranged Legal Expenses Insurance Cover to protect its Members against unexpected legal fees and financial penalties. This essential benefit is part of your Membership package and includes access to a 24/7 Legal Advice Line.
Provided by Vantage Protect, your business benefits from £1,000,000 worth of cover.
Any business fortunate enough not to have been embroiled in a legal dispute can count themselves lucky. No matter how well you plan and manage your business you never know when you are going to face unexpected, expensive legal and professional fees.
In addition to the many employment related disputes businesses also find themselves having to defend Inland Revenue investigations and HSE prosecutions. Your business could also find itself involved in legal disputes relating to its property or with a Landlord.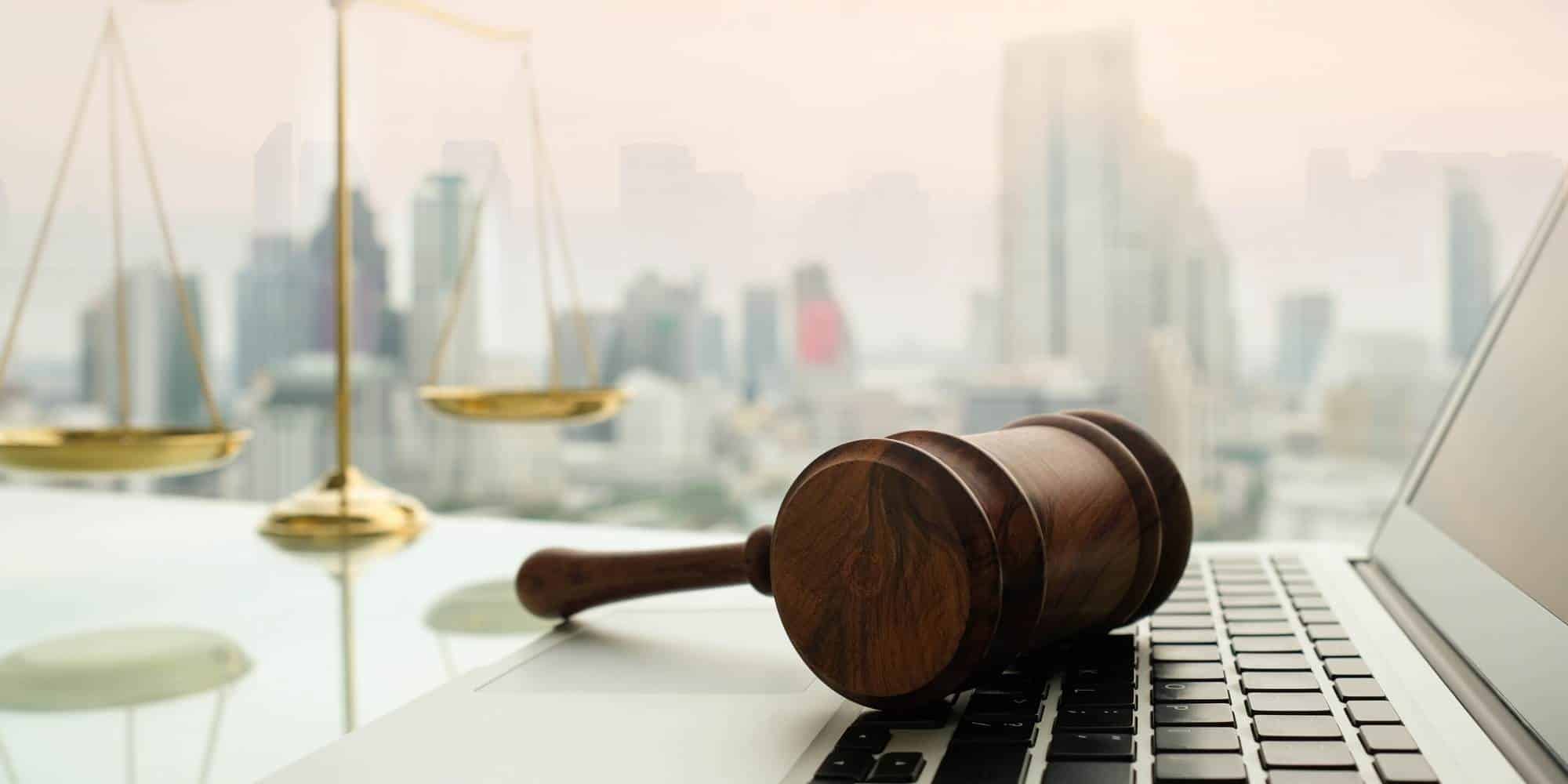 Download The Latest
Chamber Legal Expenses Key Facts
Download The Latest
Chamber Legal Expenses policy wording
Your business has access to up to £1,000,000 worth of professional fees each year to cover:
24/7 Legal Advice Line:
Solicitors and other professionals on hand to provide a telephone based legal advisory service.
Employment Disputes:
The cost of defending actions brought by employees including unfair dismissal & discrimination claims.
Employment Awards:
Covers the employment tribunal compensation award in the event of failure in your employment representation.
Prosecution Defence:
Cost of defending a prosecution for an offence relating to your business activities including the Health & Safety at Work Act 1974.
Tax, VAT, PAYE and NIC Investigations:
Cover is provided to pay professional fees resulting from in depth investigations.
Licence Protection:
Where your business is dependent on holding a statutory licence in order to trade, cover is provided for appeal costs where the licence is at threat.
Data Protection Act:
Cost of defending civil proceedings bought against your business under the Data Protection Act.
Property Legal Protection:
Enables your business to pursue legal rights arising from negligent acts of others affecting your property.
Landlord Disputes:
Representing your interests in disputes with landlords over the business lease or tenancy agreement.
Jury Service Allowance:
Up to £1000 per claim to compensate for the loss of an employee attending court or tribunal.
We offer free business support and advice
Become a member today
starting from £20 / month
Or Contact our Membership Team
enquiries@hwchamber.co.uk 01905 673611