Today (Friday 8 March) we celebrate International Women's Day (IWD), with this year's campaign focuses on raising awareness against bias and how to take action for equality.
Last March, Business Direction magazine spoke to eight women in business to find out more about their own personal journey and what it means to be a woman in their industries.
This year, we take a look at the Power Eight once more to reflect on the challenges and opportunities that they have faced.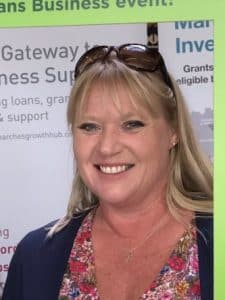 Charlotte Thomas, Hereford Business Solutions Centre
"I am delighted to have been engaging with businesses within Herefordshire and the wider West Midlands for over 20 years.
"Now operating as the Centre Consultant of the Herefordshire Business Solutions Centre, supported by the University of Wolverhampton, I continue to offer bespoke, impartial support to new and existing local businesses with Funding, Apprenticeships and Training.
"Since opening in 2015, the Centre has exceeded expectations in hosting business events and continues to provide an affordable professional base at the heart of the Enterprise Zone for any type of business engagement."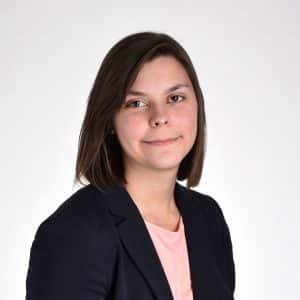 Kirsty White, Harrison Clark Rickerbys
"I've lost count of the amount of times I have heard "Barristers, aren't they old men?".
"I do not conform to the preconception of a Barrister; I am female, state educated, and the daughter of a Firefighter and Nurse. I completed my pupillage in 2016 at HCR, under the supervision of Jenny Okafor-Jones and remain in the Litigation team.
"The face of the Bar, like that of the business world, is becoming increasingly more feminine. I am proud to be a female member of the Bar, challenging stereotypes and showing that grit, determination and hard work pays off."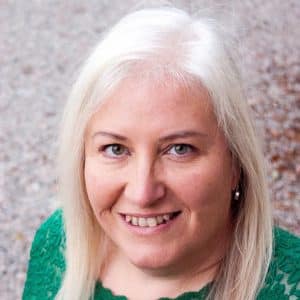 Louise Roberts, Alimenti Food Science Ltd
"I have worked in the British food industry for most of my working life. Since starting in a café at 15 until now, I have always believed that we produce the best quality food to world class food safety and animal welfare standards.
"Alimenti was started to support food producers from a technical perspective with the wealth of experience and knowledge that I have gained and #UKFoodHour to celebrate UK food in all of its forms, from home-made, through manufacturing to the finest restaurant cuisine."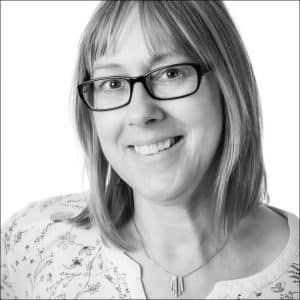 Karen Meadows, Safety in Action
"I started my company because I wanted my businesses to receive bespoke advice (not just a generic folder) about Health and Safety or Food Hygiene. Too often smaller businesses have paid lots of money for fancy folders and a fixed term contract.  I have experience as an EHO and interpret legal requirements without going over the top.
"The personal touch makes all the difference and many of my clients wanted "a local person" not a "faceless company" and that says it all."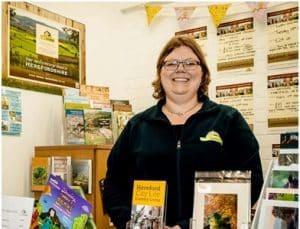 Liz Hill, Rural Concierge
"Since starting back in October 2013, Rural Concierge has continued to grow from strength to strength.  Using my wealth of knowledge and a passion for promoting tourism and especially Herefordshire, I have utilised my skills to develop a business that continues to grow.
"Last year, I was nominated by Visit Herefordshire and shortlisted for the Visit England Tourism Superstar, and this year we continue to grow Hereford Tourist Information Hub with a Service Level Agreement through Hereford City Council".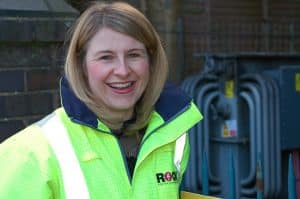 Emma Chetwynd Jarvis, Rock Power Connections Ltd
"People are often surprised that substations are my line of work! Muddy safety boots in a downpour are not the peak of glamour, but I love the rare mix of technical problem-solving alongside building client relationships.
"I believe drive and passion can get you anywhere in life: from somehow sweet-talking myself onto a Masters degree to carving out dream job roles. I have intense energy and a gritty determination, and clients trust my genuine desire to get the best solution for their electrical connection. That is very rewarding (even in the pouring rain)!"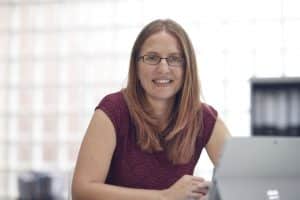 Emma Thomas, Zomma Bookkeeping
"My professional career began in a small practice, before moving into a role in construction and from then into a varied role supporting local SME's. I then decided to create Zomma – a bookkeeping firm offering bespoke finance support to businesses including management accounts and cash flow production.
"Providing a friendly, professional, trustworthy service to all my clients is a top priority but equal to this is ensuring I have time to spend with my family, especially my two children."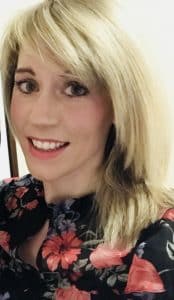 Hannah Haffield, Make More Noise
"I founded Make More Noise in October 2015, when the agency I was working for went into administration.
"Despite the pressure from my family who were advising me to get an employed position (my children were two and four at the time and I had a mortgage to pay!), I knew in my gut that I wanted to start my own business.
"In just over two years, the agency has established fantastic contacts and secured an investment from BBC Apprentice Winner, Mark Wright. We recently expanded into Birmingham, where the lease on our new office coincidentally started on my 30th birthday!"
To view Business Direction's 'Women in Business' edition, please visit here.
Join the conversation on Twitter by using the hashtags #BalanceforBetter and #IWD2019