Your Global Trade Hub Team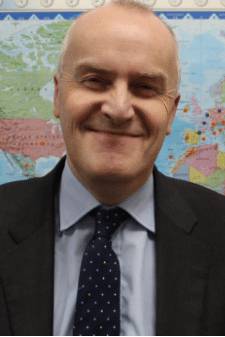 Mark Armitage is the Director of International Trade. Mark…..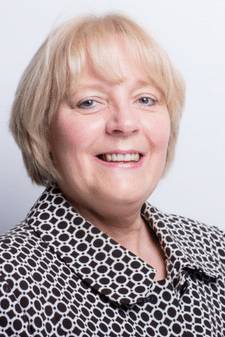 Alison Avery is the International Trade Team Leader. She supports both the team and customers with any queries relating to international trade such as training and directs any questions to the relevant member of the team.
"My background is in direct sales, sales development and managerial support within the logistics industry for over 30 years"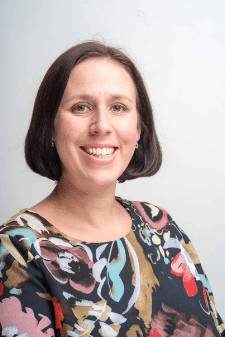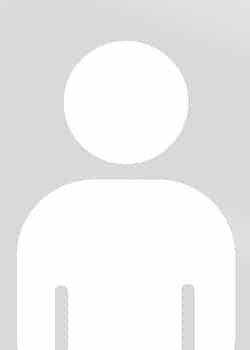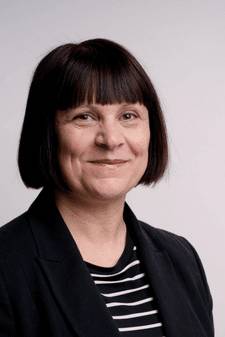 Gail joined the Department for International Trade (DIT) in December 2016, she has a wealth of experience in customer service management and supporting clients across the EMEA region.
"I have over 20 years of business experience across a variety of sectors in addition to having run my own international business. I really look forward to engaging with the many thriving businesses across the two counties and assisting them with their international growth plans."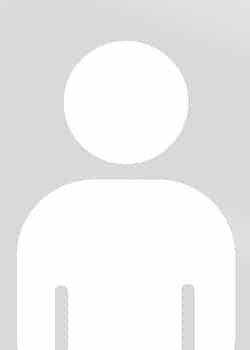 Janine Davies I worked for one of the major banks for over thirty years covering all aspects of banking. The last ten years were spent in commercial banking, looking after medium / large business.
"I joined the Export Documentation Team at the beginning of June 2013 and I am enjoying this new challenge. I have a strong customer service ethic and will do my best to provide a good service in my new role."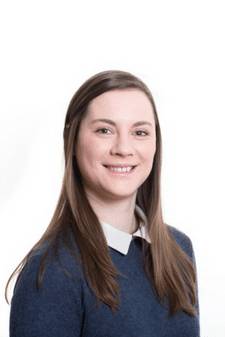 Leanne joined the Chamber in February 2016 as an Export Documentation Advisor.
"I have a strong background in customer service and am looking forward to the challenge of working in the Documentation Team at the Chamber."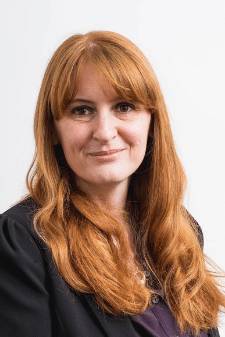 Naomi has recently joined the UKTI team having previously worked for Coventry University Enterprises Ltd, East Midlands Business Ltd and Business Link West Midlands.
"I have over 10 years experience in delivering business support programmes, and other Government funded initiatives, to small and medium sized enterprises from many different sectors. I'm very excited to join the team and look forward to the challenge of building new relationships with clients in the Herefordshire and Worcestershire area and focussing on their export strategy."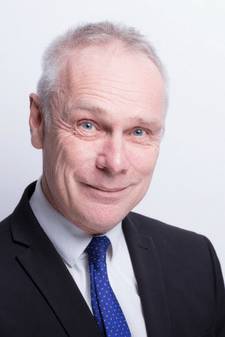 Nick Corley has worked as an International Trade Advisor for twelve years and has a strong background in UKTI products and services and delivery of Government  funded programmes.
"I have extensive trade mission experience leading visits to Poland, Romania, Hungary, Germany, Mexico, Australia and Hong Kong. I pride myself on building and maintaining excellent working relationships with clients and have a good reputation in terms of delivery."
We offer discounted export documentation to our Chamber Members
Become a Member today
starting from £22 / month