Customs Declaration Service
Chamber Customs
What does this service provide for my business?
ChamberCustoms® delivers a customs declaration service for UK importers and exporters of all sizes and in every region of the United Kingdom.
With our extensive knowledge, reputation and first-class service in facilitating international trade, we can take the hassle out of your hands when it comes to exporting and importing goods.
The service is offered direct to businesses and through UK freight forwarders, ensuring that customs clearance is accurate, timely and avoids additional costs through delays or errors.
With direct links to the HMRC Customs handling system and all inventory linked ports, we can ensure that your goods, no matter where they enter or leave the UK, will be cleared for onward transportation smoothly.
We can help you keep your time sensitive supply chains moving efficiently and economically.
A high level of compliance and assurance for customers
Confidence on tariff and data entry to remove fiscal risk; backed by the technical expertise of the market leader in this sector
A wealth of international trade experience and expertise from across the trusted Chamber of Commerce network
Helping traders to keep on trading
Customs Declarations are enormously important and a necessity for all businesses that import and export goods.
This is particularly relevant as the UK leaves the EU, as goods will be subject to increased border checks and declarations are estimated to rise from 55 million to 300 million, following the end of the transition period on 31 December 2020. Businesses that import or export goods will need to comply with the rules and make declarations.
ChamberCustoms®, will help Chamber members by guiding you through the changes businesses can expect to encounter and explains how to find more information.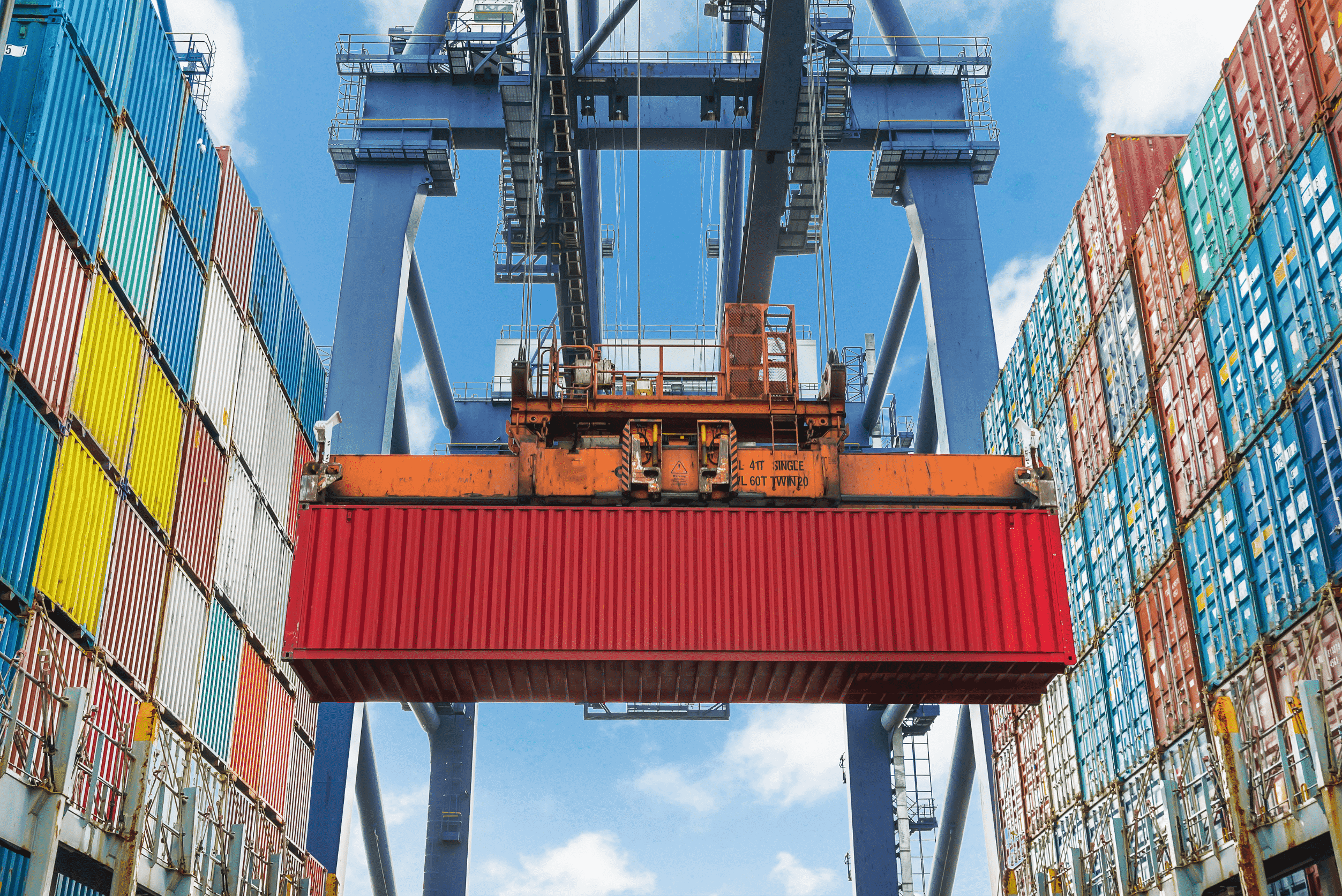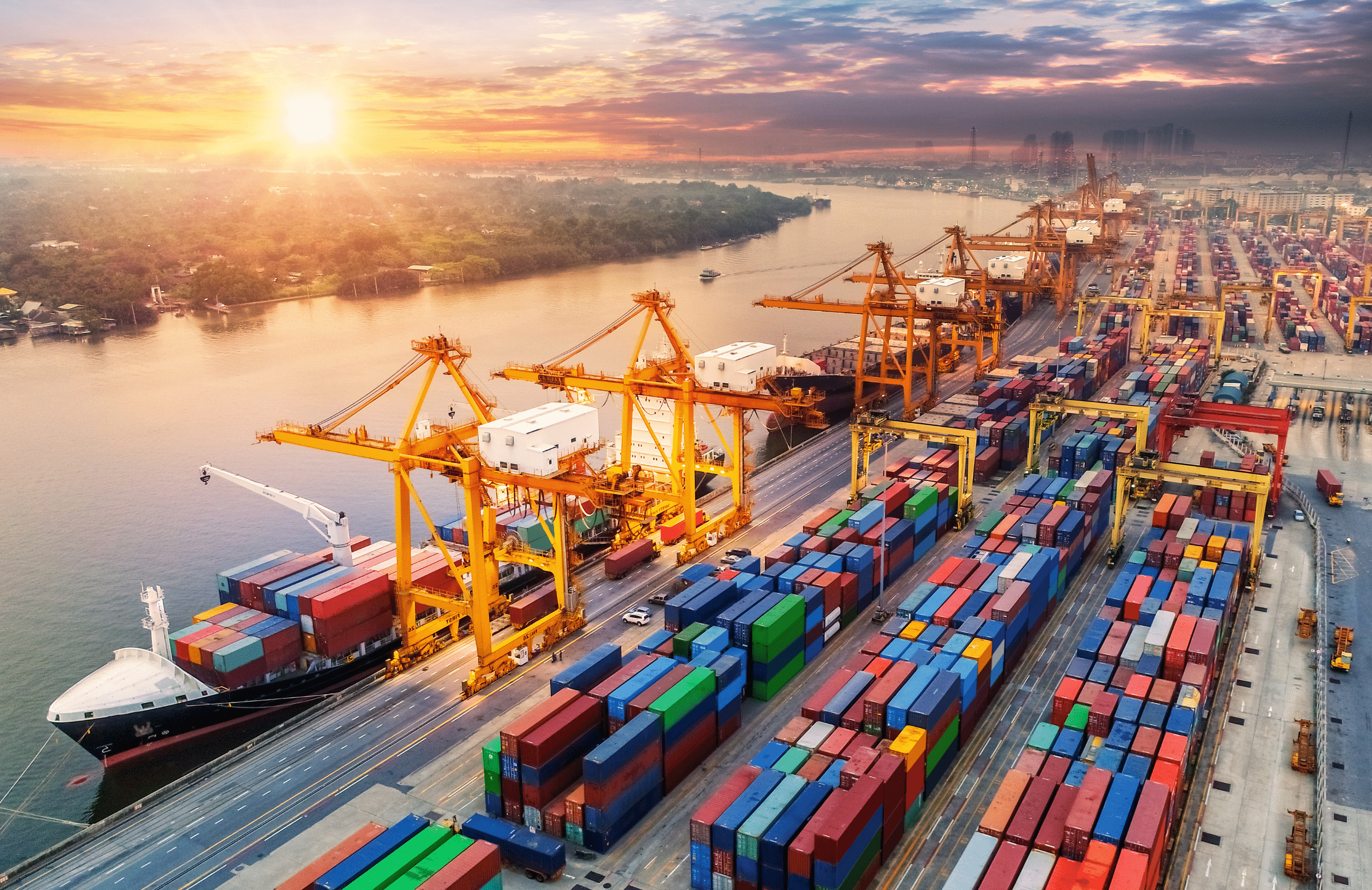 ChamberCustoms is the customs brokerage service from the Chambers of Commerce
It's different from other brokerage services by harnessing the reach, expertise and knowledge of the Chamber network to offer an unbeatably fast, reliable and compliant service.
We're the only customs broker in the country to offer a 'One Stop Shop' with direct links to all sea, air and road ports and terminals in the UK. We'll help you to keep in control while we do the hard stuff, acting in your best interests every time.
At the end of the transition period on 31 December 2020, the number of annual customs declarations is forecast to increase from 55 million to around 300 million, with businesses who import goods facing a lot more administration. We launched ChamberCustoms to respond to this demand by offering a simple and reliable brokerage service which will help members and non-members alike.
ChamberCustoms offers an HMRC-compliant service that you can trust.
How much will it cost?
Our pricing structure is completely transparent meaning all traders pay the same. 
Export Declaration:           £25.00 plus VAT
Import Declaration:           £55.00 plus VAT
This includes up to 5  lines. 
Express and premium (out of hours) services are available at a premium, please discuss with the Chamber Customs team.
Register your interest for ChamberCustoms
If you're interested in finding out more about how this service can work for your business
please complete the form below and one of our team will be in touch.
What our Members Say:
"After taking the plunge to become self-employed, I was a little overwhelmed by the various offerings of help and support available to me. However becoming a member of the Herefordshire & Worcestershire Chamber of Commerce was undoubtedly one of the best moves I have made. In the first few months of membership I attended multiple networking events, benefitted from online training sessions and had access to tonnes of advice for small business owners, just like me.
The communications I receive make me feel like a valued member, despite my small company size, and by being able to contribute to the Quarterly Economic Surveys, I know I'm helping to shape economic change. I wouldn't hesitate in recommending Chamber of Commerce membership."
– Holly Copson, Holly Copson Social
For more information about our Membership packages
Get in touch with our membership team