Export Documentation Services
The International Trade team at the Chamber of Commerce is accredited to process International Trade documentation.
They deliver a service that accurately checks, certifies and authenticates documents ready for export, covering a variety of documentation including certificates of origin, preference documents, EUR1's and more.
To view our comprehensive list of what is available to your business, please view below.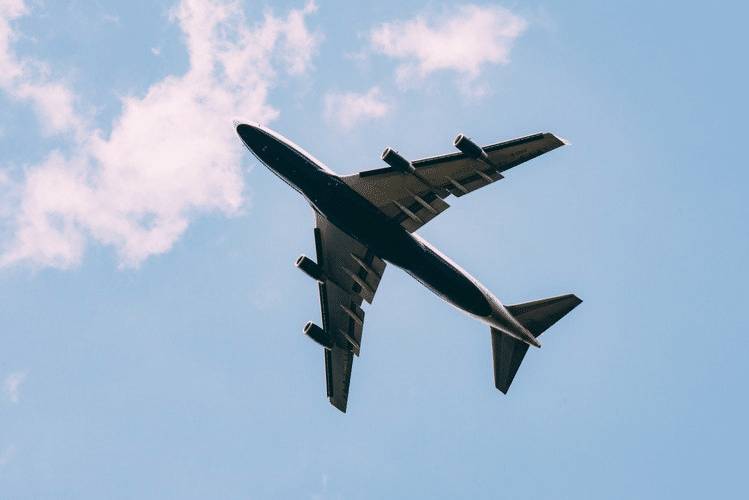 Available online, the document processing service enables exporters to apply and receive documentation electronically:
Documents to be legalised at embassies and consulates
Certified Certifications of Origin
Preference and Non-preference Documents
EUR1's and A.T.R certificates
HM Government for the issue of all non-preference EU Certificates of Origin
HM Revenue & Customs (HMRC) for preference documents
The Arab British Chamber of Commerce act as agents for issuing of Arab-British Certificates of Origin
We offer discounted export documentation to our Chamber Members
Become a Member today
Starting from £21.25+VAT / month
Or contact our Membership team:
01905 673600