Earlier this week, the Chamber Network was pleased to launch three Brexit e-guides to help businesses understand the changes to Rules of Origin, Tariffs and Custom Declarations in the event of a no deal Brexit.
Whilst we continue to lobby for government to avoid a disorderly no deal exit, the British Chambers of Commerce (BCC) believes businesses should be able to prepare for all scenarios.
The free e-guides will help your business to understand what these changes are, and importantly, how they apply to you and what may be different.
Download the three free guides here: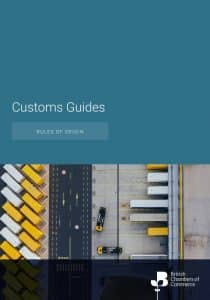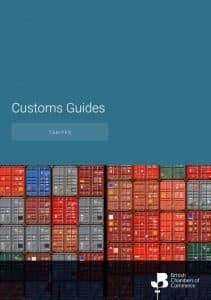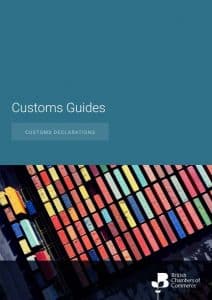 If you're not prepared or are not sure where to go for support, the Chamber is here to help you. Visit our Get Brexit Ready page to find out more.