Chamber Champions Awards
In partnership with DRPG
A one-off virtual awards ceremony celebrating local heroes
Celebrating local heroes
The Chamber Champions Award Ceremony in partnership with DRPG is a new virtual event that has been designed to celebrate the incredible support shown by the two counties' businesses during Covid-19.
Herefordshire & Worcestershire Chamber of Commerce hosted a one-off live streamed event from DRPG Studios on the evening of 4th September. Eight categories were specially designed to recognise and celebrate the achievement of our local businesses and wider community.
Get ready for the Chamber Business Awards on 2 September 2021!
The famous Chamber Business Awards will return on 2 September 2021 celebrating the brightest and best businesses from across the two counties. Take your opportunity to tell the region how great you are.
Why entering an award is great for business
Improve staff morale
Show your employees how much you value their hard work and accomplishments! The buzz of winning an award can be a big motivator.
Grow your network
The Chamber Champions Awards is a great place to build relationships with other organisations from the two counties and discover new opportunities to explore in the year ahead.
Gain exposure for your business
A powerful tool to raise your profile, make an impression for your business throughout the Herefordshire & Worcestershire community.
Stand out from the crowd
Winning a Chamber Champion Award helps your company to stand out from the crowd. Give your business the opportunity to stand out against your competitors by having recognised acknowledgement.
Help the community
Sharing accomplishments within the region really help to support the local community. Celebrating local heroes whether businesses or individuals will also help to support the local economy.
FREE & easy to enter
Enter for free as a Member or Non-member, broaden your chances by entering into more than one category.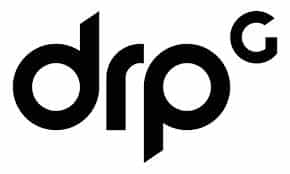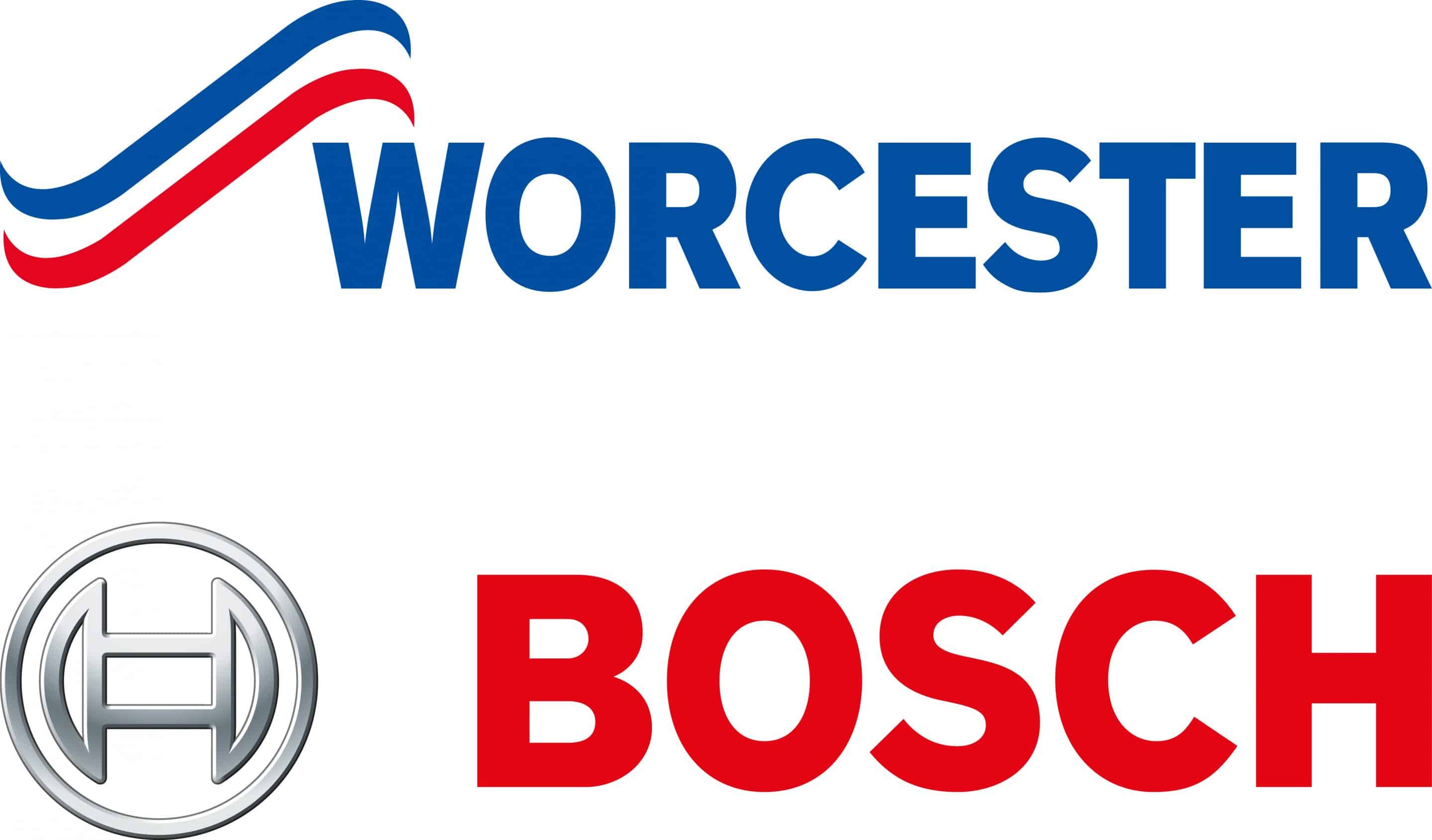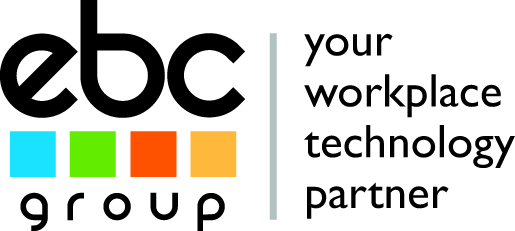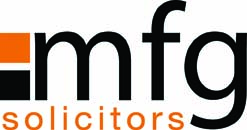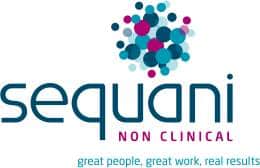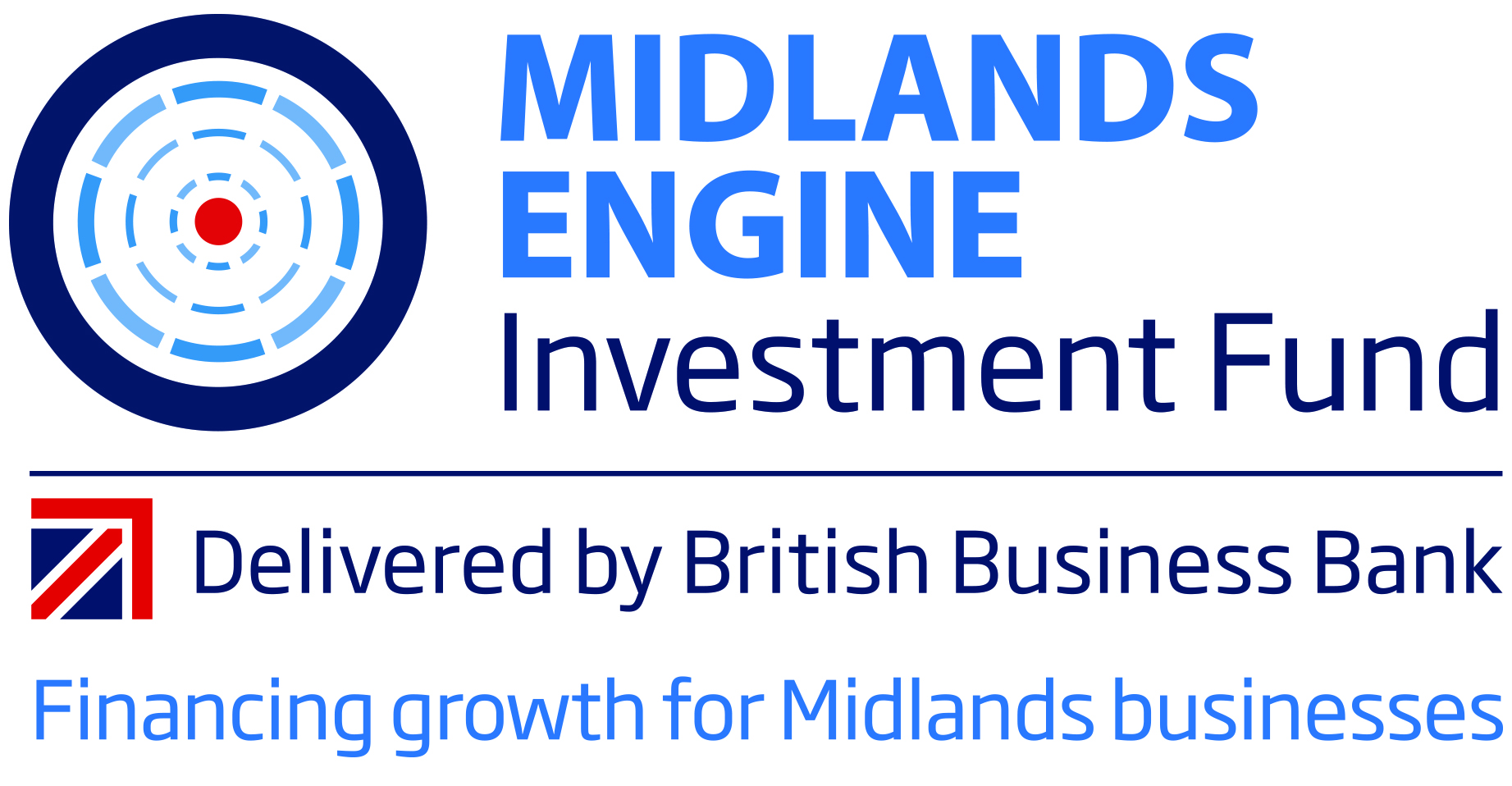 Thank you to everyone who applied, attended and sponsored this amazing event. You are all Champions.
We offer discounted events to our members
Become a member today
starting from £20 / month
Or Contact our Membership Team
enquiries@hwchamber.co.uk 01905 673611