Do you know an innovative business with a March year end? If so, the company has just over 11 weeks to claim back money it is entitled to – on average our clients receive £76k! 
Research & Development (R&D) tax relief is a government-backed incentive that rewards businesses that invest in innovation. But what types of activity can be claimed for under the R&D tax relief scheme? Here are just a couple of examples…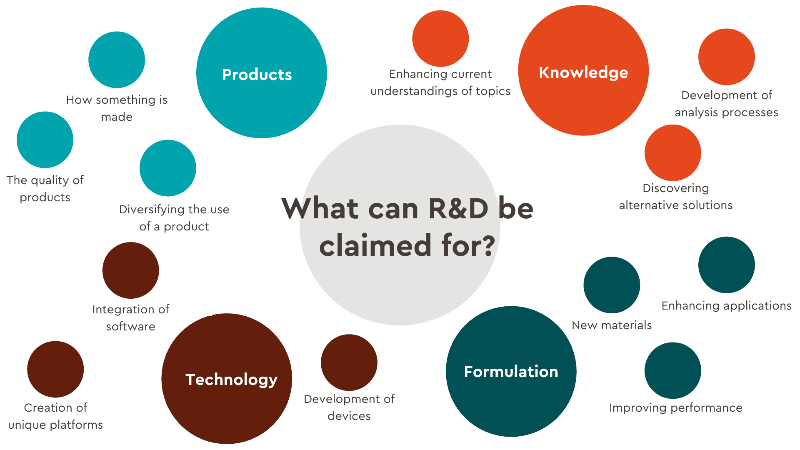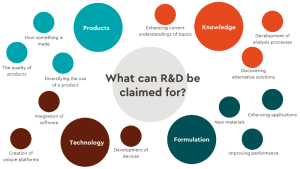 Don't let someone miss out on money they are eligible for – to refer someone you know to Catax please email joan.smith@catax.com.