Our Patrons
The Patronage Scheme is an exclusive partnership between your organisation and Herefordshire and Worcestershire Chamber of Commerce.
All of our Patrons develop high profile connections across the region with businesses, the media and political leaders. Your special patronage relationship is managed by the Director of Business Engagement to ensure exclusivity and guarantee that we can deliver the privileges of patronage. We partner with a limited number of patrons, who represent a cross section of business sectors.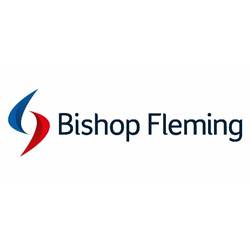 Find Out More
Award winning provider of accounting, tax & business consultancy, with specialist teams of accountants across the South West and West Midlands.
Bishop Fleming
1-3 College Yard
Worcester
WR1 2LB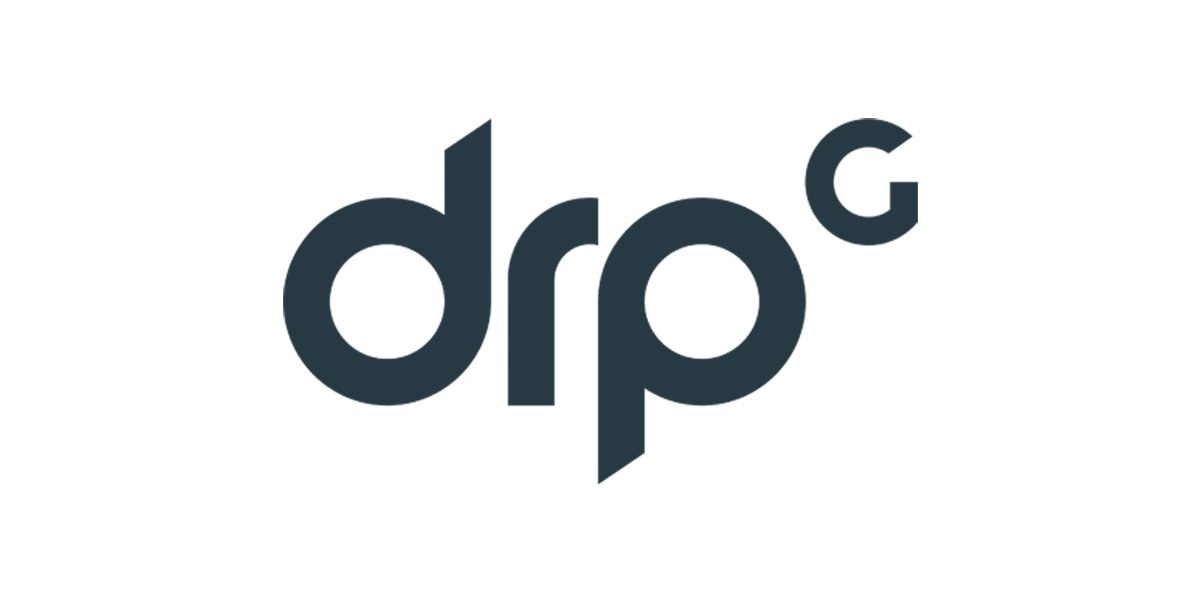 Find Out More
We are a fully integrated, global creative communications group, and that means we work with, and for, people. Whether it's live events, exhibitions, digital, video or print – we always provide the right medium, for the right message and deliver it with unrivalled engagement, innovation and results. Our facilities in the Midlands, Windsor the North & London include 4.2 acres of production facilities, 8 fully equipped edit suites, 2 state-of-the-art studios, digital innovation labs, a dedicated print facility, 3d projection cinema, construction centre and contemporary design suite. From the very beginning of any project, we make one simple promise to our clients-anything's possible. It's a promise which ensures that our work engages, inspires and excites your audience no matter their sensibility, size or seniority. We've been delivering communications experiences for 35 years. Contact us today to find out how we can help you achieve the results you need.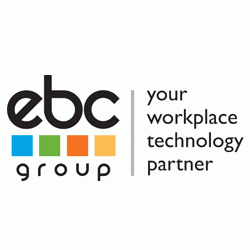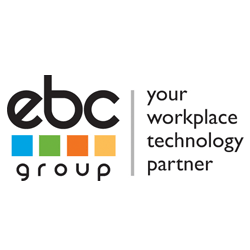 Find Out More
We are EBC Group, your workplace technology partner. As a total solutions provider, we are your single source for all your technology needs, enabling you to run your business, whilst we plan, implement and manage your IT and technology.
EBC Group is an award winning managed service provider based in the West Midlands and has been providing workplace technology solutions to businesses in the area for over 25 years. Providing a range of managed services, including IT services, cloud, telephony, connectivity, print solutions and information management, EBC Group help a wide range of businesses improve their IT and technology and reduce costs.
221 Hagley Road Hagley Road Hayley Green Halesowen West Midlands B63 1ED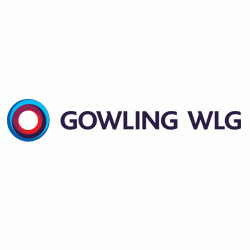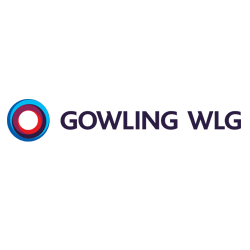 Find Out More
Gowling WLG is the largest law firm in the Midlands and, according to leading legal directory, Legal 500, "prospers from genuine strength in depth unmatched by any of the local competitors…
Gowling WLG is the largest law firm in the Midlands and, according to leading legal directory, Legal 500, "prospers from genuine strength in depth unmatched by any of the local competitors
Gowling WLG 55 Colmore Row Birmingham West Midlands B3 2AS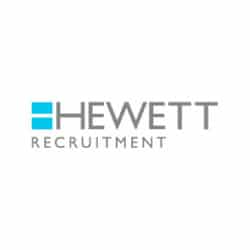 Find Out More
Hewett Recruitment offer the complete recruitment solution from the shop floor to the boardroom.
With specialist recruiters in IT, Technical, Engineering and Executive Search & Selection as well as Industrial, Finance and Commercial we have the expertise to source the right talent for businesses across Herefordshire and Worcestershire, the Midlands and beyond.
Their business is about understanding your business – working in partnership with clients to provide a tailored and unique recruitment service. Proud to be celebrating over 30 years of delivering Recognisably Better Service.
Hewett Recruitment
Head Office: 1 Bridge Street Kidderminster DY10 1BN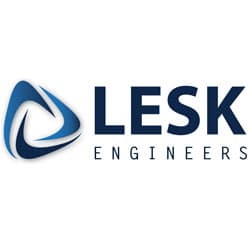 Find Out More
We are a precision engineering firm based in Worcester, who have 50 years experience in the sub-contracting industry.
Throughout these years Lesk are proud to have been known for our high quality, excellent service and prompt delivery. Our staff have over 300 man years of experience between them, which allows us to deliver high precision components.
We specialize in work for the Aerospace and Machine Tool Industries and are very proud to hold an Aerospace Accreditation
Units G&H Perrywood Trading Park Wylds Lane Worcester Worcestershire WR5 1DZ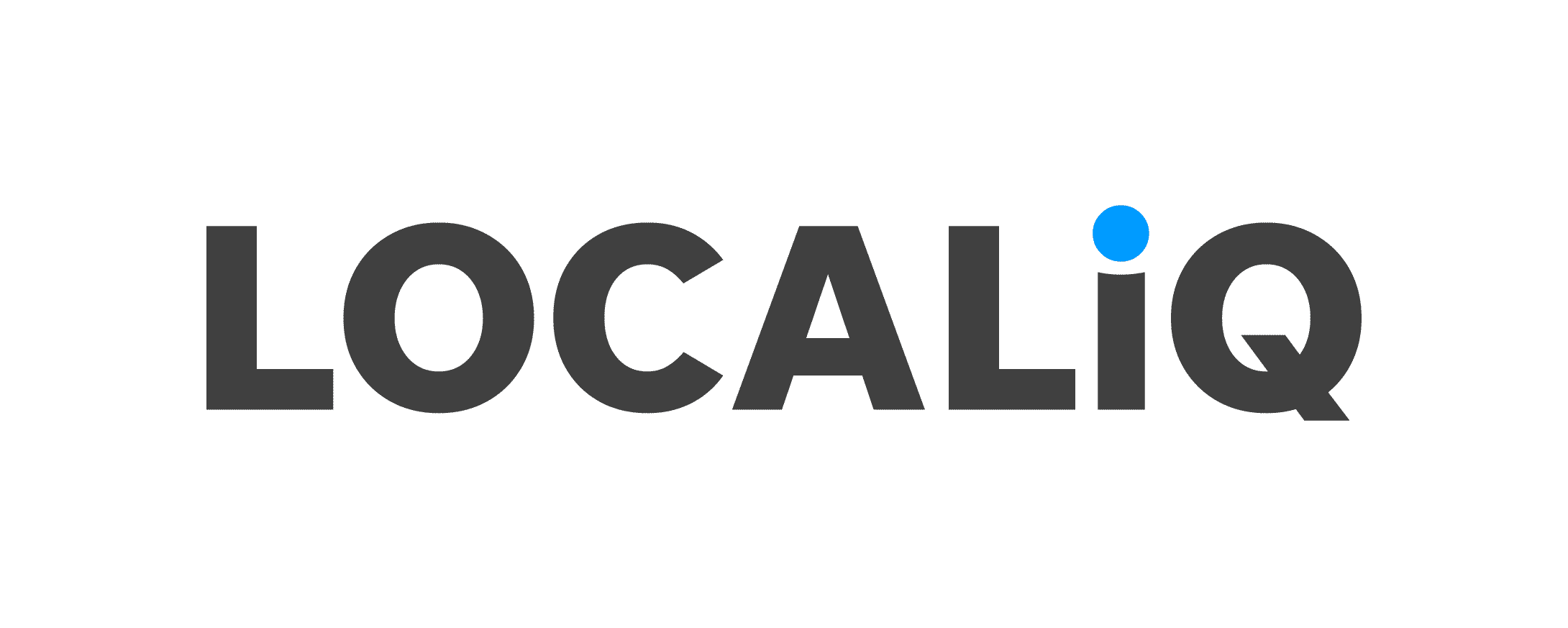 Find Out More
LOCALiQ is one of the UK's fastest growing digital marketing agencies, we combine our best in class marketing technology, the data insights this provides, with our huge audience reach. We can help our customers grow, and take their business to the next level.
Explore the LOCALiQ site to learn more about our story, and how we can help your marketing journey.
LOCALiQ brings integrity, trust and expertise to digital marketing.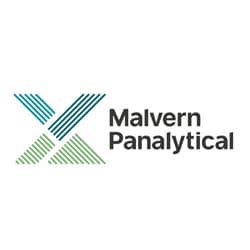 Find Out More
Malvern Panalytical is the world leader in the supply of analytical solutions for particle characterisation and rheological applications with headquarters in Malvern and six overseas sales and support operations including the USA and China.
Malvern Panalytical Ltd Enigma Business Park Grovewood Road Malvern WR14 1XZ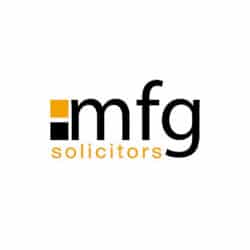 Find Out More
With main offices in Worcester, Kidderminster, Telford and Bromsgrove…
MFG Solicitors, who have 30 partners and a total of 130 employees, provide a portfolio of commercial, agricultural and private client services and advice.
MFG Solicitors 20-21 The Tything, Worcester, WR1 1HD

University of Wolverhampton
Find Out More
Since it was established over 180 years ago, the University of Wolverhampton has earned a reputation for creativity and innovation.
Collaboration with local industry aids the University in achieving one of its key goals: developing students and staff who are entrepreneurial, eminently employable, and well-connected. The University values the relationships it holds with the business communities across the West Midlands and is proud to be a Patron of HW Chambers, supporting its members with skills development, innovation and research.
The Business Engagement Unit is on hand to support you: engage@wlv.ac.uk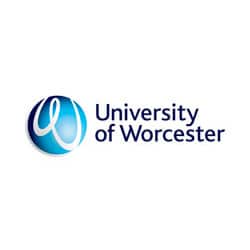 Find Out More
The University of Worcester offers a wide range of knowledge, facilities and skills, for businesses via flexible services including: professional development, consultancy, research, and CPD.…
The University also offers a Salaried Graduate Internship Scheme, providing free advertisement of vacancies and a matching service between graduate and employer.
Laura Lewis Graduate Internship & Employment Co-ordinator University of Worcester Henwick Grove Worcester WR2 6AJ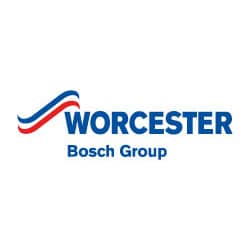 Find Out More
Worcester, Bosch Group is a leading manufacturer of high-efficiency domestic boilers…
Its range of Which? Best Buy accredited Greenstar gas and LPG boilers, and its extensive range of Greenstar oil-fired condensing boilers are available in combi, regular and system options to suit all homes.
Worcester's portfolio includes a range of renewable technologies for sustainable heating and hot water including Greenskies solar thermal panels, Greenstore ground source heat pumps and Greensource air to air and air to water heat pumps.
As part of the worldwide Bosch Group and with its Head Quarters and manufacturing facility in Worcestershire, Worcester products are designed, manufactured and distributed with the innovation, quality and reliability that is synonymous with the Bosch name.
Worcester, Bosch Group Cotswold Way Warndon Worcester WR4 9SW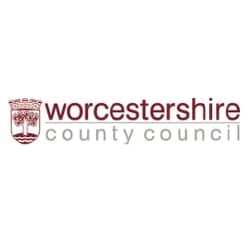 Worcestershire County Council
Find Out More
Worcestershire County Council is the county council for the non-metropolitan county of Worcestershire in England.
Worcestershire County Council
County Hall
Spetchley Road
Worcester
WR5 2NP