Have your voice represented
By conducting formal research and engaging with our Members, we are able to represent their views on a local and national level. The Chamber continuously represents and advances business interests that will drive the economic development of the two counties. We pledge to maintain a constant dialogue through a variety of mediums; be it our Chamber magazine, Business Direction, or our many member events, we continually relay messages of importance to our members, whilst remaining ready to listen and respond to any new concerns that they may face.
With our members, we regularly hold  Area Council meetings, working groups to discuss prominent local issues and quarterly roundtables with the local Bank of England representative.  It is this local knowledge that allows us to produce larger policy documents, such as our Business Manifesto, a pre-general election document which sets out our policy goals and pledges for the period of the next administration.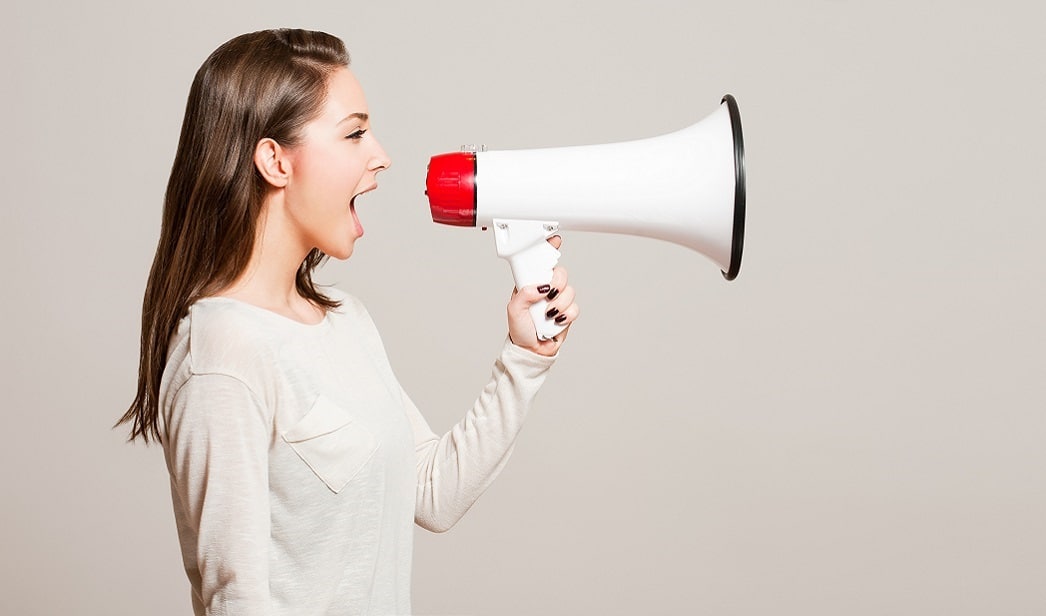 Influence
We take a multifaceted approach to our policy work, campaigning locally and nationally, on a variety of issues that are essential to stimulating local economic growth and creating an environment that is conducive to helping businesses prosper. Through our work with the British Chambers of Commerce, our ongoing partnership with the Local enterprises and regular interaction with key decision makers, the Chamber ensures that the interests of local businesses are heard in Westminster, Whitehall and Brussels
We offer free business support and advice
Become a member today
starting from £20 / month
Or Contact our Membership Team
goodbusiness@hwchamber.co.uk 01905 673611