The British Chambers of Commerce (BCC) and Herefordshire & Worcestershire Chamber of Commerce are focused on the practicalities of Brexit for business communities across the UK.
Since the decision to leave the EU, the Chamber Network has successfully campaigned for answers to the pragmatic concerns of businesses.
This page is designed to outline the resources available to you to help you prepare for the changes ahead.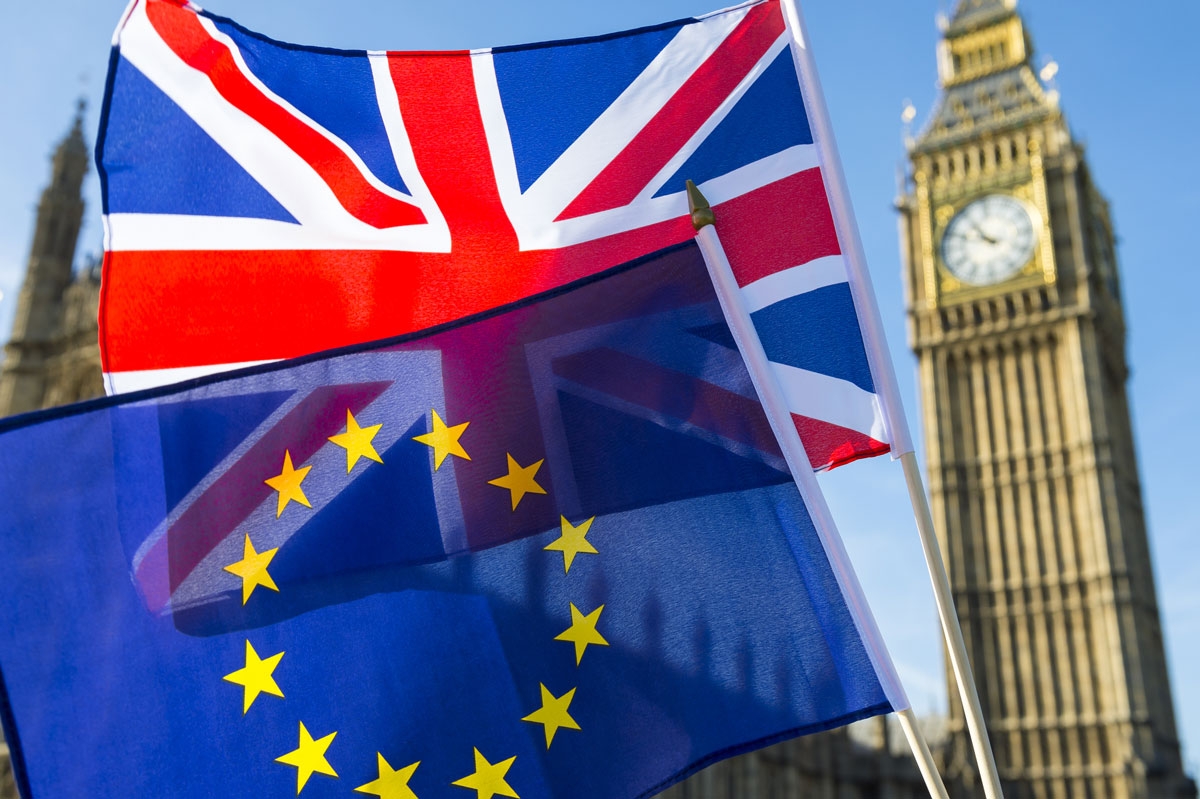 Business Brexit Checklist
While the final settlement between the UK and EU remains to be agreed, there are steps that firms of all sizes can take now to start planning for the future.
Our Business Brexit Checklist below will help companies consider the changes that Brexit may bring, and help to plan at both operational and Board level.
No-deal Guidance Dashboard
The UK government has advised firms to prepare for a no-deal exit from the European Union.
In order to plan for that unwelcome possibility, companies of all sectors and sizes need to understand exactly what conditions they will face and how to prepare their operations to be ready for day one of the UK's departure.
Get Brexit Ready
The Chamber has a range of services available to support your International Trade activities, and planning pre and post-Brexit, and 'deal' or 'no-deal'.
If you're not sure what you need to get your business prepared, this is a great place to start.
Exit Focus
Exit Focus is the Chamber's bi-weekly e-newsletter that will provide the latest updates and happenings from parliament, share the most recent Brexit related news and feature comments from leading business figures in the country.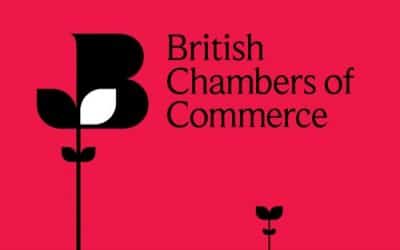 HM Revenue and Customs (HMRC) has automatically registered 95,000 businesses for its simplified import procedures allowing most traders up to six months to pay import duties and submit customs declarations, if the UK leaves the EU without a deal on 31 October. The...
We offer free business support and advice
Become a member today
starting from £20 / month
Or Contact our Membership Team
goodbusiness@hwchamber.co.uk 01905 673611