Now being offered online through Herefordshire & Worcestershire Chamber of Commerce in partnership with leading accreditation body, IASME.
It is well known that cyber crime poses a major threat to businesses of all sizes and sectors. Achieving accreditation  demonstrates you protect the most valuable assets of your business, providing the secure foundation needed for growth.
Cyber Essentials consists of five main elements which prevents 80% of cyber attacks; access control, secure configuration, software updates, malware protection and routers & firewalls. The scheme is self assessed via an online form – no uploading of evidence, no vulnerability scan or site visit is required for Cyber Essentials self-assessment and companies can review the questions for free before they start the process.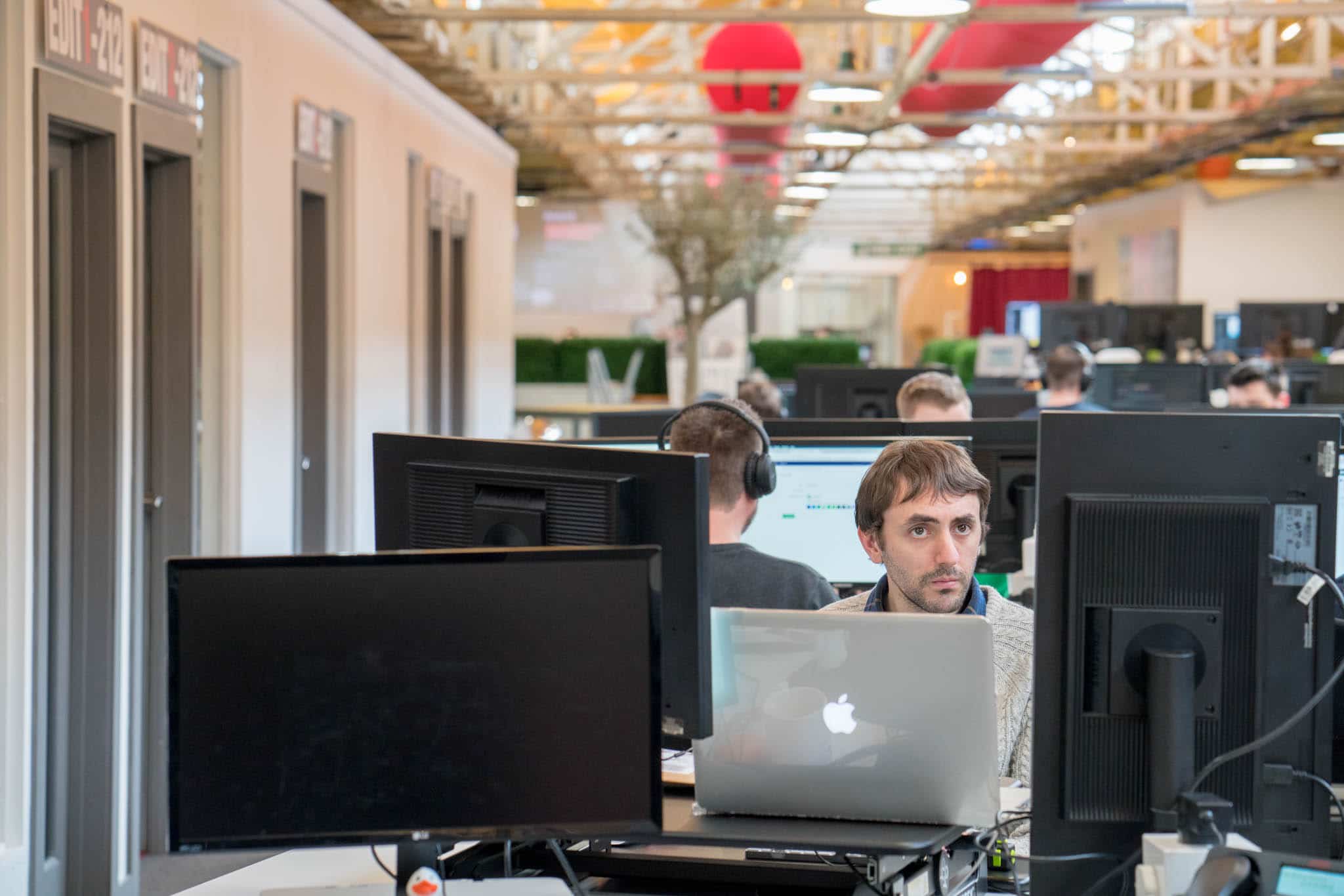 There are two choices of assessments – you can achieve Cyber Essentials with both:
A Cyber Essentials assessment Cost: £300+VAT
An IASME Governance assessment which includes Cyber Essentials and an assessment against the requirements of the General Data Protection Regulations (GDPR). Cost: £400+VAT
If you choose the IASME Governance assessment you will still receive a Cyber Essentials certificate if you are successful. Even if you are not successful in the IASME Governance and GDPR aspects of the assessment you will still receive the Cyber Essentials certificate if you pass that element.
"Cyber Essentials gives us the framework to run our business securely for our clients. It also gives our senior management team the reassurance that we are doing everything we can in a challenging cyber world."
Become a Member
starting from £20 / month*
* for 1-5 employees
Or Contact our Membership Team
goodbusiness@hwchamber.co.uk 01905 673611