About Peer Networks
Peer Networks is a national peer-to-peer networking programme for SME leaders that want to grow and develop their organisation for future success.
The government is setting up Peer Networks that will create diverse cohort groups of individuals to collaboratively work through common business issues. Through interactive action learning, we will enable you to discuss your own challenges, gain and reflect on valuable feedback and implement practical solutions to overcome them.
The Peer Network is open to all sectors but specifically for those within:
Manufacturing

Food & Drink

Cyber/IT/Digital

Agriculture / Horticulture
From finance and HR to sales, marketing and more, our expert facilitators will give you the flexibility to create a trusted support network that works for you, helping you to build and strengthen your business and improve its overall performance.
 The support is FREE 18hrs of facilitated learning and FREE 3.5hrs one-to-one time with the facilitator (and or other third party that can assist a companies particular challenge) and that the activity will need to be completed by March 2021.
Peer Networks enables you to  make connections that go far beyond networking.
By completing Peer Networks, you will: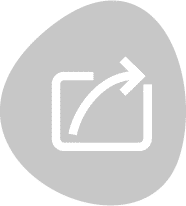 Overcome business challenges and recognise and act on new opportunities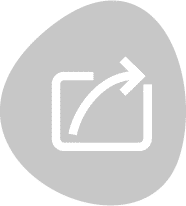 Build a trusted network of connections to support you now and in the future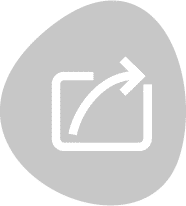 Improve your long-term personal and business performance
 Peer Networks is designed for business leaders who want to grow and develop their organisation for future success. 
The programme is available to any SME business that has: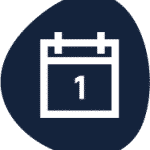 Operated for at least one year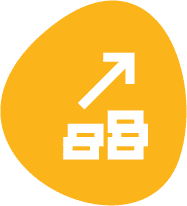 A turnover of at least £100,000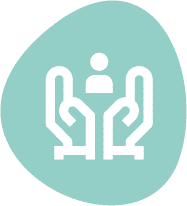 Ideally, participants should also have: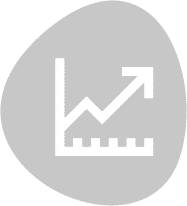 The potential to scale up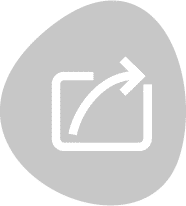 The Programme
Peer Networks is delivered through a series of high impact group sessions, with each cohort led by a trained facilitator.
The programme includes:
Interactive action learning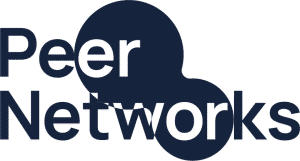 How to get involved in the Peer Network
Please note that this is an intial expression of interest. Places cannot be guaranteed until final funding arrangements are agreed. Places will also be limited, so early expression of interst is advised as places will be delivered on a first come first served basis (subject to eligibility).
To register your interest for this programme please fill out the form below.