Chamber Delivered Department for International Trade (DIT) Services
Department for International Trade
With a global commercial reach that extends into over 100 countries, the Department for International Trade (DIT) is the Government department that supports UK businesses in their internationalisation.
The Herefordshire and Worcestershire Chamber of Commerce delivers DIT international trade support and services to Herefordshire and Worcestershire businesses of any size (from SMEs to larger corporates) or export experience (from new to experienced exporters).
A team of experienced International Trade Advisers, based at the Chamber provide free, impartial and confidential export advice, guidance, planning and signposting to the most appropriate DIT services to support your business in its international development.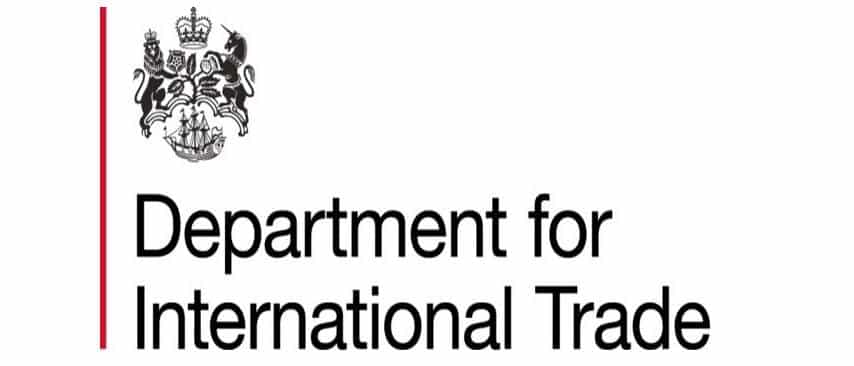 What the Department for International Trade within the Chamber offer:
Join the SME Export Academy
The Export Academy from the Department for International Trade will help you grow your business by showing you how to sell to new customers around the world. 
The course is free, and you'll learn directly from experts in international trade who are on hand to provide support across a range of sectors and businesses, from selling children's clothes to Spain, to providing PR services for clients in the US.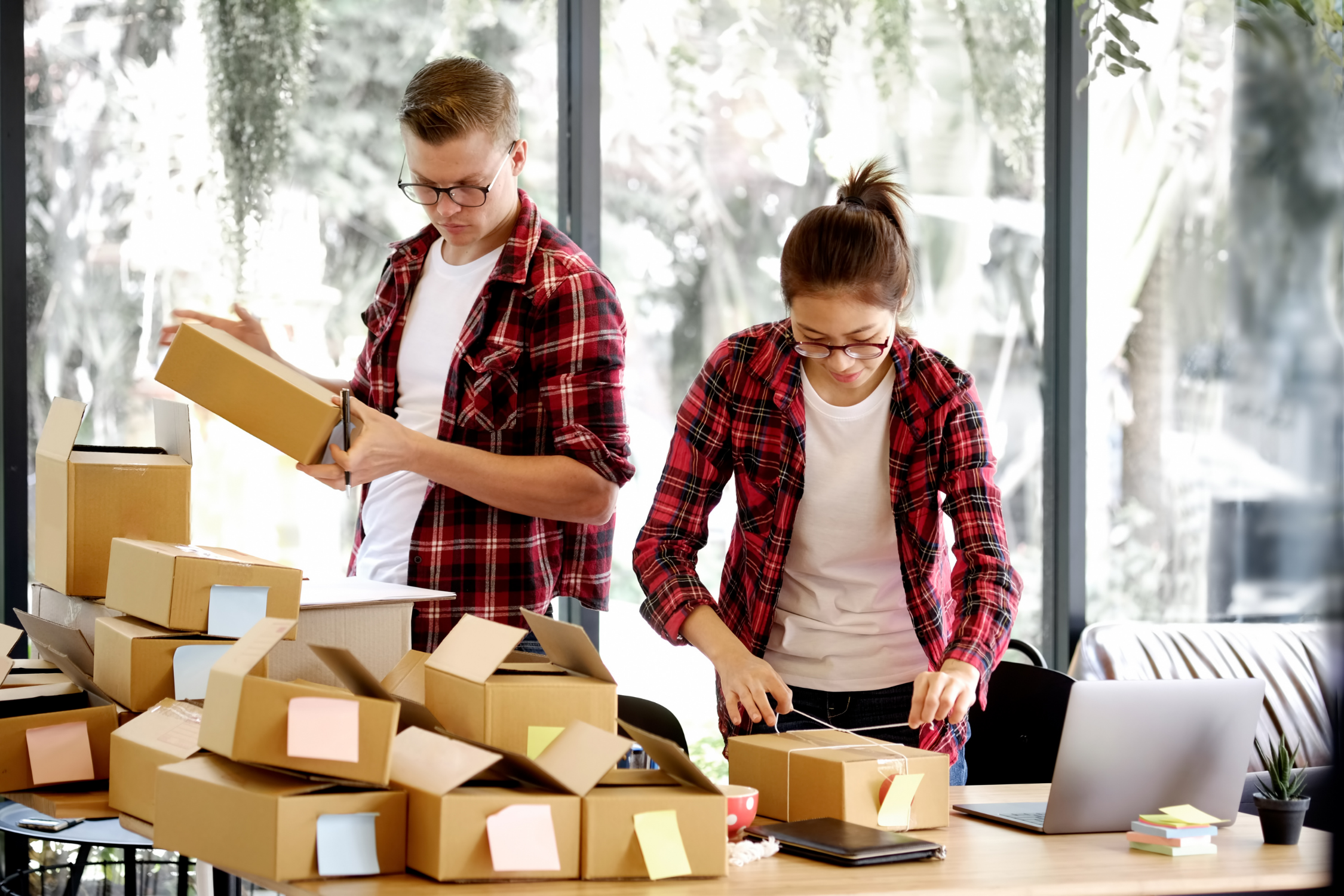 What our Members Say:
"As a Patron member for many years we have enjoyed a strong relationship with the Chamber and the network of local businesses that it enables. The value of Membership comes in many forms, from training and employee development, to support with funding and access to all the latest local and national business news. The Chamber were an important supporter of our successful application for Regional Growth Funding and Queens Awards.
The many and varied events that the Chamber hosts provide the opportunity to take a step back from the day to day business and share ideas and challenges with other businesses in an informal and friendly environment which almost always includes a bacon sandwich and a cuppa! Being able to share our best practice, support other businesses and keep the local economy healthy is equally important. We thoroughly enjoying sponsoring and attending the annual awards – it's the perfect way to celebrate the region's achievements."
– Rowena Innocent, Malvern Panalytical
For more information about our Membership packages
Get in touch with our membership team.