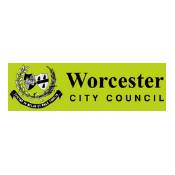 March 2018 Sponsor
Worcester City Council provides essential services for over 95,000 residents. Working with the local community we aim to create a prosperous city and to improve the quality of life for everyone. Providing accessible, efficient and best value services are at the heart of everything we do.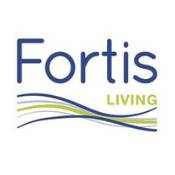 November 2017 Sponsor
Fortis Living is a not-for-profit housing association based in Worcestershire.  We provide over 15,000 homes primarily across Worcestershire, Herefordshire and Gloucestershire. With a turnover of over £75 million a year, we are one of the largest housing providers in the West Midlands.
September 2017 Sponsor
Worcestershire County Council is the county council for the non-metropolitan county of Worcestershire in England. It has 57 councillors and is currently controlled by the Conservative Party. The Council's headquarters is County Hall in Worcester which was also the headquarters for the preceding Hereford and Worcester County Council.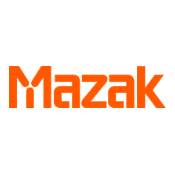 July 2017 Sponsor
In today's competitive 24/7 manufacturing world where demands are high and increased quality, efficiency and productivity are critical for success, manufacturers need a machine tool partner that can deliver what they need, when they need it.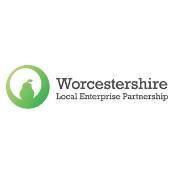 May 2017 Sponsor
The Worcestershire Local Enterprise Partnership (WLEP), one of 38 in England, is responsible for creating and delivering economic growth and jobs in the County. This is achieved through a partnership approach with business, local government, the third sector and higher and further education working together with a common, shared purpose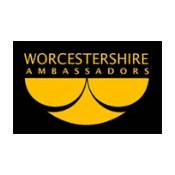 March 2017 Sponsor
The aim of the Ambassadors is to promote Worcestershire as a place to 'Work, Live or Visit.' They are also extremely successful at organising social events of our members and indeed at raising large funds for Worcestershire based charities.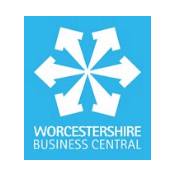 January 2017 Sponsor
Worcestershire Business Central, part of the Government-supported growth hub network, brings all aspects of business support into one place, making it clear and simple for businesses to access and find the help they need. Worcestershire Business Central is a collaboration of information and support services co-located at Herefordshire and Worcestershire Chamber of Commerce, working with Worcestershire County Council and supported by partners including the Worcestershire Local Enterprise Partnership and local District Councils.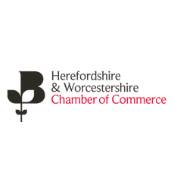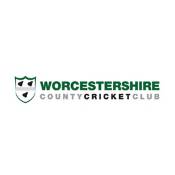 September 2016 Sponsor
September 2016 event was sponsored by Worcestershire County Cricket Club.  The Club has supported Apprentices in Business throughout the year as our main location for events. With the ideal location, centrally-based, with parking and great views over the City, the Cricket Club is at the heart of Worcester.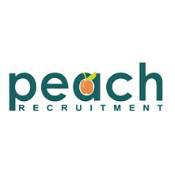 July 2016 Sponsor
Peach Recruitment is an independently owned agency specialising in the provision of temporary, contract and permanent office staff. We have been established for over 14 years working in the local community providing a professional flexible and personalised recruitment service. We are honest, reliable and cost effective for your business.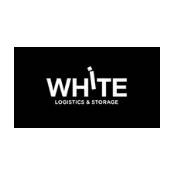 May 2016 Sponsor
White's are one of the UK's leading providers of logistics, warehouse and storage solutions. Ask customers why they choose us and they say it's our can-do attitude and the fact that we care about as much as know what we're doing. Our mission is to get your product there, on time and in perfect condition. Whether it's a thousand plants or a single sofa, to a village semi or a factory in Truro, next month or tomorrow morning by eight. From pallet distribution / delivery to full load transport, from order picking to bulk storage the emphasis is always the same. Solutions not problems.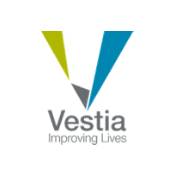 March 2016 Sponsor
Vestia Community Trust is a subsidiary of The Community Housing Group which focuses on delivering services that improve lives. This includes employee learning and development, support to help long term unemployed into work, key worker support for families with multiple and complex needs and community development work to help communities have a greater say in their area.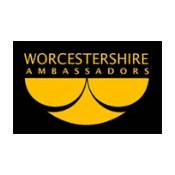 January 2016 Sponsor
The aim of the Ambassadors is to promote Worcestershire as a place to 'Work, Live or Visit.'  They are also extremely successful at organising social events of our members and indeed at raising large funds for Worcestershire based charities.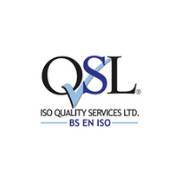 November 2015 Sponsor
ISO Quality Services Ltd is an independent organisation that specialises in the implementation, certification, training and continued auditing of ISO and BS EN Management Standards. The systems they implement help organisations become more efficient and provides them with structure, security and stability through conformity of process.
Winners of 'Worcestershire Apprentice Employer of the Year' in November 2014, ISO Quality Services is dedicated to the development of its employees and as such has introduced an apprentice and graduate scheme as part of its overall strategy.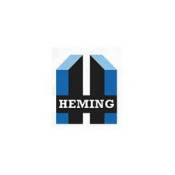 September 2015 Sponsor
Heming Services Ltd
A family owned business, Heming are renowned for providing professional high quality contracting, plant hire and engineering services for over 40 years from their Midlands base near Broadway on the edge of the Cotswolds.
Peter Heming has supported Apprentices in Business since 2014 and is also a mentor to young people in his free time.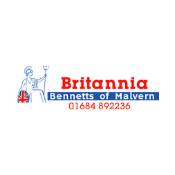 July 2015 Sponsor
Britannia Bennetts (
www.britanniabennetts.com
)
Britannia Bennetts of Malvern have been accommodating the moving and storage needs of personal and business clients, providing:
– a fleet of custom built removal pantechnicons
– modern containerised and self-storage facilities in a safe, secure environment
– document archiving and shredding services
– international shipping services to any destination.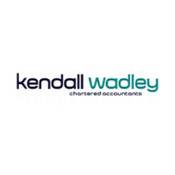 May 2015 Sponsor
Kendall Wadley Chartered Accountants (
www.kwca.co.uk
)
Kendall Wadley we provide their clients with the full range of accountancy, business and tax planning services.
– Audit & Accountancy Services
– Tax Planning & Compliance
– Business Strategy Services
– Outsourcing and HR Services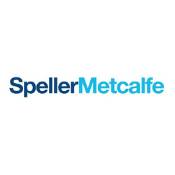 March 2015 Sponsor
Speller Metcalfe
"Apprenticeships are a vital part of our industry and Speller Metcalfe is committed to supporting the next generation of skilled tradesman – both on and off site. As a main building contractor we employ and work with a range of trades and businesses and know that apprentices often provide us with the most up-to-date skills and bring new and fresh ideas to our business.
 Part of our commitment to apprenticeships is the delivery of the Worcestershire Construction Apprentice Academy, founded in 2014 by Speller Metcalfe as an independent charity bringing together employers and apprentices in Worcestershire.
 This commitment to apprentices in the region is echoed by Apprentices in Business who value the key skills and attributes apprenticeships can offer, which include increasing company productivity, contributing to a highly skilled workforce, filling skills gaps, benefitting from financial grants and retaining skilled trade workers."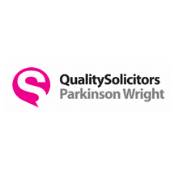 January 2015 Sponsor
Quality Solicitors Parkinson Wright
QualitySolicitors Parkinson Wright is part of a national network of law firms with offices in Worcester, Droitwich, Evesham and St Johns. Their Solicitors provide expert legal advice to individuals and businesses local to Worcestershire and nationwide. At the heart of everything they do, is excellent customer service.
The company has apprentices within its practice and sees this as an ideal entry route for young people to enter their industry. Sharon Chance, their Business Development Manager is also a founder of AiB.
We offer discounted events to our members
Become a member today
starting from £20 / month
Or Contact our Membership Team
enquiries@hwchamber.co.uk 01905 673611