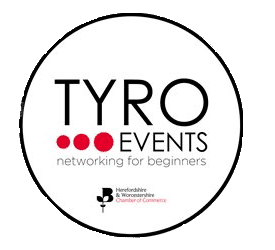 Herefordshire and Worcestershire Chamber of Commerce deliver the TYRO networking events aimed at those new to networking.
What are TYRO Events?
TYRO Events are a series of free events which take place quarterly throughout the year to inspire young professionals to network with other networking beginners and local businesses.
Each event will take place at a different venue with an informative speaker to motivate and develop them in their careers. These events are fun, informal and aimed at professionals who are new to networking or want to develop their confidence.
Support the next generation of professionals!
At the Chamber, we are just as focused on the business leaders of tomorrow, as we are on those of today. This generation of professionals are on their journey to success and we know that, by supporting and developing them now, we are giving them some great tools and skills to take forward in their career.
To book your place or for more information email events@hwchamber.co.uk.
I enjoy attending these events to meet like-minded individuals and build my confidence with networking, in an environment where everyone has similar experience.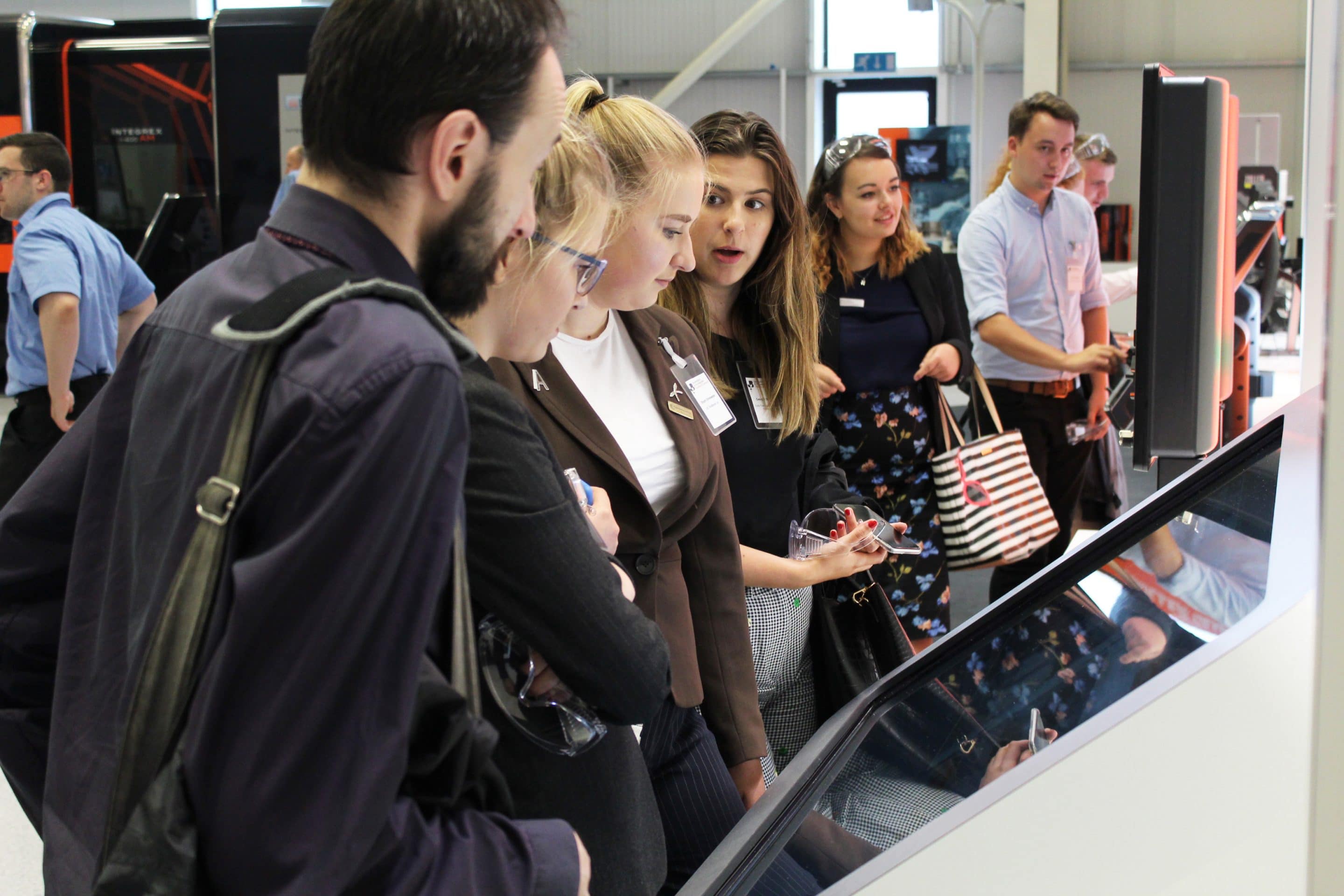 TYRO Sponsorship Opportunities
We have a fantastic new opportunity for local businesses to support the next generation of business professionals through our TYRO Events. Please see the benefits below.