What are TYRO Events?
TYRO Events are a series of free events which take place quarterly throughout the year to inspire young professionals to network with other networking beginners and local businesses. Each event will take place at a different venue located in Worcester City Centre with an informative speaker to motivate and develop them in their careers. These events are fun, informal and aimed at professionals who have been networking or want to develop their confidence.
Support the next generation of professionals!
At the Chamber, we are just as focused on the business leaders of tomorrow, as we are on those of today. This generation of professionals are on their journey to success and we know that, by supporting and developing them now, we are giving them some great tools and skills to take forward in their career.
To book your place or for more information email tyroevents@hwchamber.co.uk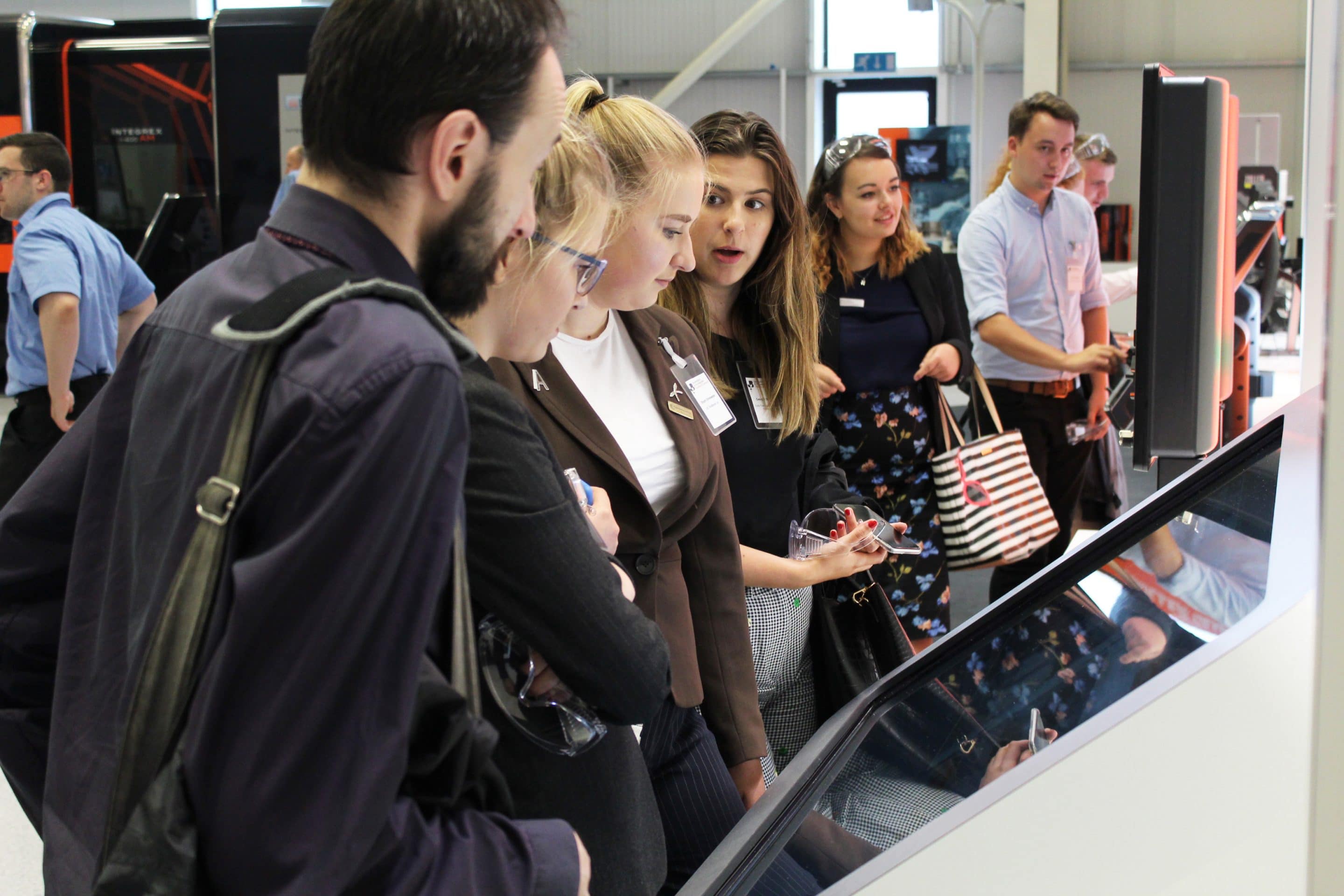 Attending Tyro Events has greatly benefited my professional progression in the work place. The skills and knowledge I have gained from Tyro Events, has given me the confidence to network throughout Herefordshire and Worcestershire in a proficient manner. The motivational speakers and event organisers have been inspiring, giving me information that I will take into the future when developing my career and skill set further.
By attending Tyro I have been able to develop confidence and communication skills with other like-minded individuals in a stress-free environment. I thoroughly enjoy the opportunities Tyro provides for young professionals to learn and nurture these skills, and these events have been beneficial to my professional development. I would strongly encourage other young professionals in the two counties to consider attending these events.
TYRO Sponsorship Opportunities
We offer free and discounted events to our Members
Become a Member today
starting from as little as £13.00 / month
Or Contact our Membership Team
enquiries@hwchamber.co.uk 01905 673611