Join the Herefordshire & Worcestershire Chamber of Commerce for a free day of golf and networking in partnership with AMROS Golf. Not only do golf events offer an enjoyable game but give members the opportunity to network in an informal and relaxed environment.
Golf networking allows attendees to get to know their fellow competitors over a longer period of time, ensuring better business relationships as well as encouraging a healthy dose of competitive spirit!
Represent your company as part of the Chamber team, hosted by Worcester Business Central's Growth Hub Manager, Kevin Aisbitt. We welcome players of all abilities to get to know other like minded business people and enjoy a day's golfing at one of our picturesque golf courses within the two counties.
To register your interest for a free day of golf and networking, please contact Simone Rose:
Direct: 01905 673 640
Mobile: 07720 593296
Email: simoner@hwchamber.co.uk
or for more visit www.amrosgolf.co.uk or email sales@amrosgolf.co.uk or
telephone Neil Bettridge on 07792620355.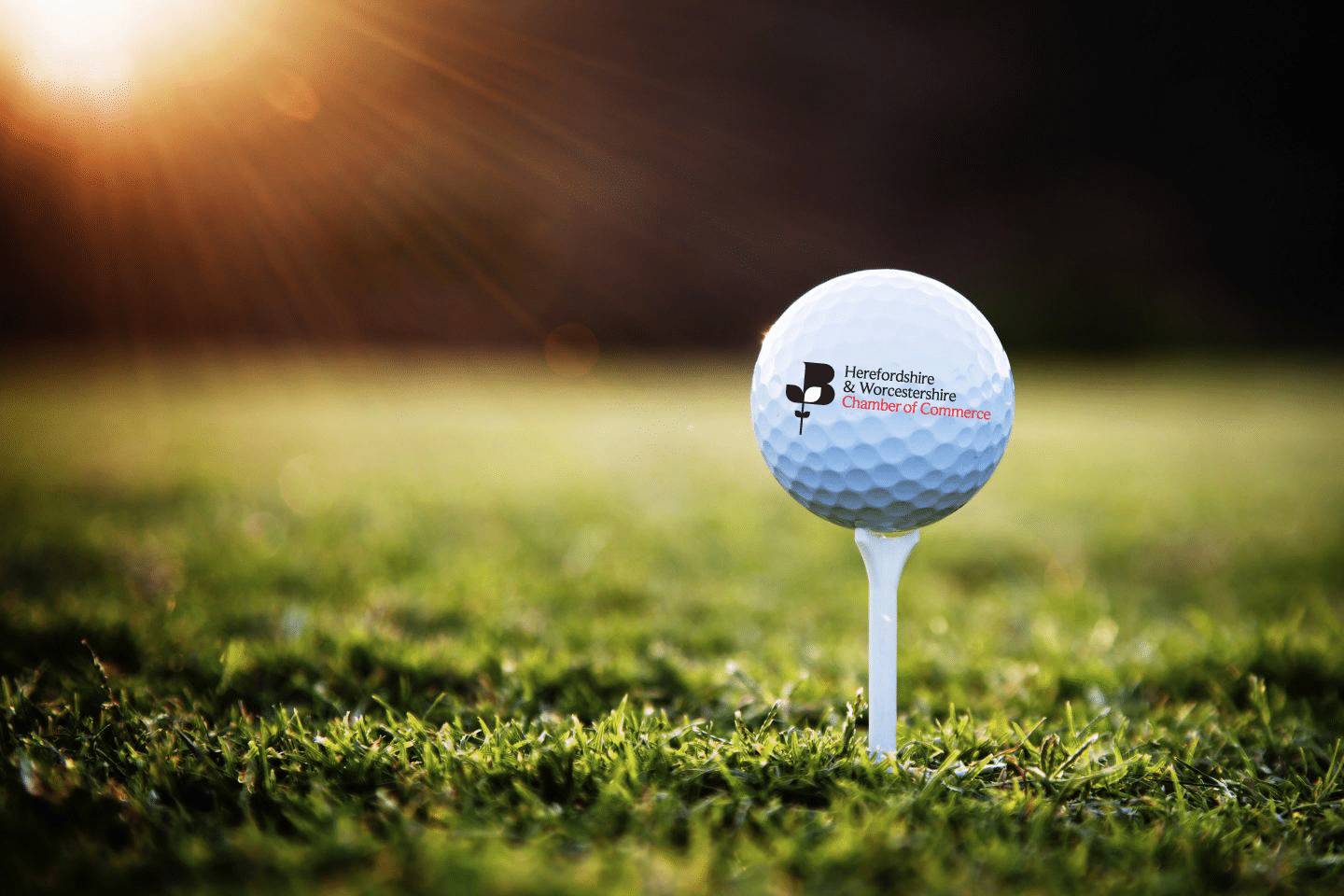 VIEW CALENDAR
View the calendar for events
We offer discounted events to our members
Become a member today
starting from £20 / month
Or Contact our Membership Team
enquiries@hwchamber.co.uk 01905 673611