Who's Exhibiting at the Chamber Business Expo?
In association with Hewett Recruitment
The exhibition, one of the Chamber's most popular, is a great opportunity for businesses to network and gain crucial business contacts, as well as promote their company and raise their profile within the community.
We are expecting over 800+ visitors to the event with over 120 exhibitors from many different business sectors, don't miss the chance to meet new suppliers, generate sales and increase awareness of the products and services that you offer.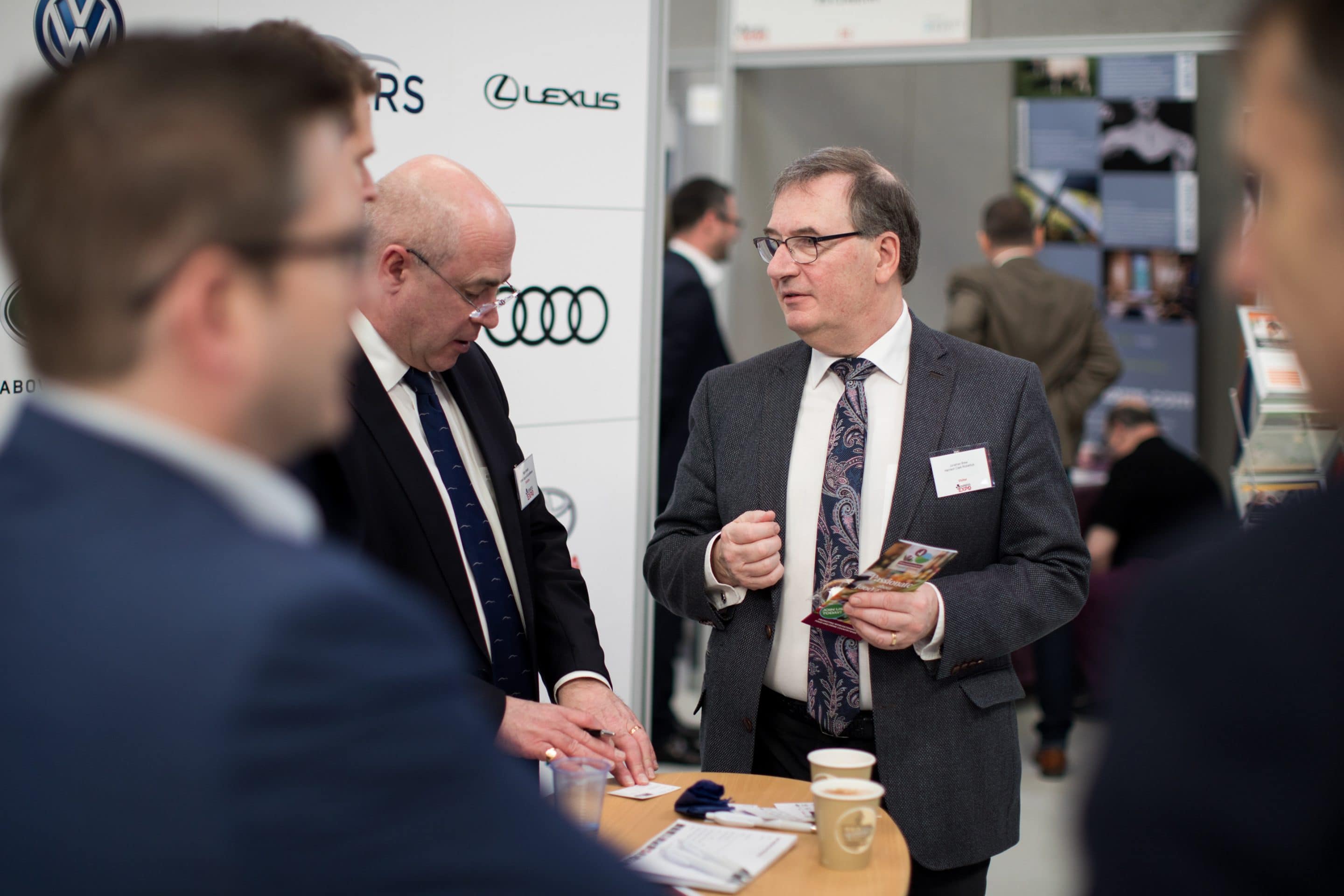 ADMISSION:
Tickets are issued and visitors admitted on the understanding that no canvassing is allowed by non-exhibitors. Visitors suspected of canvassing in contravention of this rule will be asked to leave. This policy is in place to support the exhibitors that have supported this event by purchasing a stand and making the event possible.
We offer free and discounted events to our Members
Become a Member today
starting from as little at £12.50 / month
Or Contact our Membership Team
enquiries@hwchamber.co.uk 01905 673611