Date: Thursday 7 October 2021
Breakfast Time: 8.00-9.30am
Exhibition Time: 9.30am-2.30pm
Venue: Yellow Gate, Three Counties Showground, Malvern WR13 6NW
FREE to attend, FREE Tea & Coffee, FREE Parking, FREE Wifi, FREE Seminars
Tweet us @HW_Chamber #hwexpo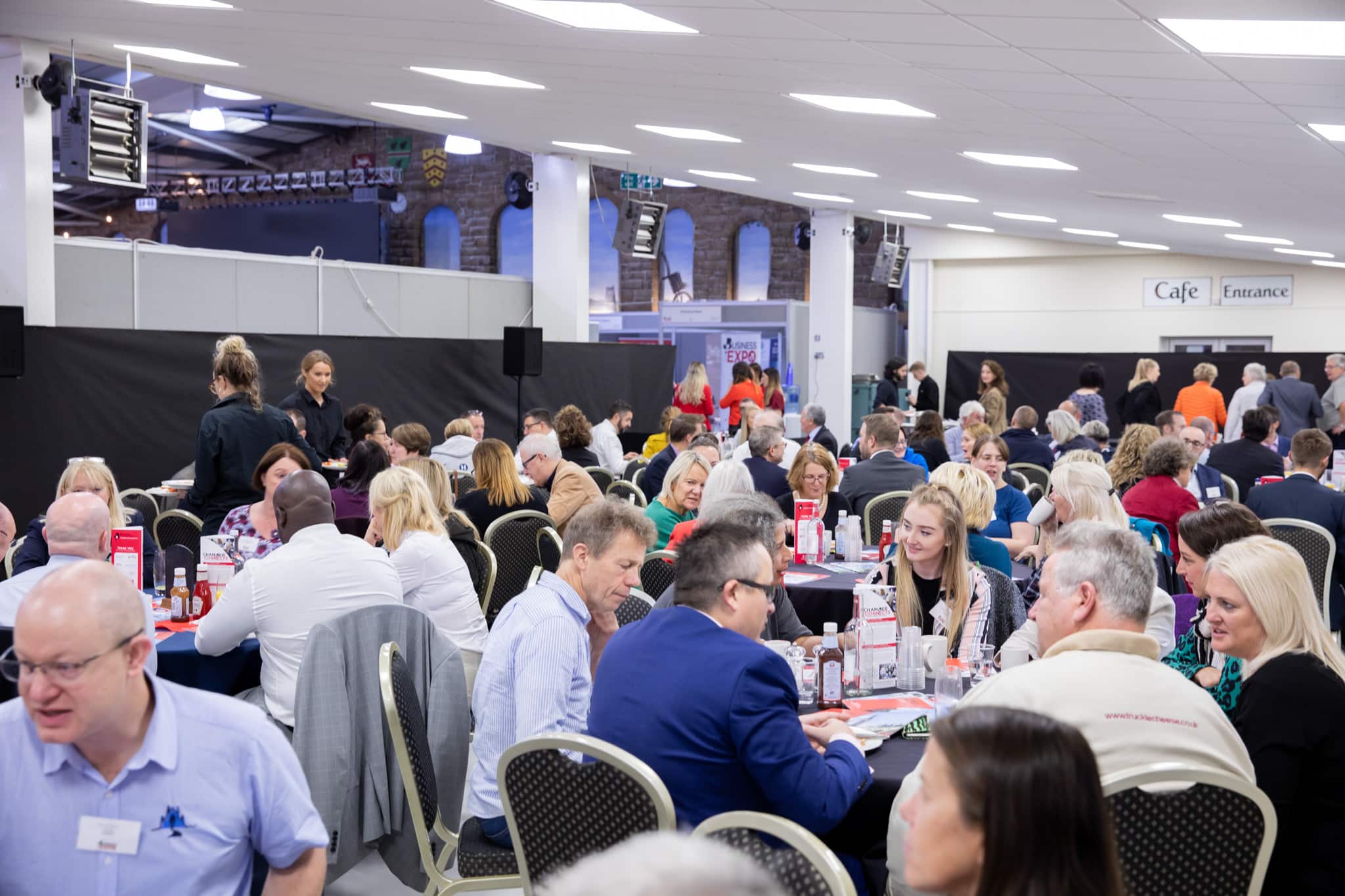 The Two Counties' Biggest Business Exhibition
Sponsored by Hewett Recruitment
9.30am-2.30pm
The Chamber Business Expo gives businesses a fantastic opportunity to network and gain key business contacts, as well as promote their company and raise their profile within the community. With 120 exhibitors from various business sectors, don't miss the chance to meet new suppliers, generate sales and increase awareness of the products and services that you offer.
Click here to pre-register your attendence or email events@hwchamber.co.uk
The Networking Zone
Sponsorship available 
This zone provides exhibitors and visitors with a place to take a seat, catch up with old and new contacts and do business throughout the day. Free tea and coffee, provided by Water Cooler World, will be in the Networking Zone.
Food and Drink Producers Zone
Sponsored by mfg Solicitors
Back once again by popular demand, the Food and
Drink Producers Zone will be a main feature of the event. Local food and drink companies will be showcasing their products and providing free samples throughout the day for everyone to taste and enjoy. There will also be the opportunity to buy goods to enjoy at home.
Networking Breakfast
Sponsored by Worcestershire Business Central
8.00-9.30am
Over 250 business professionals attend this breakfast to begin a busy day of networking.
In addition to this, we will hear from Ben Mannion, Director at Hewett Recruitment, the overall event sponsor and Sharon Smith, CEO of Herefordshire & Worcestershire Chamber of Commerce.
We offer discounted events to our members
Become a member today
starting from £20 / month
Or Contact our Membership Team
enquiries@hwchamber.co.uk 01905 673611