Visiting the Chamber Business Expo
In association with Hewett Recruitment
Visiting The Business Expo
Register your free attendance at the next Business Expo taking place on Thursday 10 October 2019.
Free to attend, save time on the day by pre-registering and having a badge ready printed for you to collect at reception.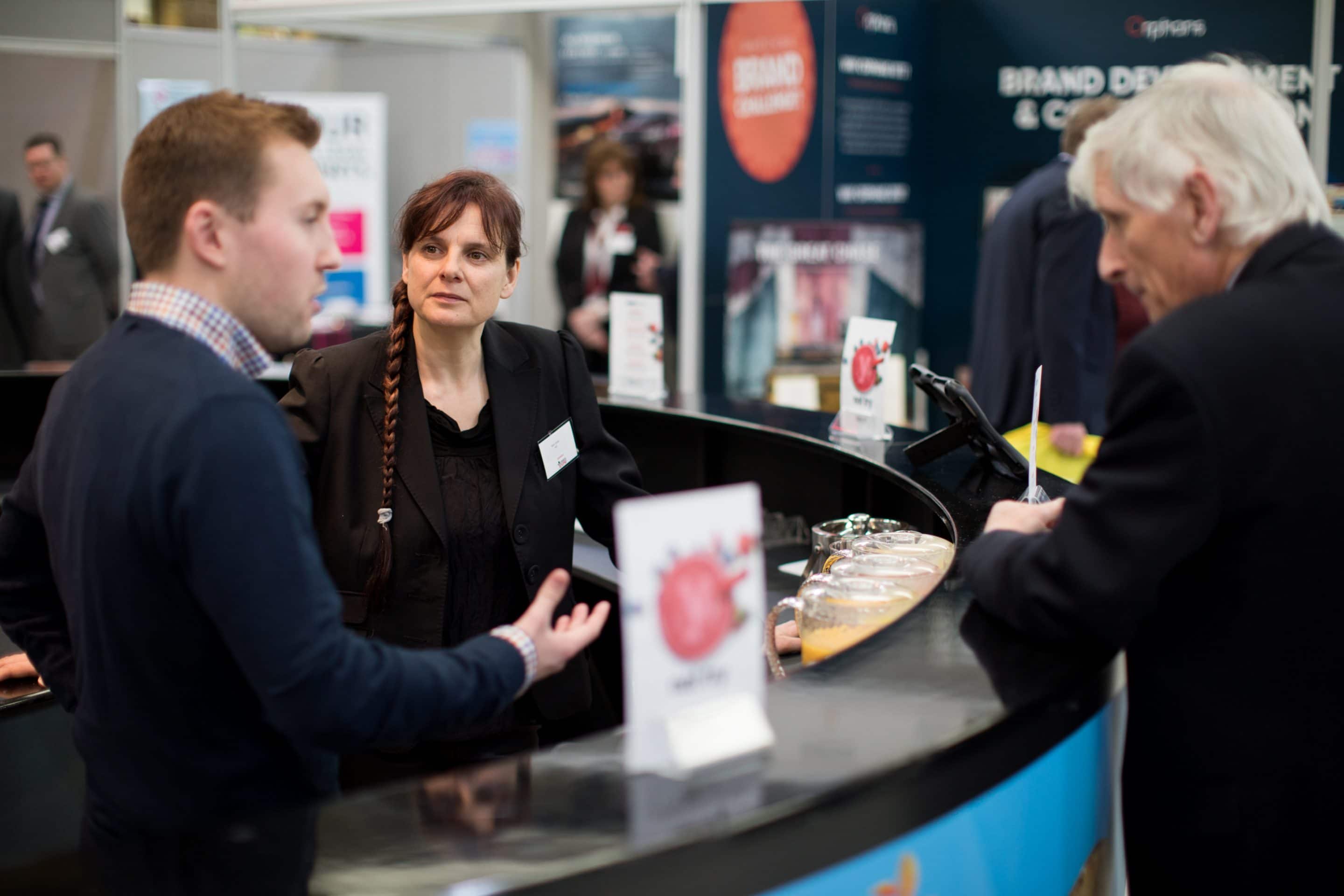 With over 120 exhibitors from lots of business sectors, a dedicated Network Zone with free tea and coffee kindly supplied by Watercooler World – don't miss the chance to raise your profile with others in the Herefordshire & Worcestershire business community. This is the go-to event for anyone starting or growing a business as well as for business professionals looking to improve skills and develop key relationships through networking.
A great day of networking, we established new contacts with potential clients and suppliers alike, some great opportunities for future business were discussed.
Mike Nixon
We offer discounted events to our members
Become a member today
starting from £20 / month
Or Contact our Membership Team
goodbusiness@hwchamber.co.uk 01905 673611