Exhibiting at the Chamber Business Expo
In association with Hewett recruitment
Exhibiting At The Expo
Herefordshire and Worcestershire Chamber of Commerce will be returning to the Three Counties Showground, Malvern on Thursday 7 October 2021 for the Business Expo. This is your chance to meet new suppliers, generate sales and increase awareness of the products and services that you offer to over 800 attendees. Please note you're now able to sell products and services at this event.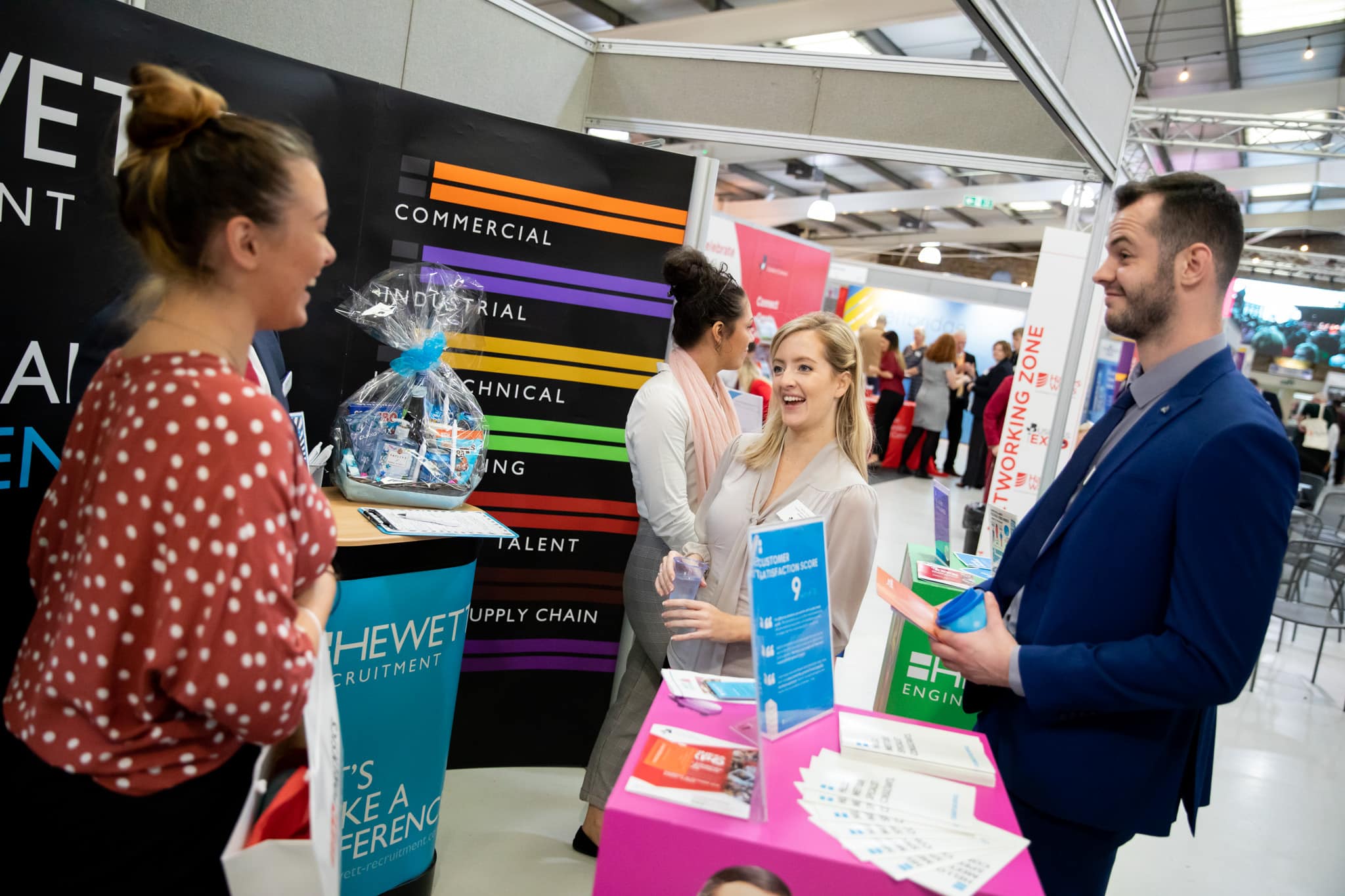 A 6ft trestle table (please note there are no smaller tables)
Free tea, coffee and water throughout the day provided by Watercooler World
Company name listed in event programme, handed to all attendees on arrival
Company listed on our exhibitor page on the Chamber website
Use of "I'm exhibiting at" logo for your marketing materials
An exhibitor name badge on arrival for each staff member
An option for electricity and a tablecloth at an additional cost
One free breakfast place with a single stand and two free breakfasts with a double stand 
Single Stand (2mx2m)
Includes one free networking breakfast
from £239.00 + VAT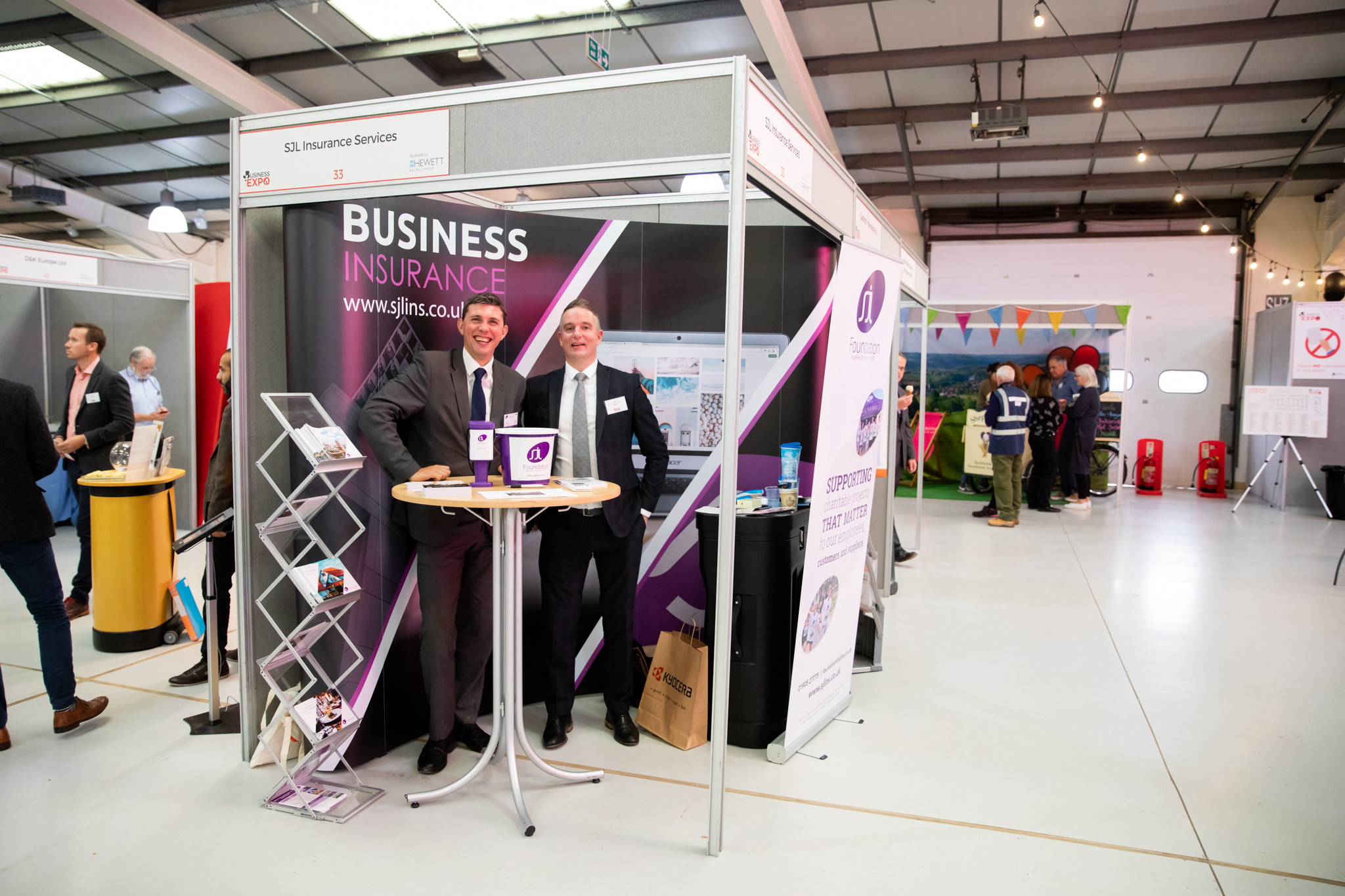 Double Stand (4mx2m)
Includes two free networking breakfasts
from £449.00 + VAT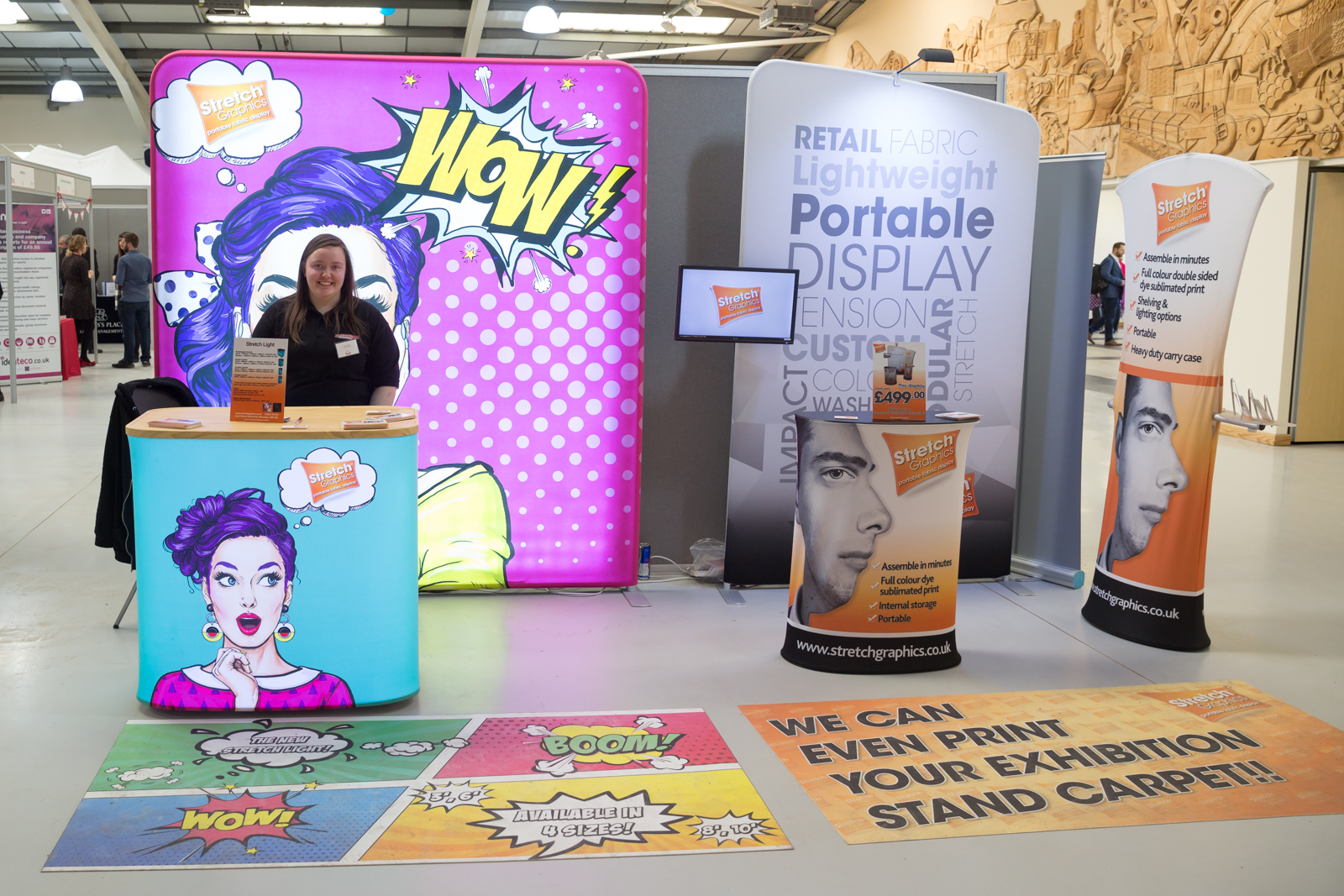 Food & Drink Market Hall
The Chamber would like to showcase the best food and drink producers from the local area and would like to invite you to exhibit free of charge. There are only 16 spaces available in the Market Hall. The footfall for this event is circa 800 attendees, and 120 businesses exhibiting.
We would like to offer you a free stall at the event with the condition that you provide samples of your products. We have now changed our policy so you're able to sell your products and accept payment on the day.
You will be provided with a 6ft trestle table at the event and can bring one pop up banner, along with any flyers/literature for your table, as vibrant as possible!
This offer is on a first come first served basis for selected Chamber Members! Please email events@hwchamber.co.uk to request a booking form should you wish to have a stand.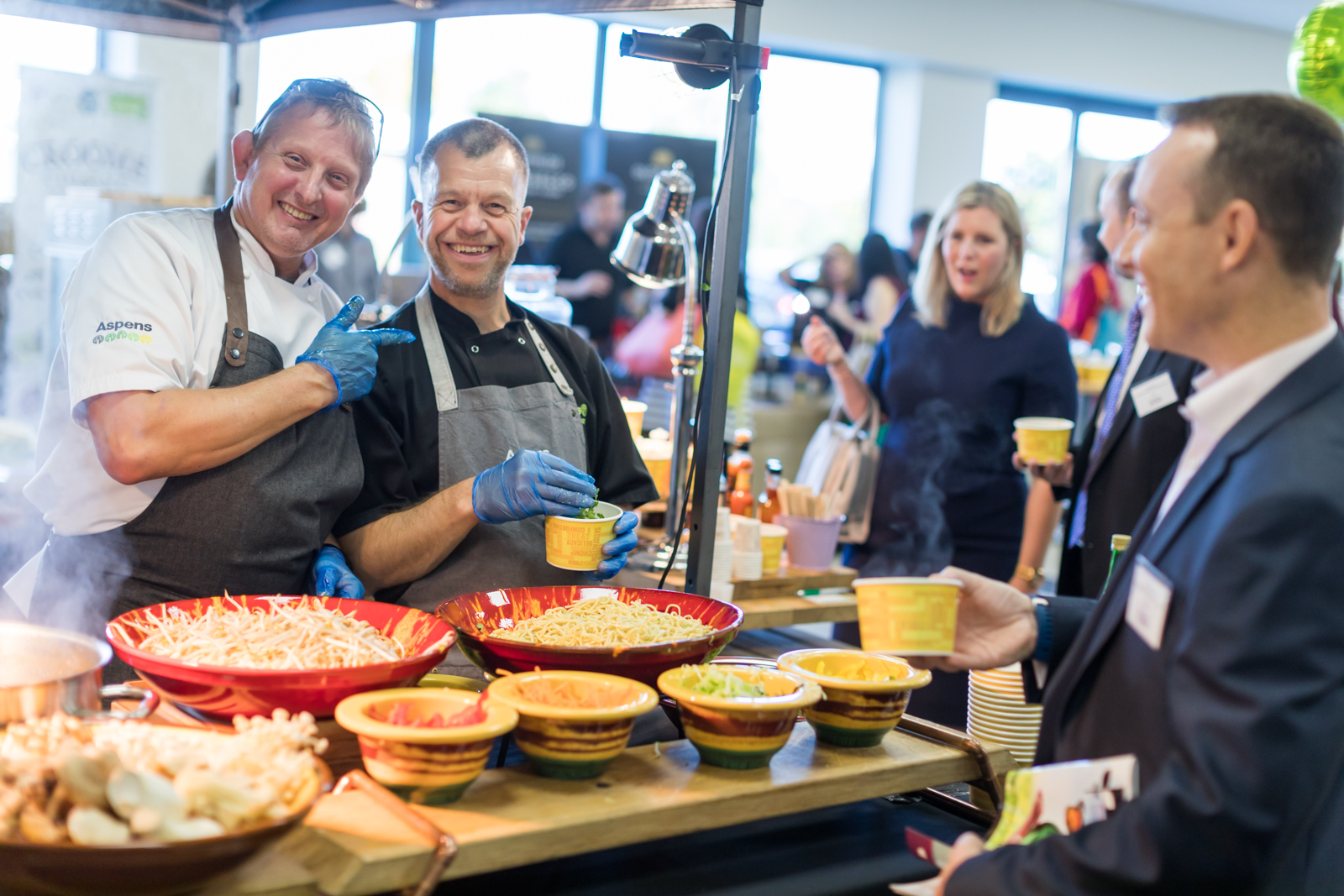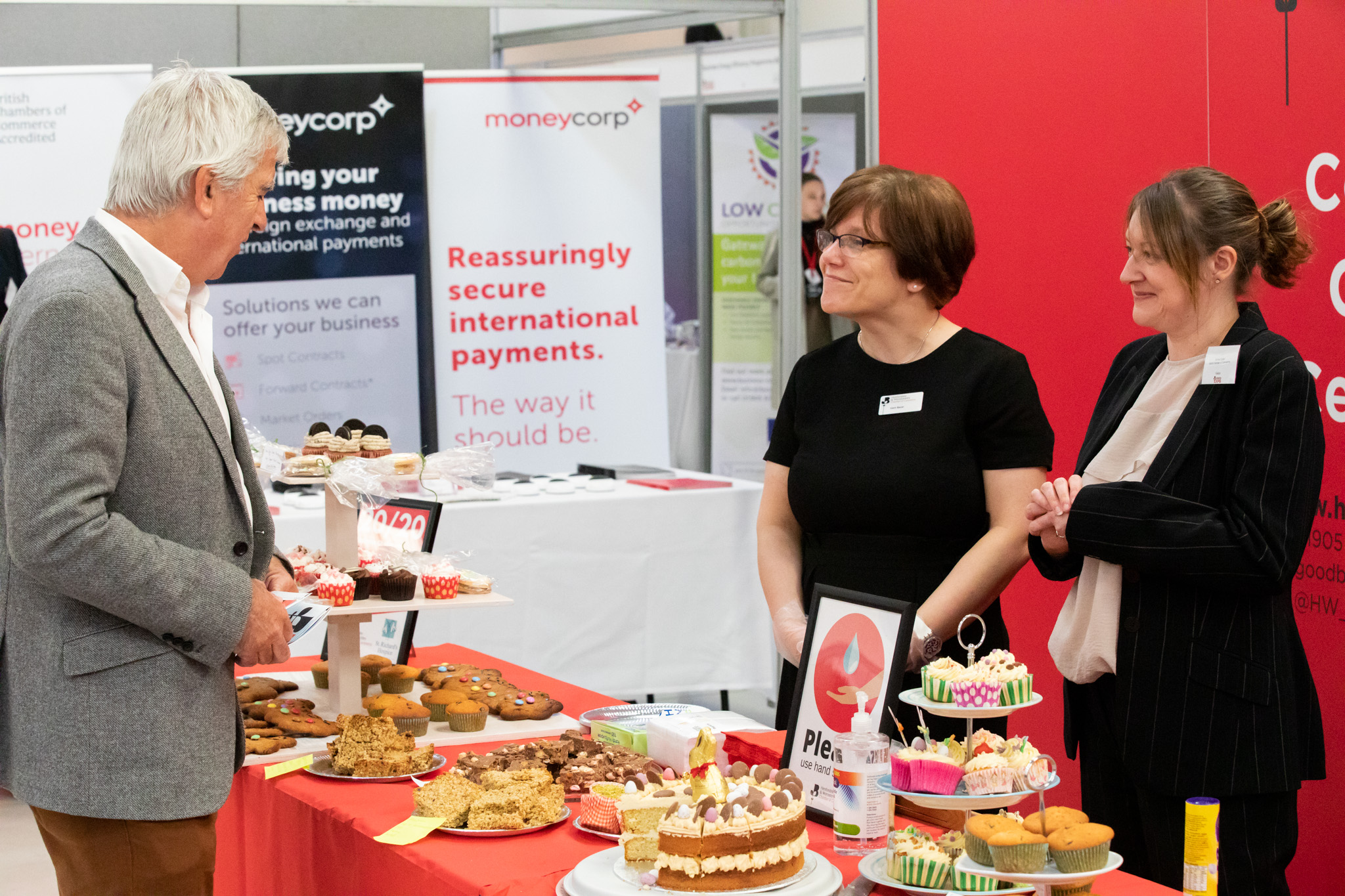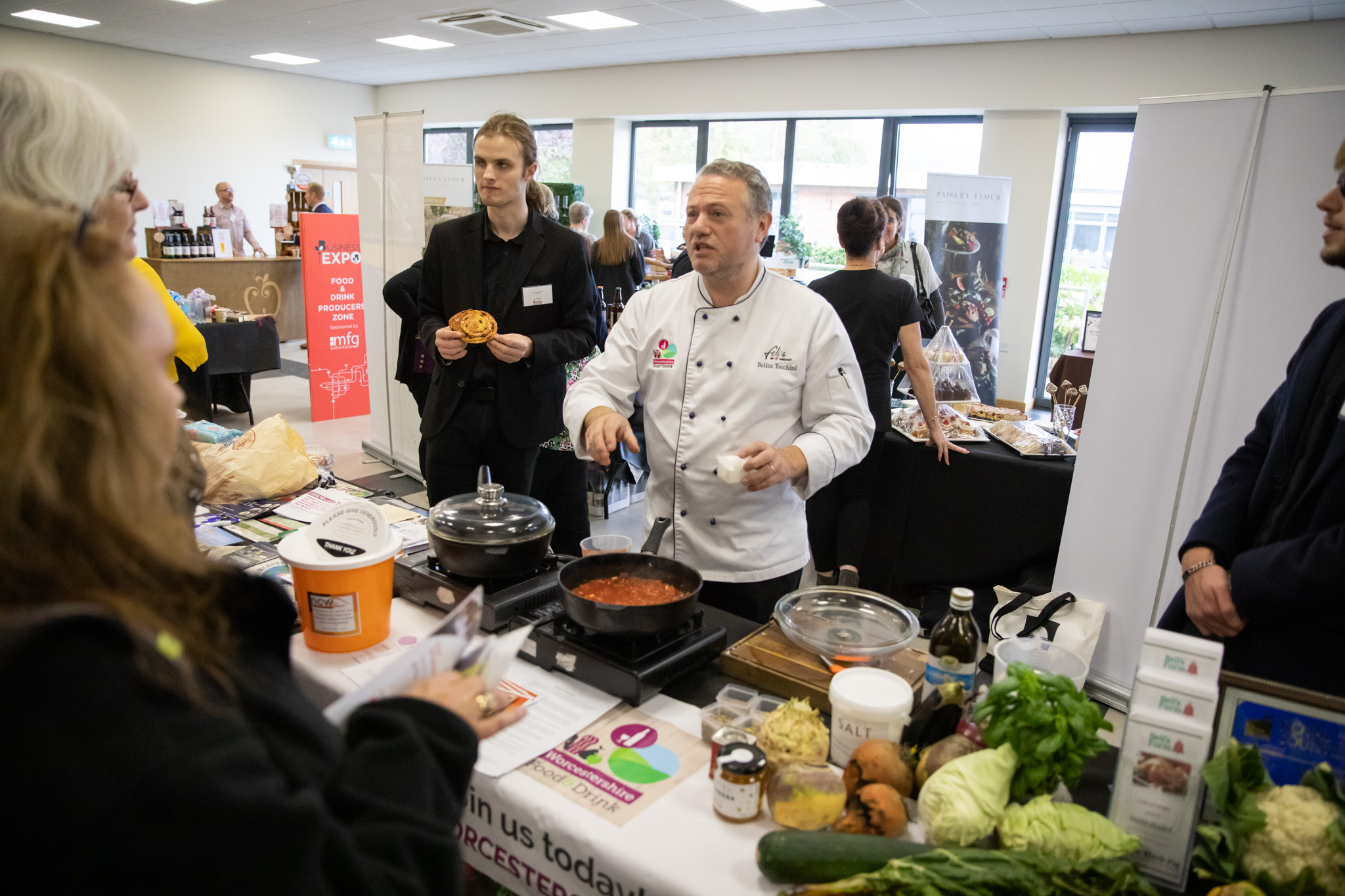 "95% of Exhibitors met new contacts on the day & 84% of them expect to do business with those contacts in the near future, with an expected sales range between £500-£20,000"
We always enjoy the Herefordshire & Worcestershire Chamber of Commerce Expos and exhibit every time without fail. They are a great opportunity to meet up with clients and contacts, as well as meeting new prospects
Great first experience of exhibiting, the event was well organised both before & during. A great networking breakfast and there were lots of varied businesses attending.
A good networking event – we were first time exhibitors and were pleased with the outcome & took away some useful contacts
We offer free and discounted events to our Members
Become a Member today
starting from as little at £12.50 / month
Or Contact our Membership Team
enquiries@hwchamber.co.uk 01905 673611