The UK exited the European Union on
31 January, 2020.
A transition period is now ongoing while negotiations to establish a future relationship beyond 31 December take place.
If these talks do not produce an agreement, a no-deal EU-Exit is still possible. "Deal" or "No Deal", there will be implications for cross-border trade and as such companies need to understand how EU-Exit will affect them.
Businesses of all sizes and sectors must be aware of the changes ahead in order to not see any detrimental impact. Many businesses may not even know that they will be affected and must prepare.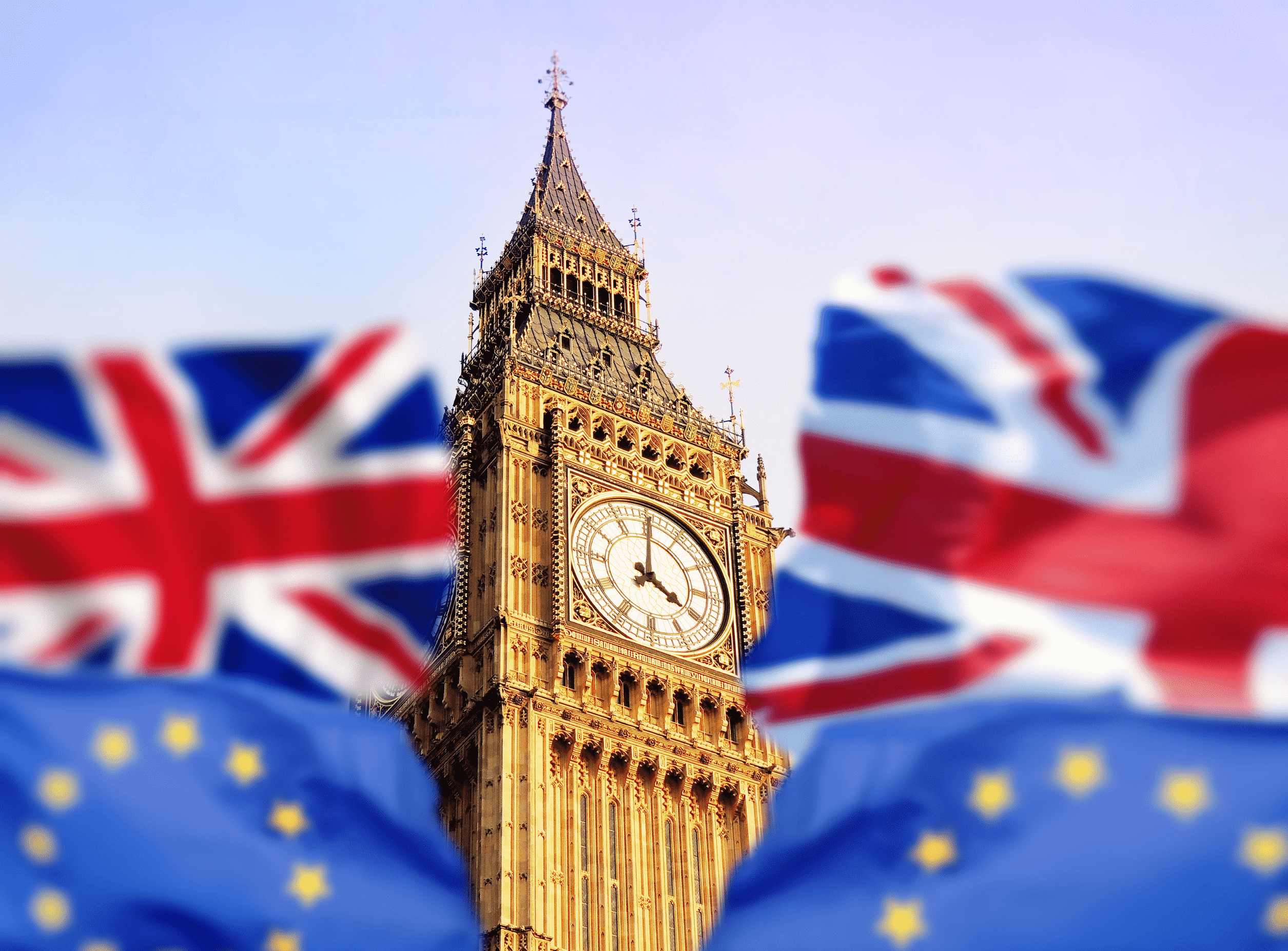 How we can help?
Our team of international trade experts can offer you and your businesses a wealth of support.
From training to 1:1 telephone support plus digital events, you can choose a way to find all of the information you need.
EU-Exit Related Training Courses
Fully funded EU-Exit related training courses delivered on behalf of Worcestershire County Council
Customs Declarations Service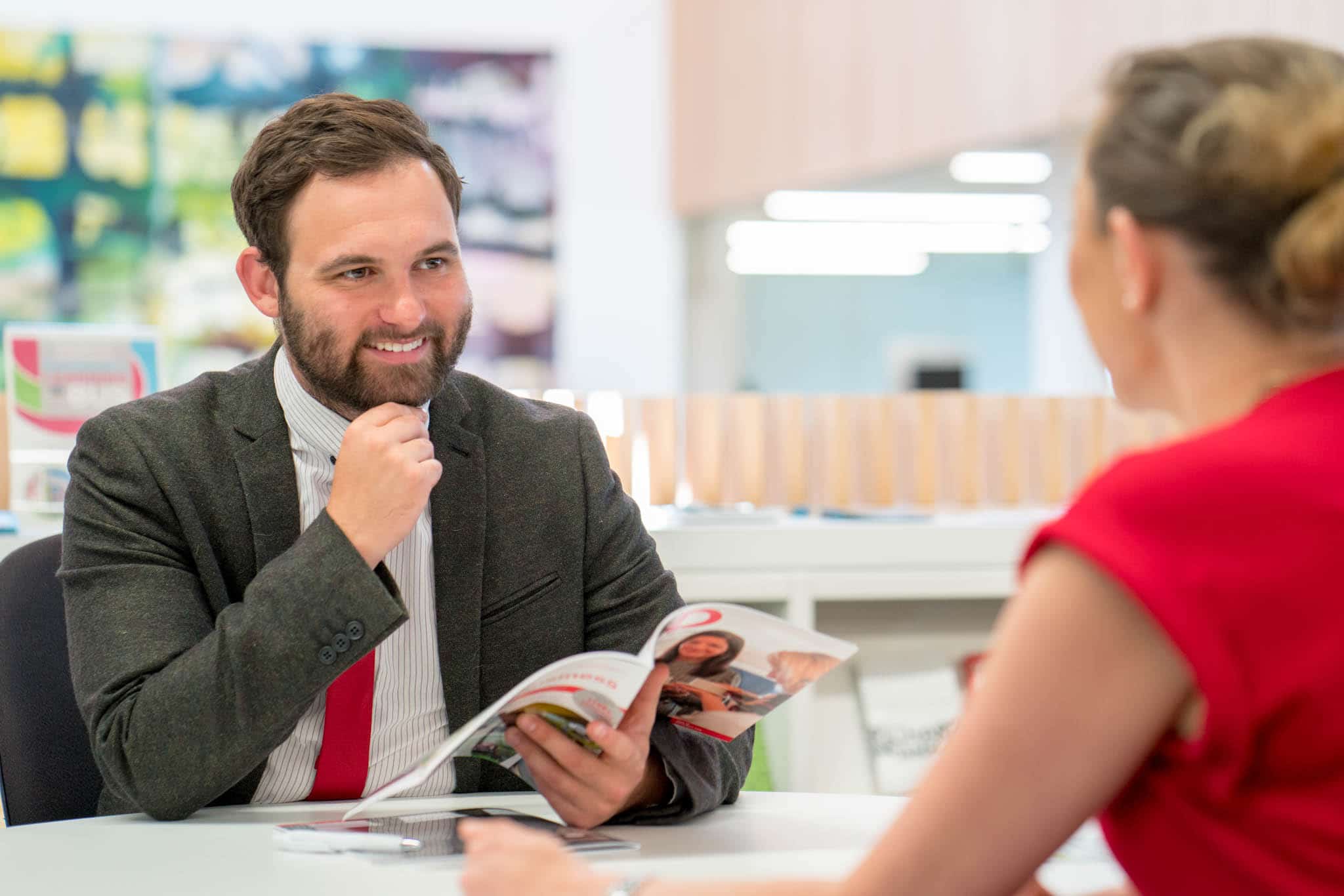 Find Out More
Not sure what you need to know?
We have access to a team of International Trade specialists to support you with your EU Exit-related queries and frequently asked questions.
Call us for quick advice on: 01905 673613
Do you know what you need help with?
Use this quick form to tell us what you need guidance on, and one of our International Trade specialists will get in contact to give you the help and guidance you need.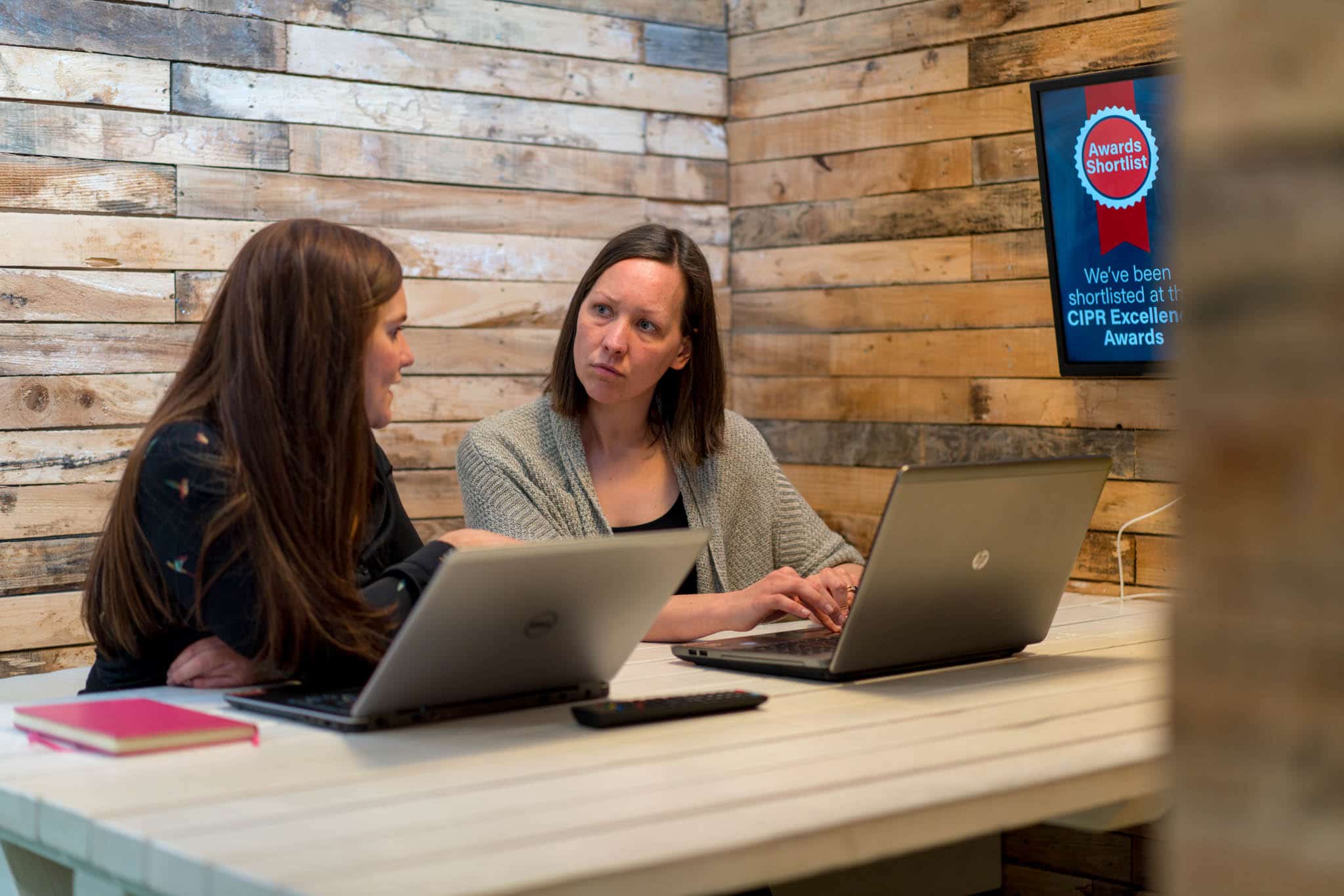 Bespoke EU-Exit Consultancy
Find Out More
For companies that have a number of different EU Exit-related questions, we can supply a specialist International Trade consultant to spend a day at your organisation to work through existing or potential EU Exit-related questions and support you in preparing your business.
Get Prepared
Below are the key areas where businesses should consider whether they are as prepared for change as possible: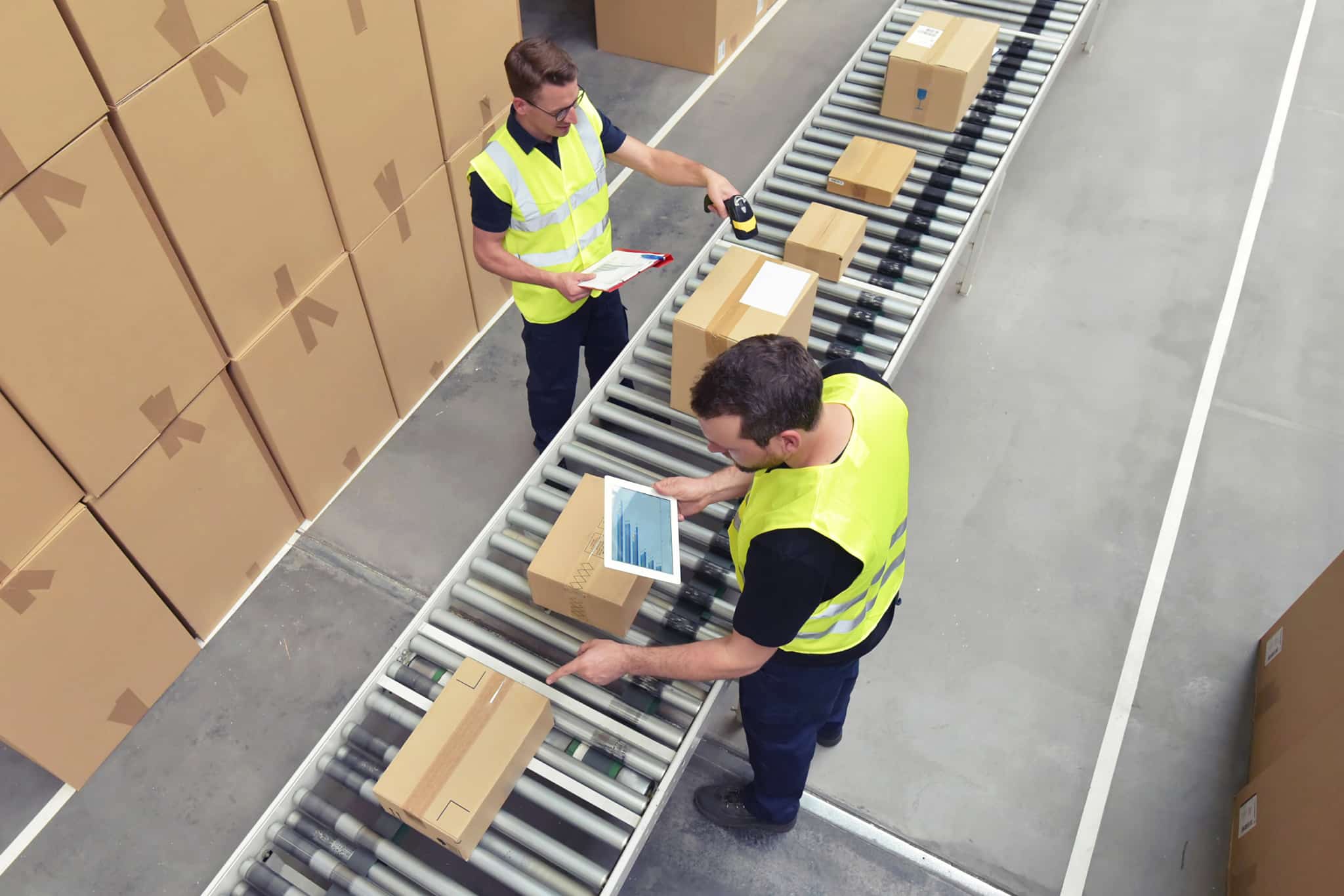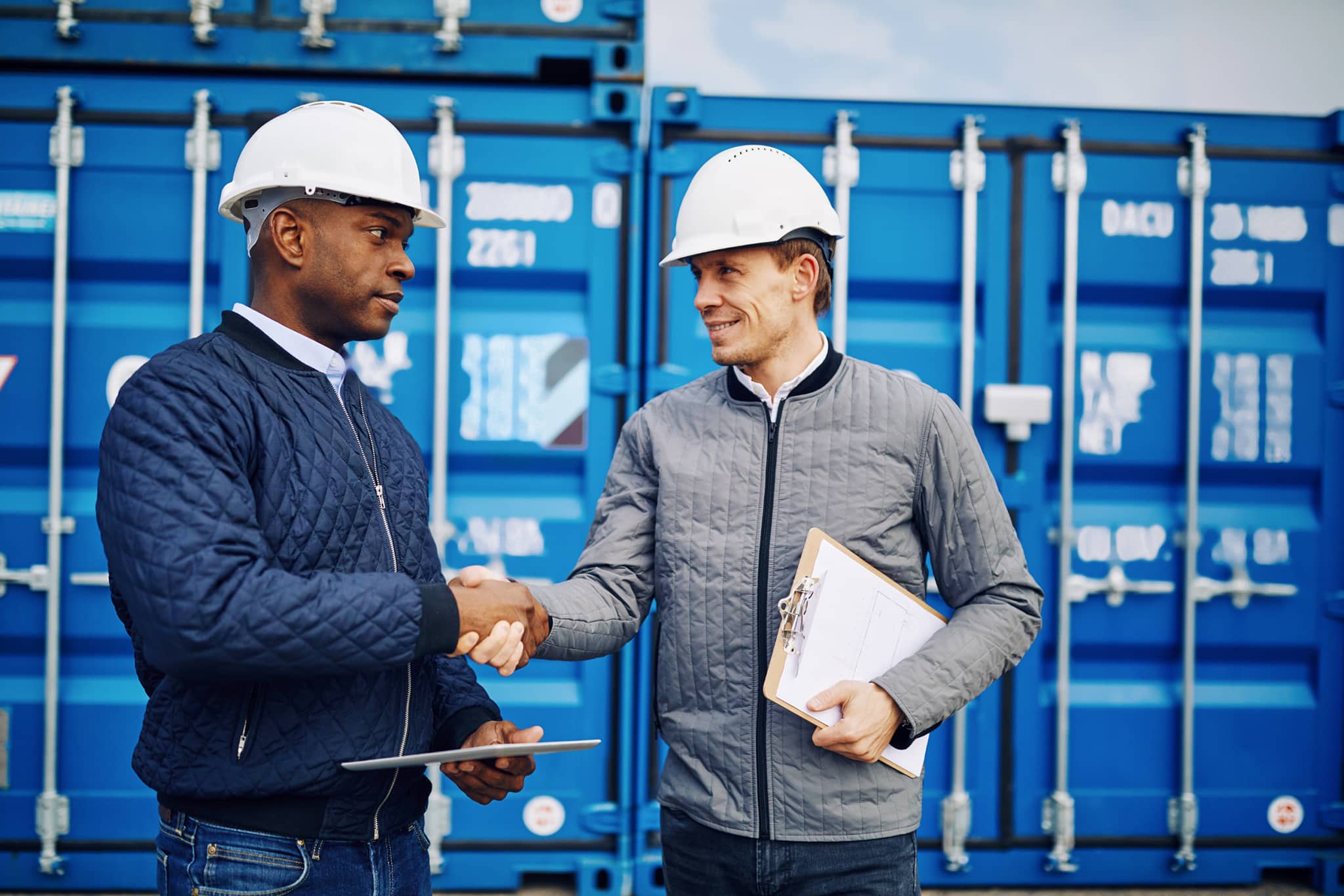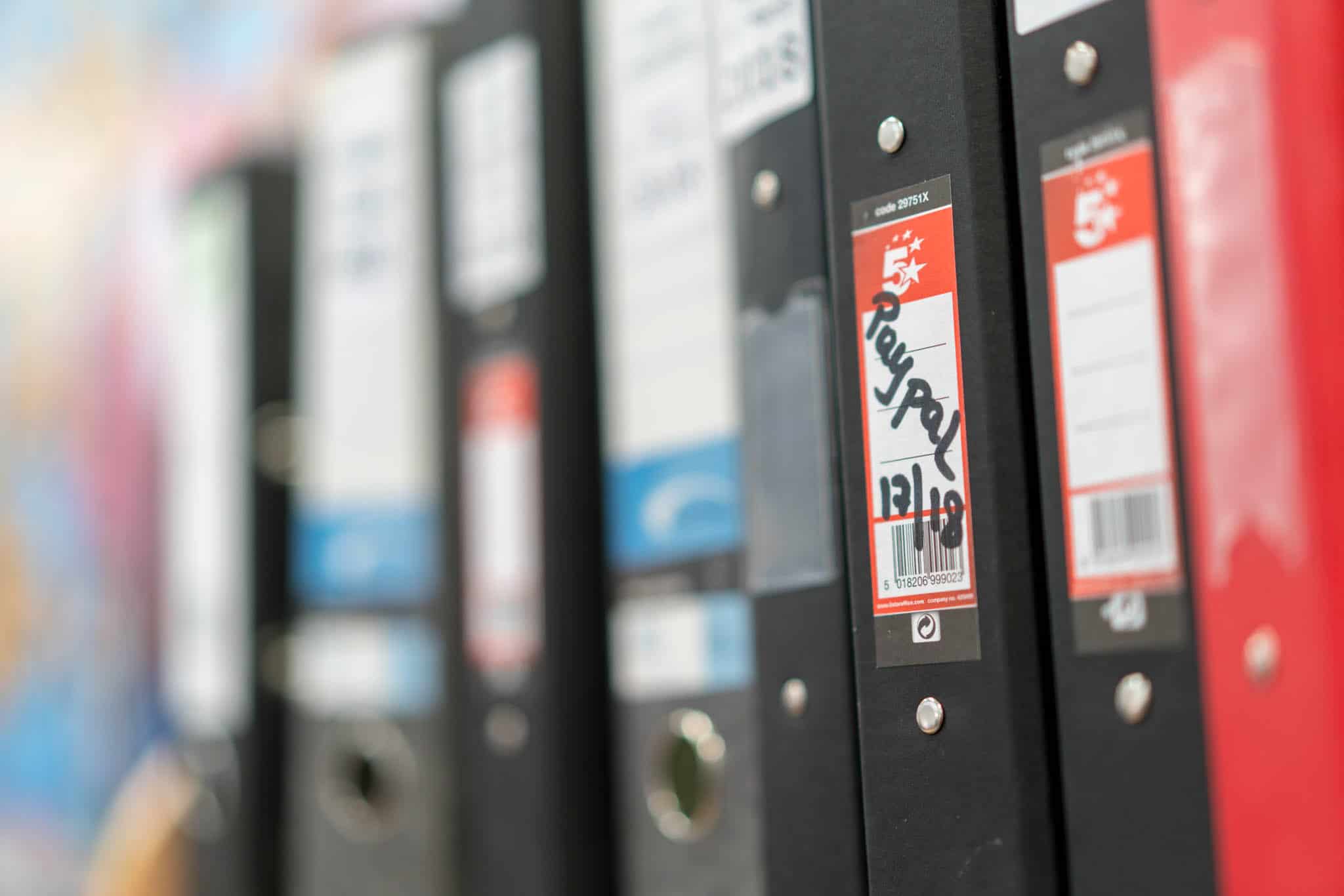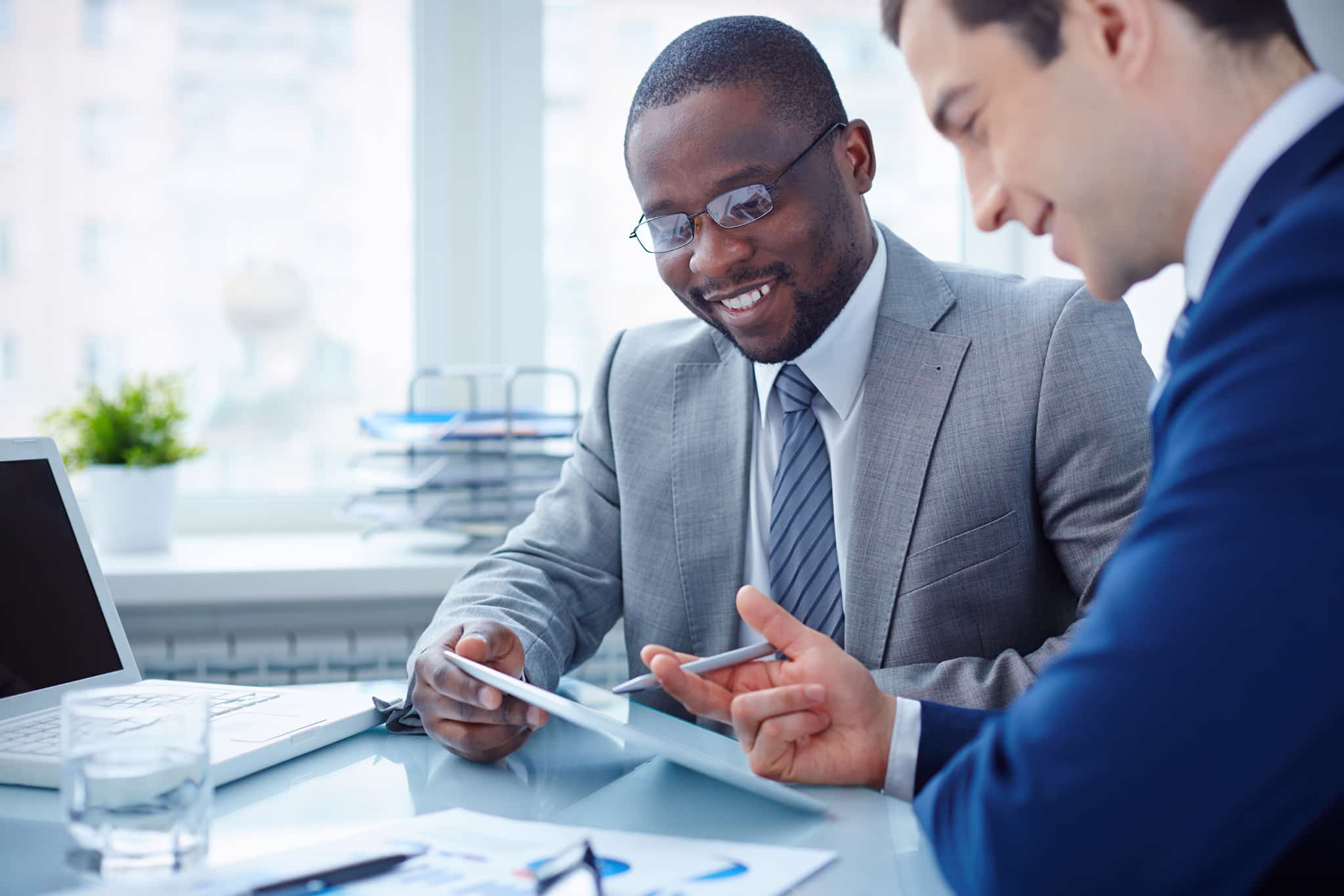 Currency / Intellectual Property / Contracts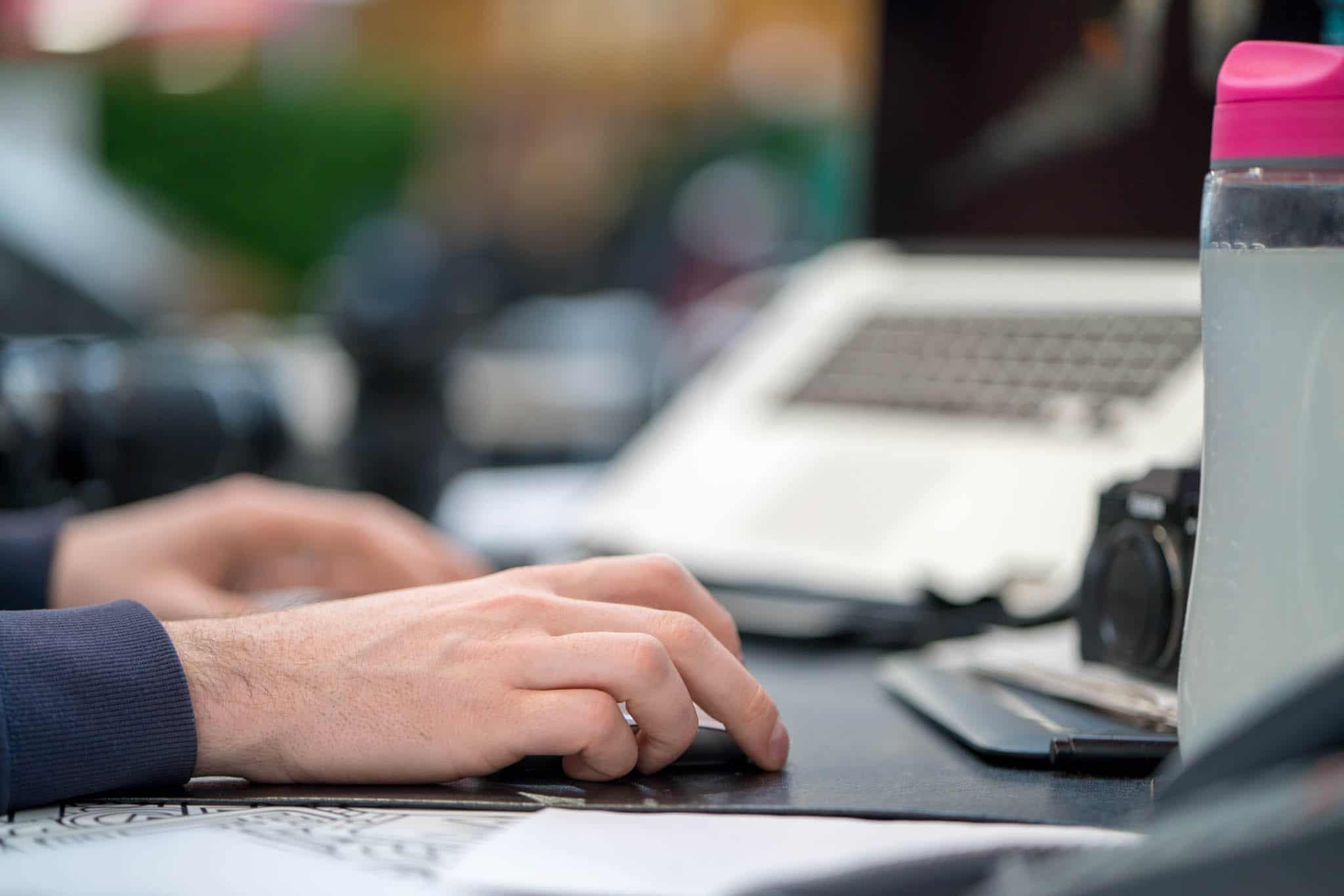 Regulatory Compliance / Data Protection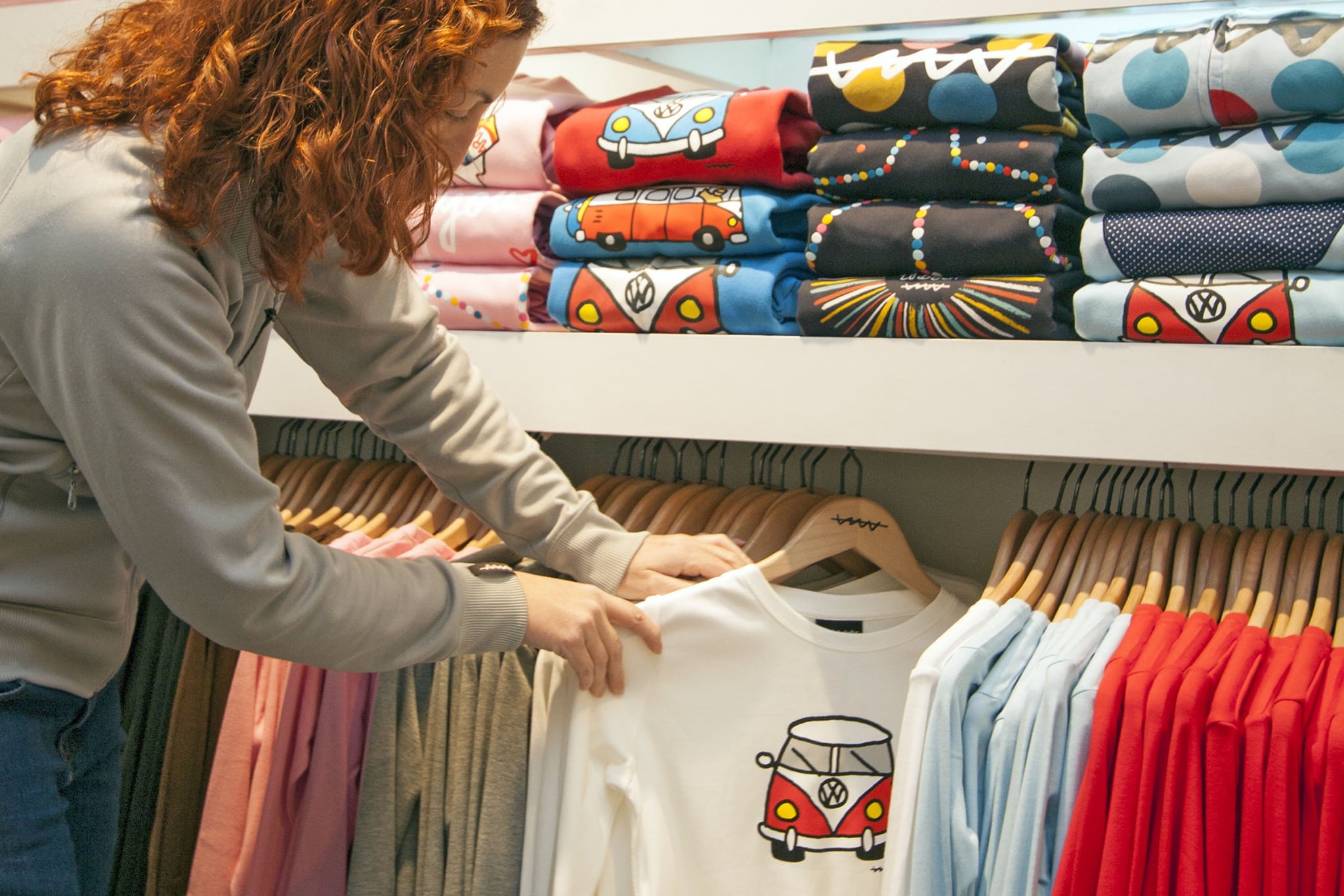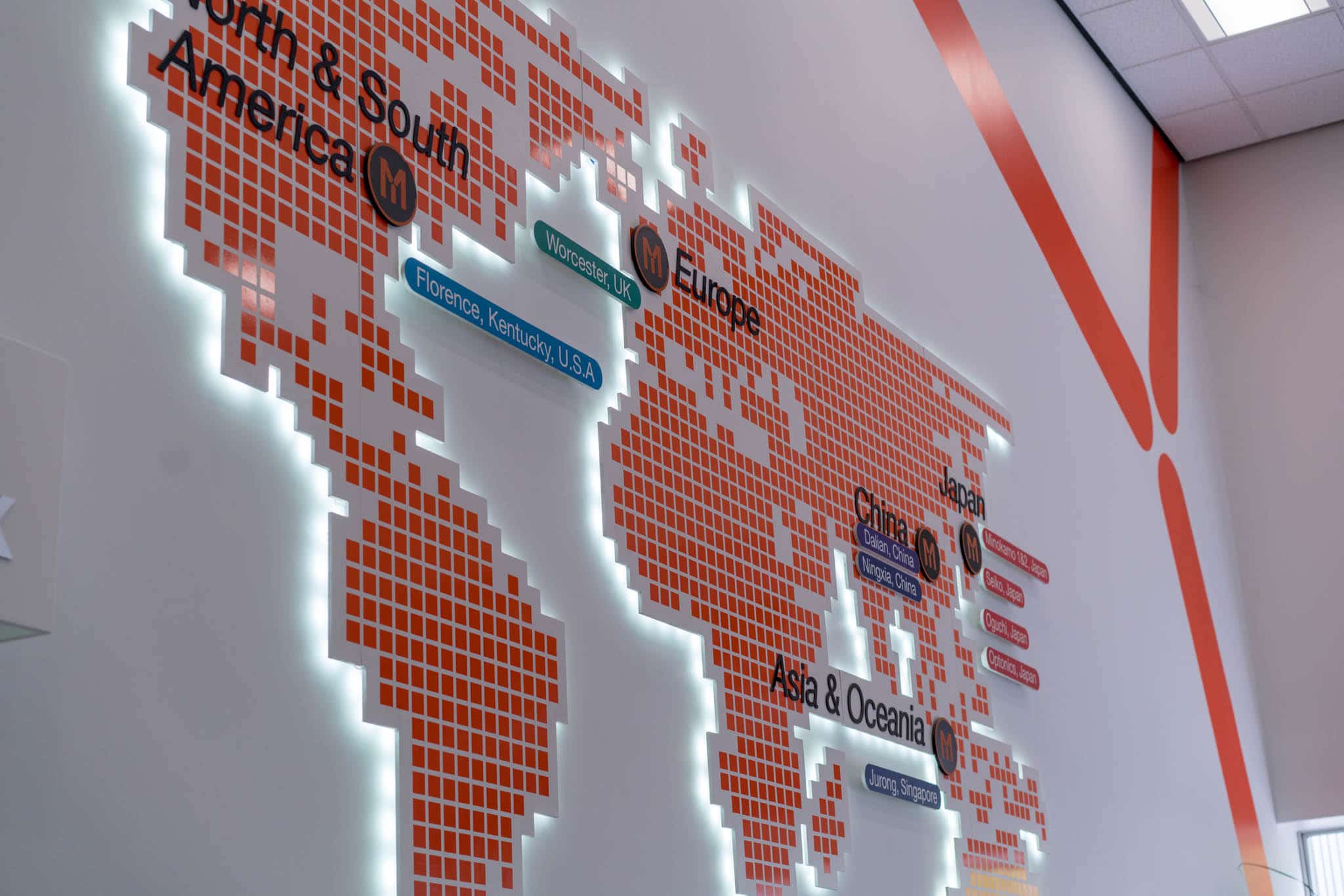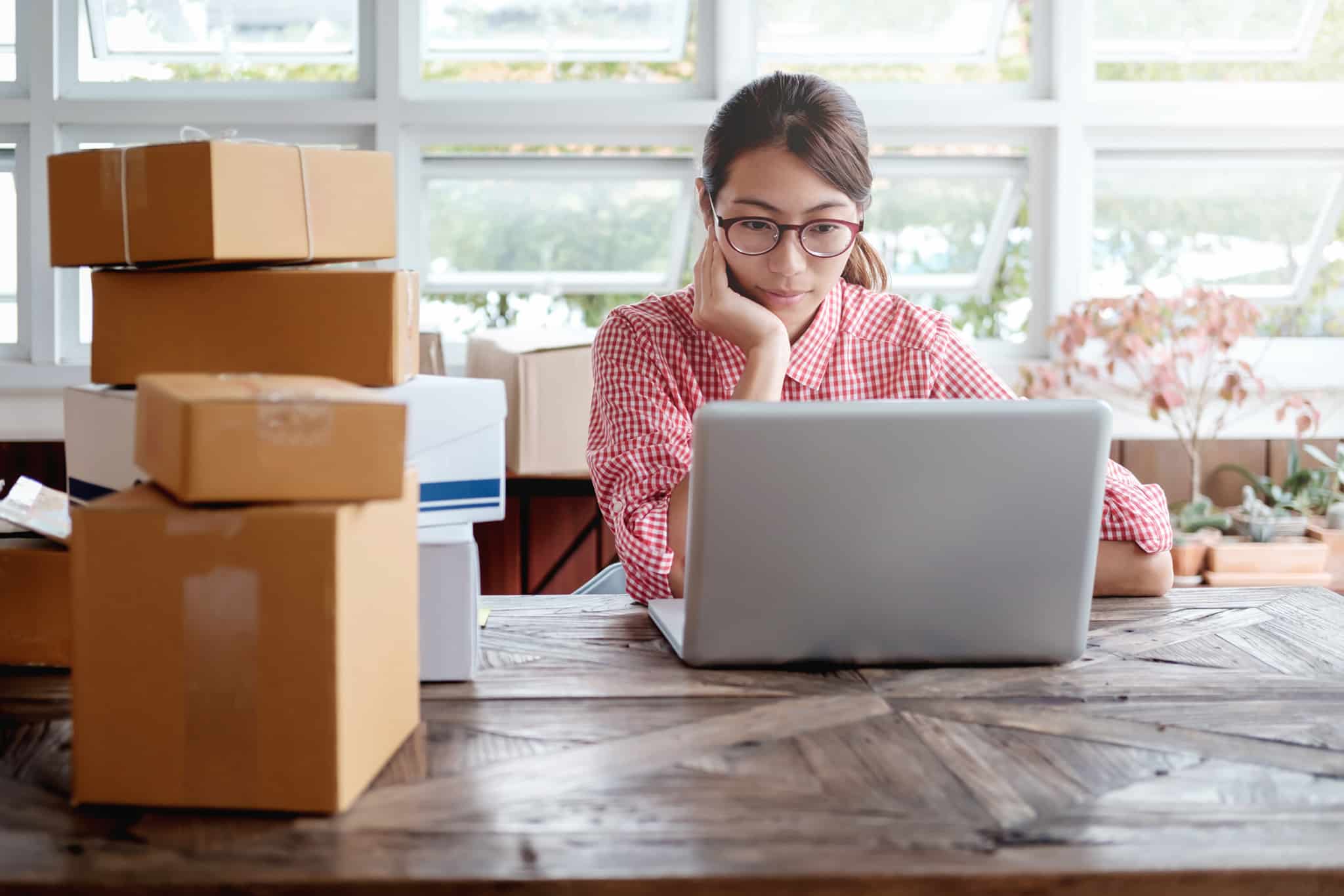 European Funding & Public Procurement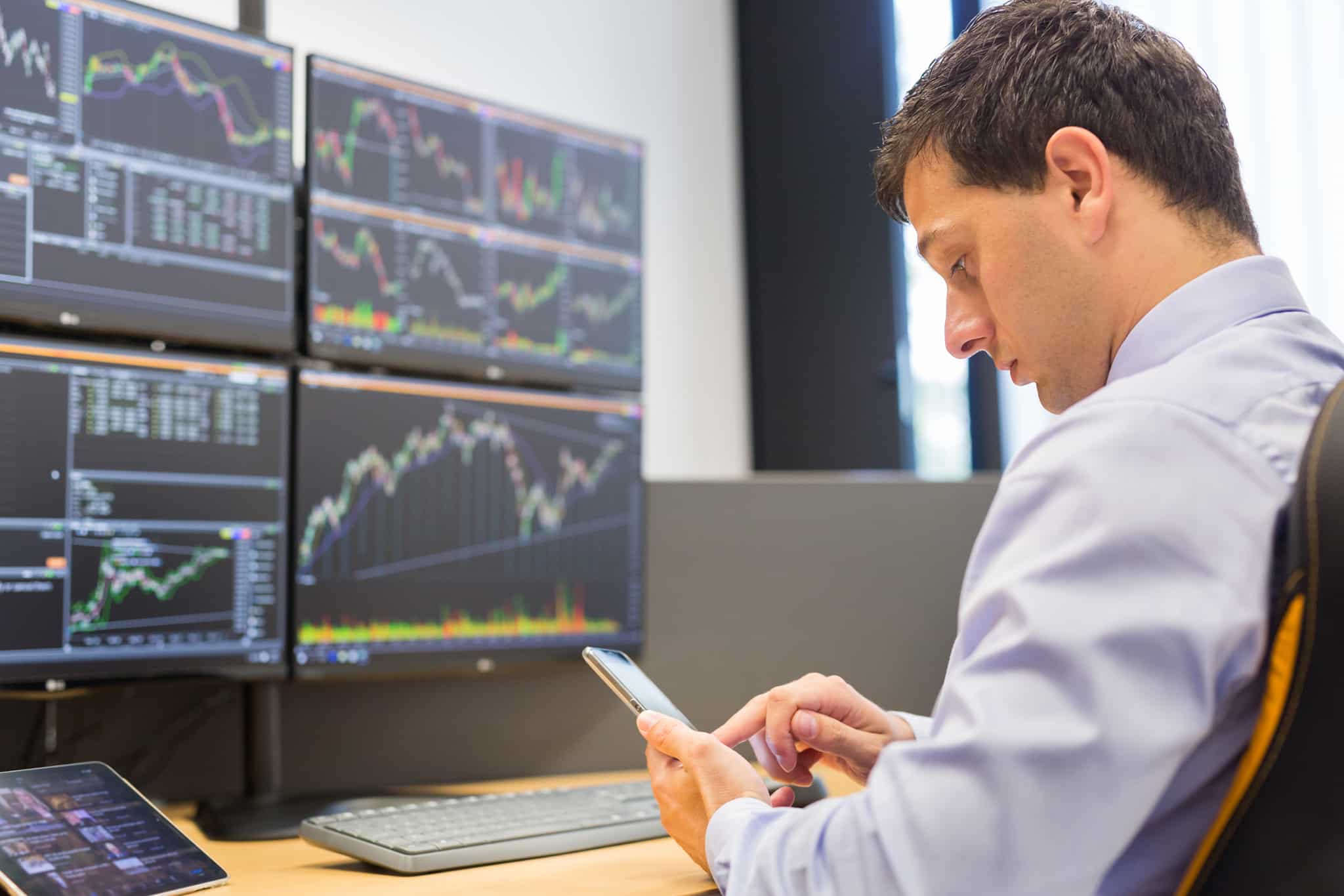 GOV.UK Business Preparation Tool
Changes for businesses and citizens
You need to take action now if you're:
Importing goods into the UK
Exporting goods from the UK
Living and working in the EU
Staying in the UK if you're an EU citizen
External resources to help you plan
UK government transition planning tool
UK government's latest updates on the transition period
UK government grants for customs
EU Commission planning notices
EU Commission UK/EU negotiations updates
Join the Export Academy for SME's new to export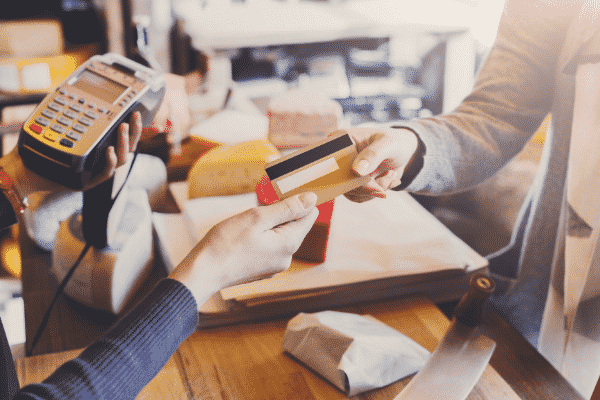 Foreign Exchange Services
Export Documentation Service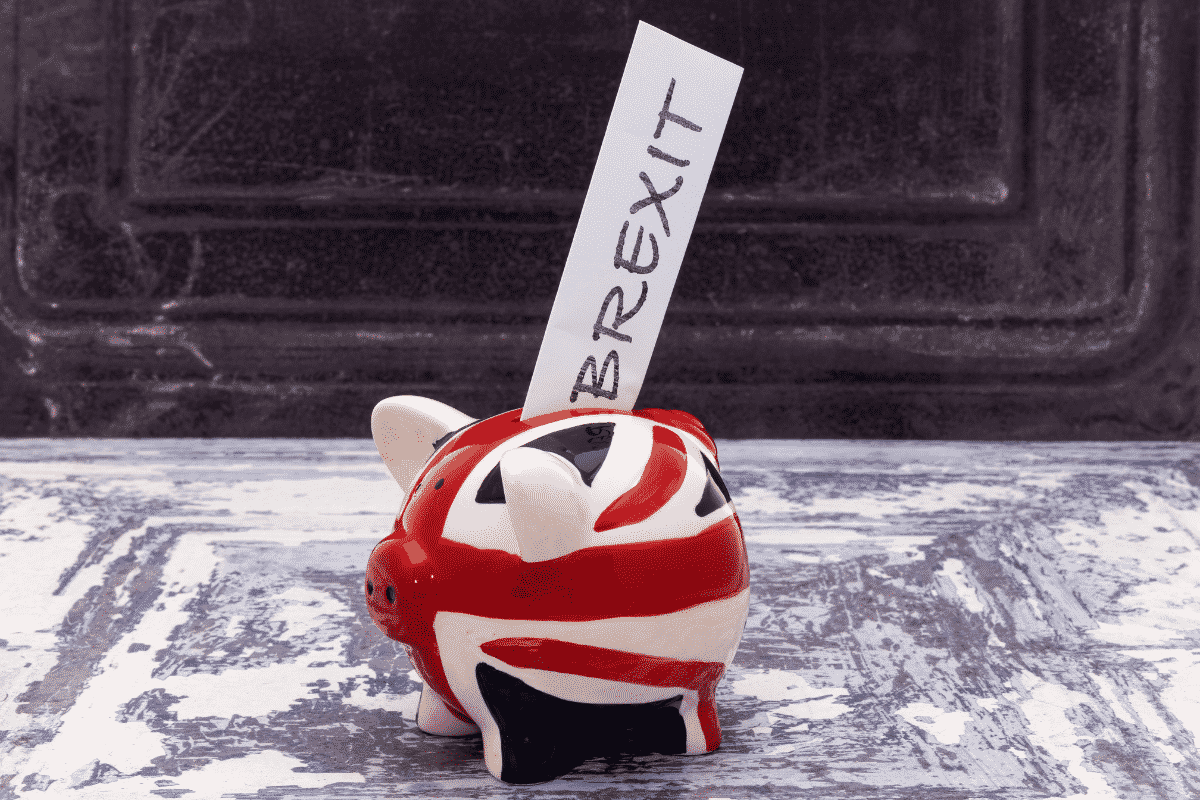 General International Trade Advice
Sign-up to our monthly International Trade support newsletter
This contains expert advice, guidance and resources just for businesses in navigating trade pre and post Brexit.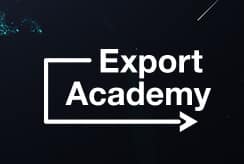 The Export Academy has been launched by the Department for International Trade (DIT) to give new, novice and inexperienced exporters the skills, knowledge, and confidence to start selling goods or services to customers around the world.
read more
We offer free business support and advice
Become a Member today
starting from £22 / month
Or contact our Membership team
goodbusiness@hwchamber.co.uk 01905 673611