Visit Worcestershire
Visit Worcestershire help tourism businesses grow and develop while raising the profile of the county Nationally and Internationally.
The Partnership promotes brands to visitors and businesses; Visit Worcestershire and Conference Worcestershire. Through targeted marketing these brands look to grow the visitor economy in Worcestershire.
To be a part of the Visit Worcestershire marketing and promotional campaigns, tourism businesses need to be a member of  Visit Worcestershire.  The Visit Worcestershire Membership Scheme has been designed to ensure all tourism businesses, whether large or small benefit from the work that we do!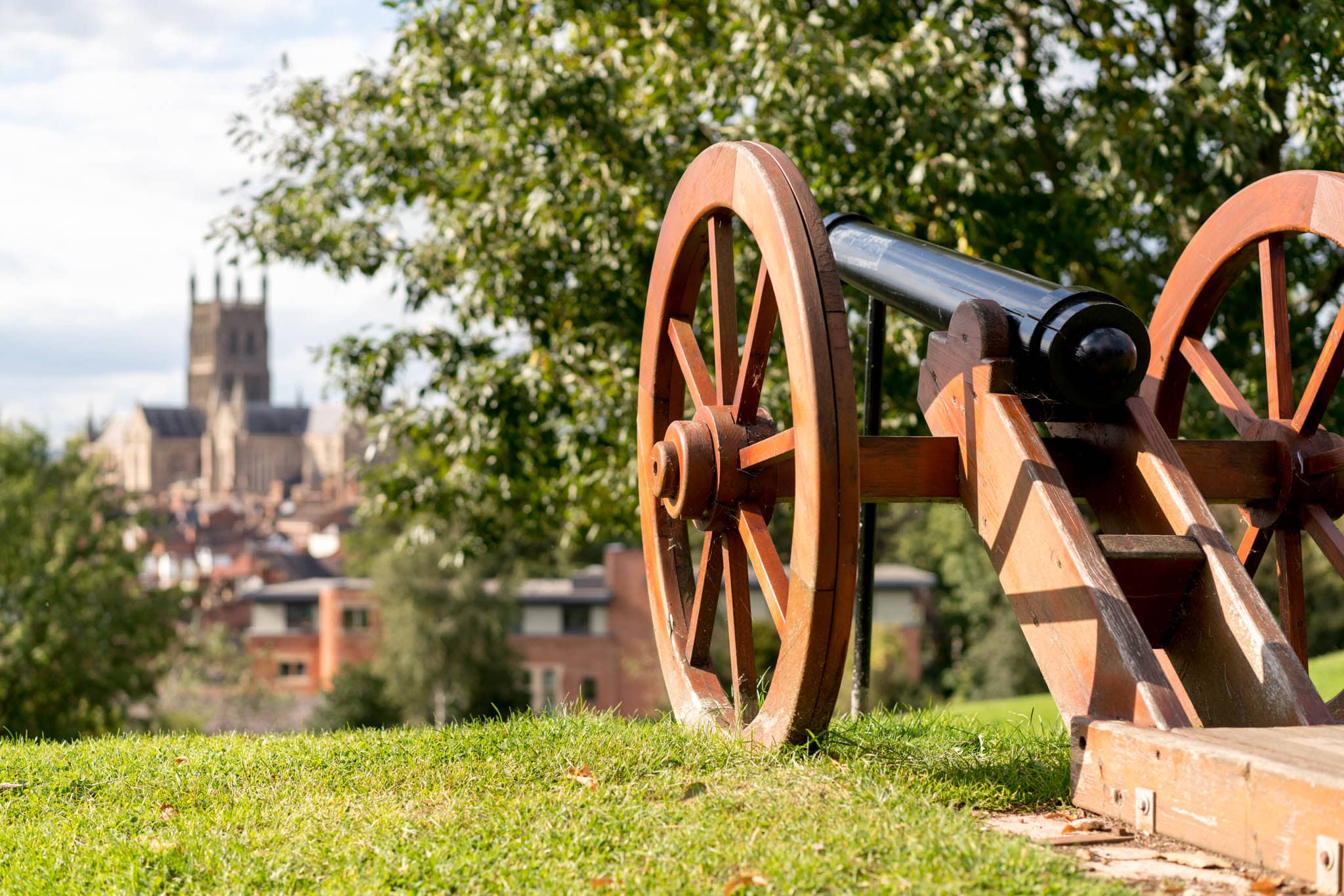 Visit Worcestershire
Member businesses include: Attractions, Hotels, B&B, Self Catering, Camping and Caravan Sites, Holiday Parks, Restaurants, Pubs, Cafes, Retailers, Festival and Event Organisers
Website
The Visit Worcestershire website www.visitworcestershire.org attracts over 60,000 visitors every  month and is a great way to promote your business to an international tourism market.  The website is available in 48 different languages, has online accommodation booking capabilities and event tickets as well as an events database which feeds multiple third party websites.  The website providers also offer a variety of tools for tourism business websites as well as feeding websites like VisitEngland, Booking.com, Laterooms.com and Hudsons.
Publication
Visit Worcestershire's marketing activities are centred around attracting visitors on a day trip and on a short break or on holiday.  Visit Worcestershire creates a minimum of four publications a year, including the bi-annual Visit Worcestershire Guide (minimum 40,000 print run) which includes the official County Stay Guide, the Explore Worcestershire Guide (minimum 75,000 print run) and the Eating Out in Worcestershire Guide (minimum 15,000 print run).  The distribution is varied and includes international distribution for the Visit Worcestershire Guide, national distribution for the Explore Worcestershire Guide and regional distribution for the Eating Out in Worcestershire Guide.
Other Marketing Activities
There are various national and international campaigns tourism businesses can be included in, as well as e-marketing and social media promotions, PR campaigns, journalist visits, group travel promotions, weddings promotions plus a variety of ad hoc marketing opportunities.
Conference Worcestershire
Members businesses include: Conference, Meeting and Event Venues, Events Management Companies, Events Support, Outside Catering and Team Building Activities.
The Conference Worcestershire brand promotes conferences, meetings and events in Worcestershire via the Conference Worcestershire website www.conference-worcestershire.org.  ArrangeMY Group deliver a venue finding service to promote our members as well as e-marketing and social media campaigns.
Tastes of Worcestershire
Local food and drink producers
Tastes of Worcestershire marketing opportunities include being included on the Tastes of Worcestershire website, being able to use the Tastes of Worcestershire logo in marketing material as well as being promoted to tourism businesses, helping to increase the amount of local produce they serve and promote to their customers.
If you have any questions about Visit Worcestershire please do not hesitate to contact the Visit Worcestershire team on 01905 673 617 or via email tourism@visitworcestershire.org.
We offer free business support and advice
Become a member today
starting from £20 / month
Or Contact our Membership Team
goodbusiness@hwchamber.co.uk 01905 673611