Industry Engagement
Visit Herefordshire & Visit Worcestershire regularly invites the tourism industry to events throughout the year.
Visit Herefordshire & Visit Worcestershire also hosts an annual Tourism Awards for Excellence where the Winners from the twelve categories go through to the VisitEngland national awards.
Visit Herefordshire & Visit Worcestershire invites all tourism businesses to the 'Have Your Say' road show which visits different locations around the counties: These events allow tourism businesses to voice their concerns about tourism related issues, listen to guest speakers that are relevant to the tourism industry and network with other tourism businesses.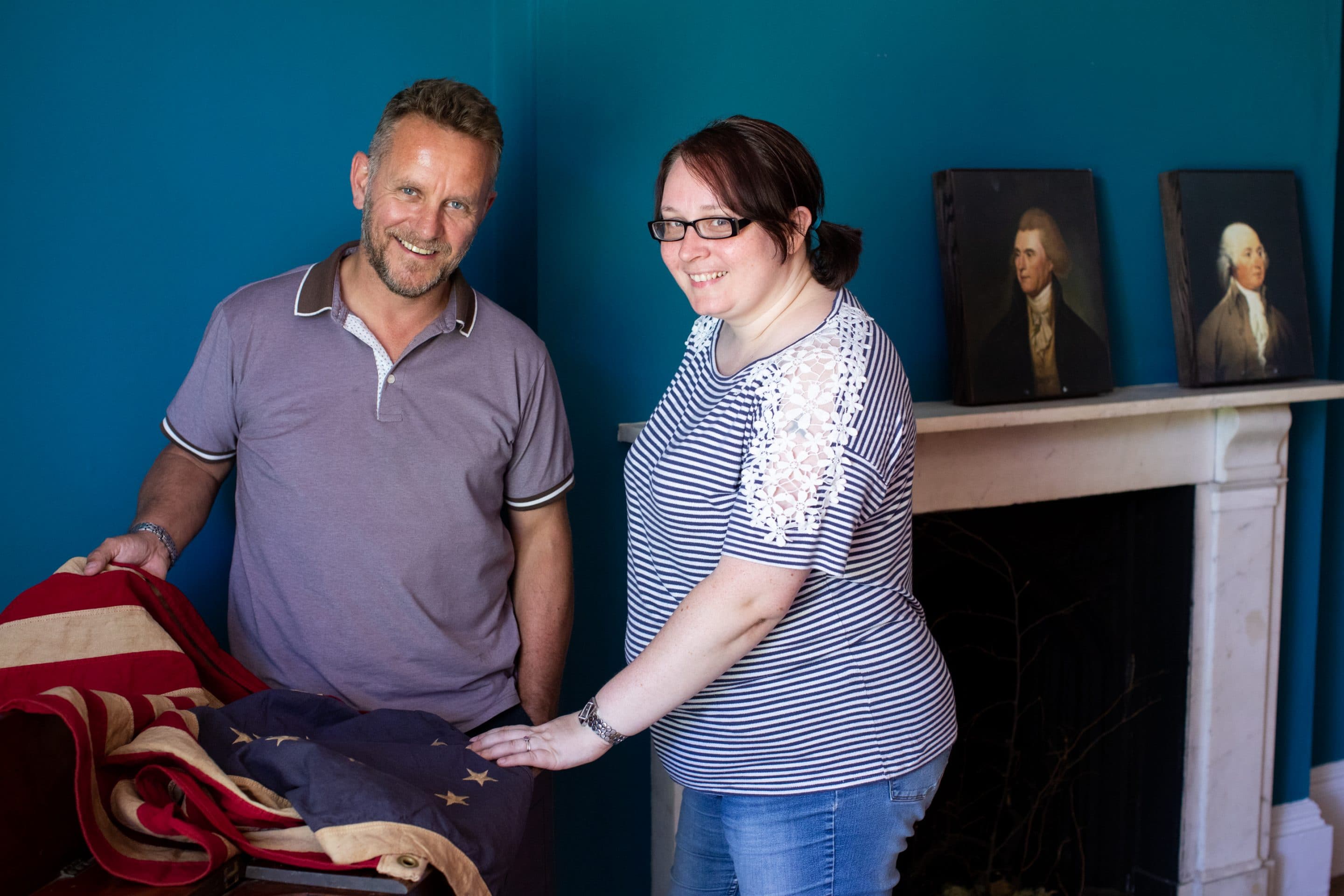 All Tourism Business E-newsletter Correspondence
Visit Herefordshire & Visit Worcestershire keep in regular contact with the tourism industry via regular e-newsletters ensuring tourism businesses are kept up-to-date about industry news, local activities as well as being invited to local industry events.
If you are a tourism business and do not currently receive the e-newsletter please provide your business name, contact name and email address to reception@visitherefordshire.co.uk for the Visit Herefordshire e-newsletter and tourism@visitworcestershire.org for the Visit Worcestershire e-newsletter.
We offer free business support and advice
Become a member today
starting from £20 / month
Or Contact our Membership Team
goodbusiness@hwchamber.co.uk 01905 673611