Advertising
Chamber members have the opportunity to advertise on our website to raise their profile or in our bi-monthly magazine Business Direction.
Why advertise on www.hwchamber.co.uk?
Its one of the most cost-effective methods of promoting your business and raising your company profile to businesses in the Herefordshire and Worcestershire areas with rates starting from just £33 per month.
The Chamber website attracts over 8,000 unique visitors (returning visitors) every month, increasing the potential traffic direct to your website thus increasing your brand awareness
Every advertiser is guaranteed an equal number of viewings and share of advertising space
You will directly align your business with Hereford and Worcestershire Chamber of Commerce, one of the most prestigious brands in the area and winner of Chamber of the Year 2013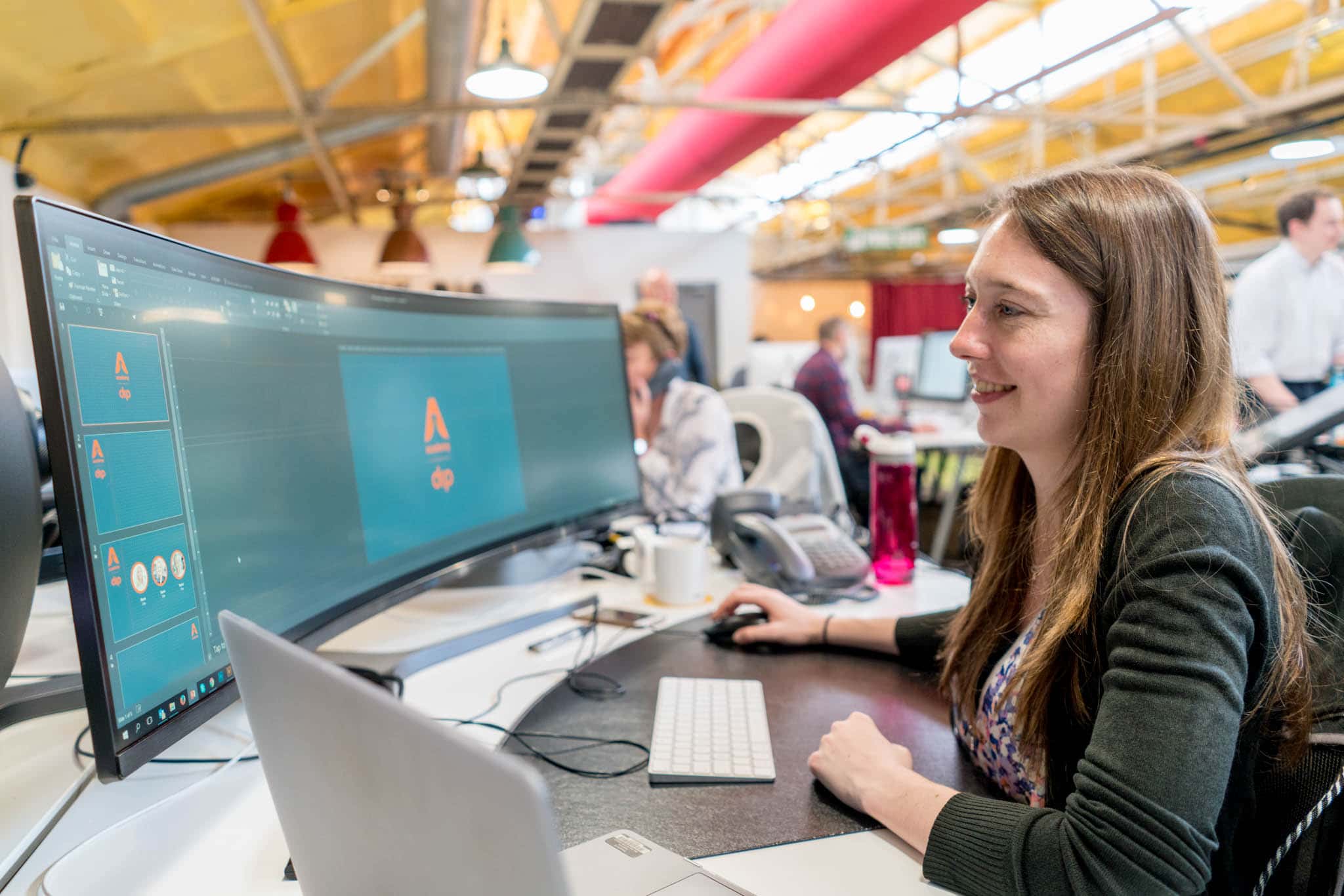 Types of advertisement packages available
Level 1 Adverts : These will appear at the top of the homepage and the side panel on all pages across the website
Level 1 Sponsorship : Sponsorship of highly visited areas (e.g. Advice, International Trade)
Level 2 Adverts : These will appear on the homepage at a lower level and on all pages across the website
Level 2 Sponsorship : Sponsorship of areas with fewer monthly visits (e.g. Finances, Marketing & PR, Room hire, Policy, Tourism)
Sponsorship : Sponsor a specific area of the website (e.g. sponsorship of the International Trade pages).  Your company logo will appear on the side panel of all pages in the area sponsored above the Level 1 adverts
Package pricing
All advertising and sponsorship  deals are sold as a 6 or 12 month package.
| | | |
| --- | --- | --- |
| Area | Cost for 6 months  +VAT | Cost for 12 months  +VAT |
| Level 1 Adverts | £600 | £1,200 |
| Level 2 Adverts | £300 | £600 |
| Level 3 Sponsorship | £400 | £800 |
| Level 4 Sponsorship | £200 | £400 |
Business Direction Advertising
Promote your business in Business Direction. Members are given priority for editorial content and advertising prices start from £150+VAT.
Business Direction is read by 6,000 decision makers and provides an excellent promotional vehicle for your business.
More information
On Business Direction
Become a Member
starting from £20 / month*
* for 1-5 employees
Or Contact our Membership Team
goodbusiness@hwchamber.co.uk 01905 673611