Policy Reports and Publications
Share your experiences so we can lobby for change
We regularly conduct research to better understand the challenges and successes our Members are facing.
The Chamber is an apolitical organisation whose agenda is driven by the concerns of our Members. By regularly conducting local research, the Chamber is able to gauge Members' experiences of fundamental business issues, from local infrastructure developments to concerns of national pertinence, such as dealing with the skills shortages in our workforce.
The more members engage and communicate with us, the better we will be able to lobby on their behalf. Using the British Chamber of Commerce's Quarterly Economic Survey our Members identify the challenges, barriers and successes they have experienced in the previous quarter. The QES is a crucial tool which we use to gain insights into the fortunes of the business community and ensures that we are always in tune with what Members needs. In addition to running the QES, we also conduct research in response to common challenges local businesses face. Recent research has included surveys regarding local salary and benefit packages, infrastructure and cyber security.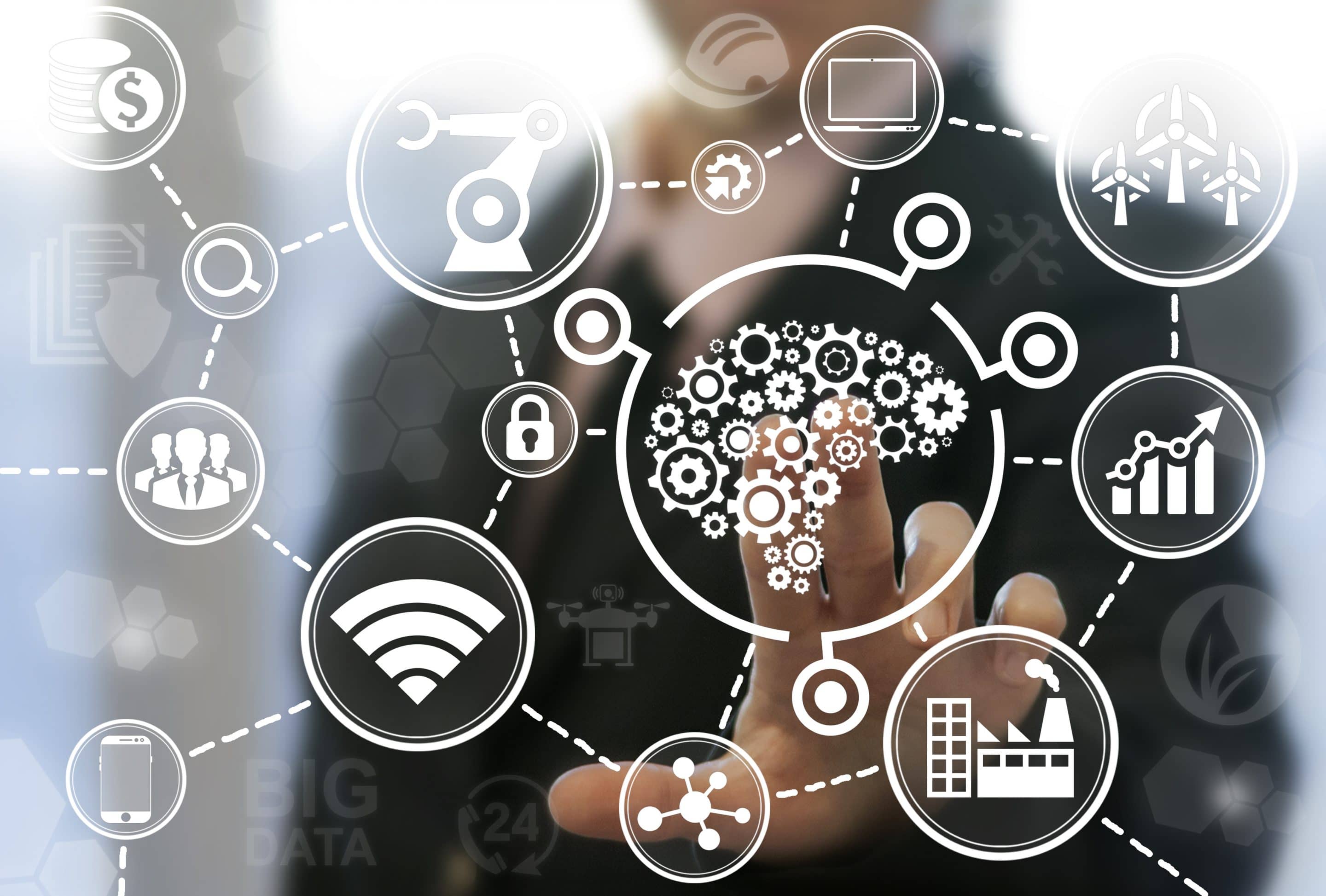 Salary & Benefits 2019/20
Salary & Benefits 2018/19
Cyber Guide
Your guide to data protection
We offer free business support and advice
Become a member today
starting from £20 / month
Or Contact our Membership Team
goodbusiness@hwchamber.co.uk 01905 673611