Regulation
If you are starting a business, you may still have regulatory responsibilities, key areas to note are listed below
The information commissioners office has a useful website that has a guide for small businesses in relation to data protection.
If you are employing people, then all employees must have a contract of employment. Employees do have statutory rights so it is important to be aware of your obligations as an employer. If you are a Member of the Chamber, then comprehensive information is available to download via the exclusive Members Area by selecting Business Factsheets. There are often local events on employment legislation.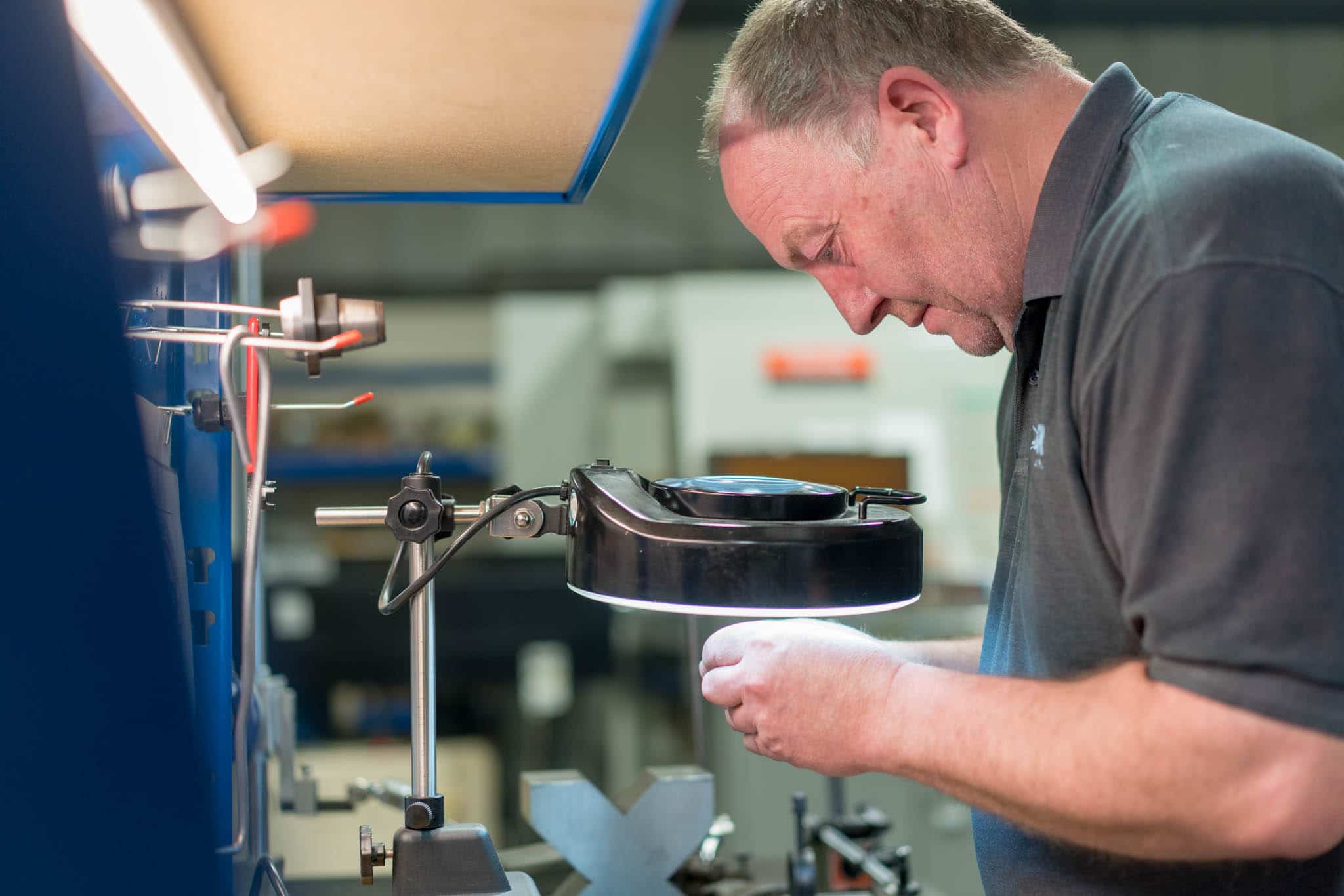 Health and Safety
Health and safety law applies to all organisations no matter how small, as an employer you are responsible for the health and safety of your employees. The Chamber provides a range of health and safety advice and accredited training. The health and safety executive provide useful information on their website.
Search for Health and Safety Training
More information on Health and Safety
ERWIN (Everything Regulation, Whenever It's Needed)
The one-stop web site for all your Trading Standards, Environmental Health, Licensing and Fire Safety business [retail based] related information across England and Wales.
Guidance on all aspects of these services issues can be found here and with links to a number of relevant resources on the web, ERWIN ensures that you can find all the information you need.  The site provides interpreted, simplified and prioritised information, which covers all major Trading Standards, Environmental Health, Licensing and Fire Safety legislation.