Healthcare Phone Service
Available to you and ALL of your employees!
Available only through AXA PPP healthcare.
The Health at Hand free phone information service is available around the clock. Pick up the phone and you can speak, in total confidence, to experienced health professionals any time, day or night, every day of the year!
Health at Hand includes a selection of specialist medical 'clinics' with qualified nurses, pharmacists, counsellors and midwives available to give you the benefit of their experience. They can answer your questions and provide valuable help and information on illnesses, treatments and medications.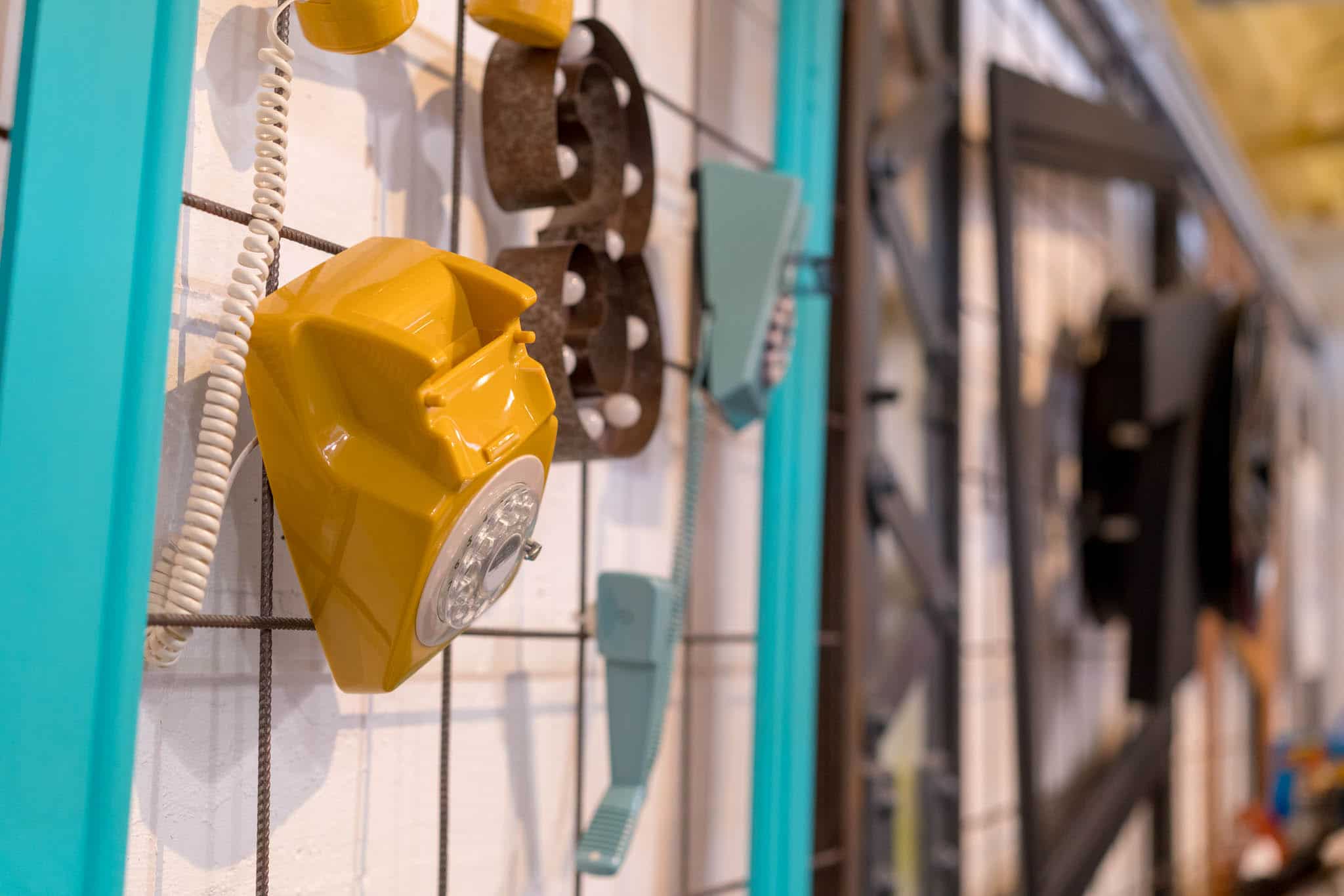 Membership Benefits
This service is available FREE to members, please log in at the top of the page to find out how to access the service.
If you would like to know more about the great benefits of joining the Chamber please click below:
We offer free business support and advice
Become a member today
starting from £20 / month
Or Contact our Membership Team
goodbusiness@hwchamber.co.uk 01905 673611