Is your Business Brexit Ready?
Herefordshire & Worcestershire Chamber of Commerce have a range of services available to support your international trade activities and planning pre and post-Brexit, "deal" or "no deal".
If you're not sure what you need to get your business prepared, this is a great place to start.
We have a range of services to support you and have links with many other partners who can give you the help you need.
View the latest Brexit Advice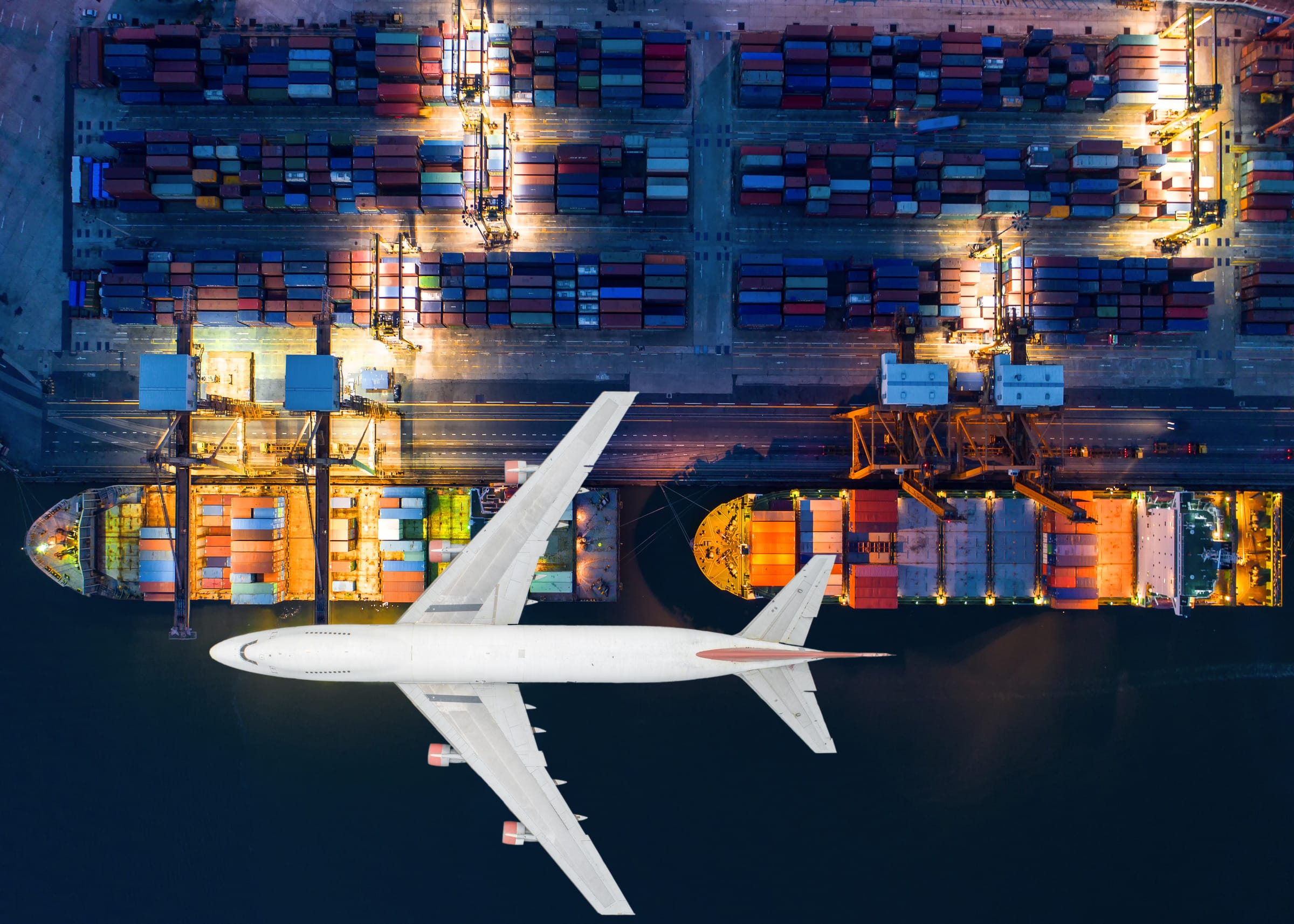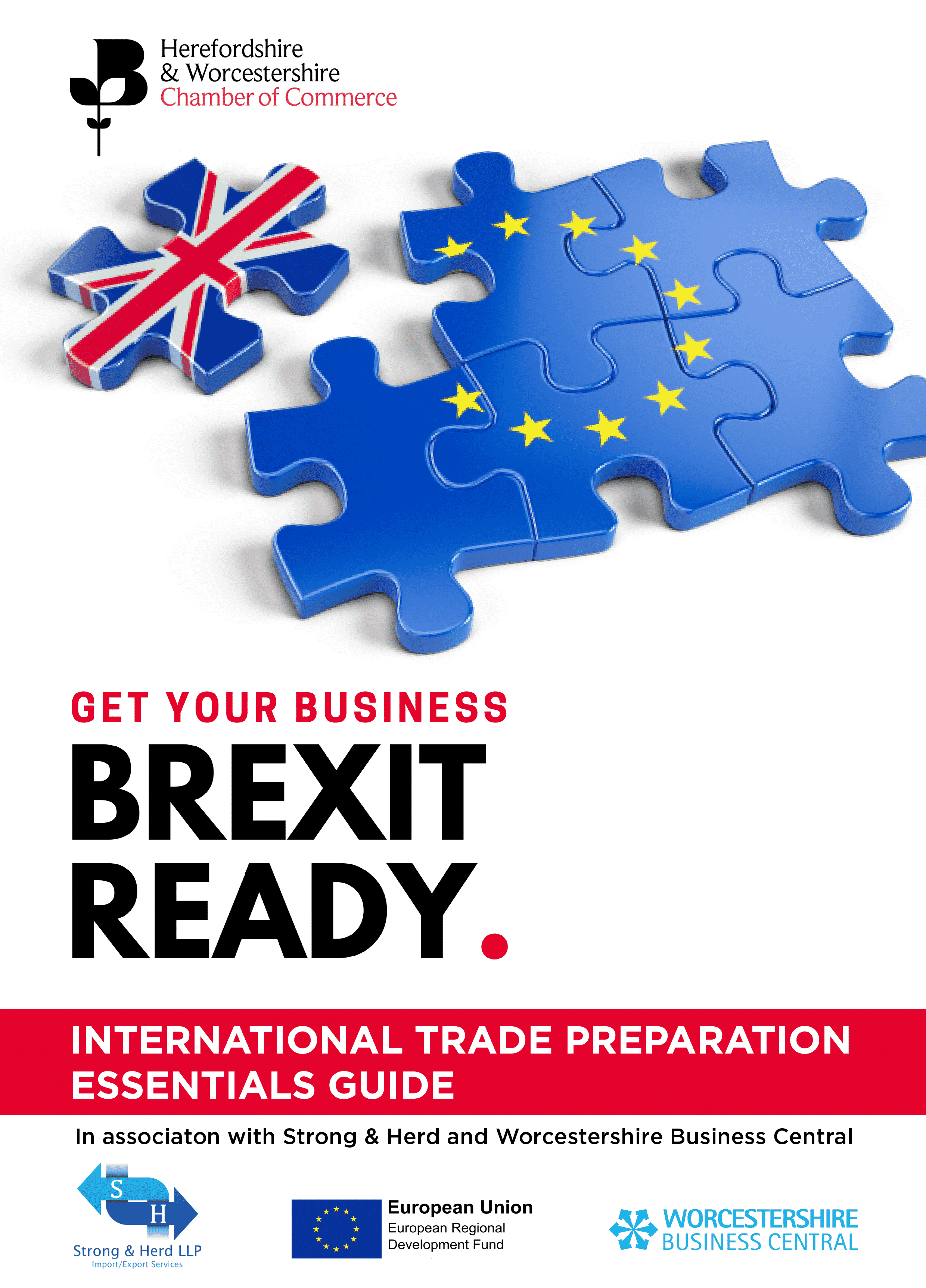 Order your FREE Brexit International Trade Preparation Essentials Guide
The brand new Brexit Essentials guide has been developed in association with Strong & Herd LLP, and will help businesses meet the new compliances and requirements as they happen.
The changes will cover a wide range of business activities, but the guide has been designed to help you start to act right away by identifying the issues that will affect you and your company.
Order my copy now and help me get Brexit Ready
Not sure what you need to know?
We have access to a team of International Trade specialists to support you with your Brexit-related queries and frequently asked questions.
Call us for quick advice on:
01905 673613
Do you know what you need help with?
Use this quick form to tell us what you need guidance on, and one of our International Trade specialists will get in contact to give you the help and guidance you need.
Brexit-Related Courses
We run a host of Brexit-related courses to train and guide you on what is needed to prepare you business for the changes ahead:
We run a range of International Trade training courses to help you and your business continue to trade easily through all of the changes ahead.
To find out more, click the button below
We also offer Bespoke Brexit-related courses for companies:
These can be courses tailored to a company's individual requirements for a group of people.
To find out more, please contact us: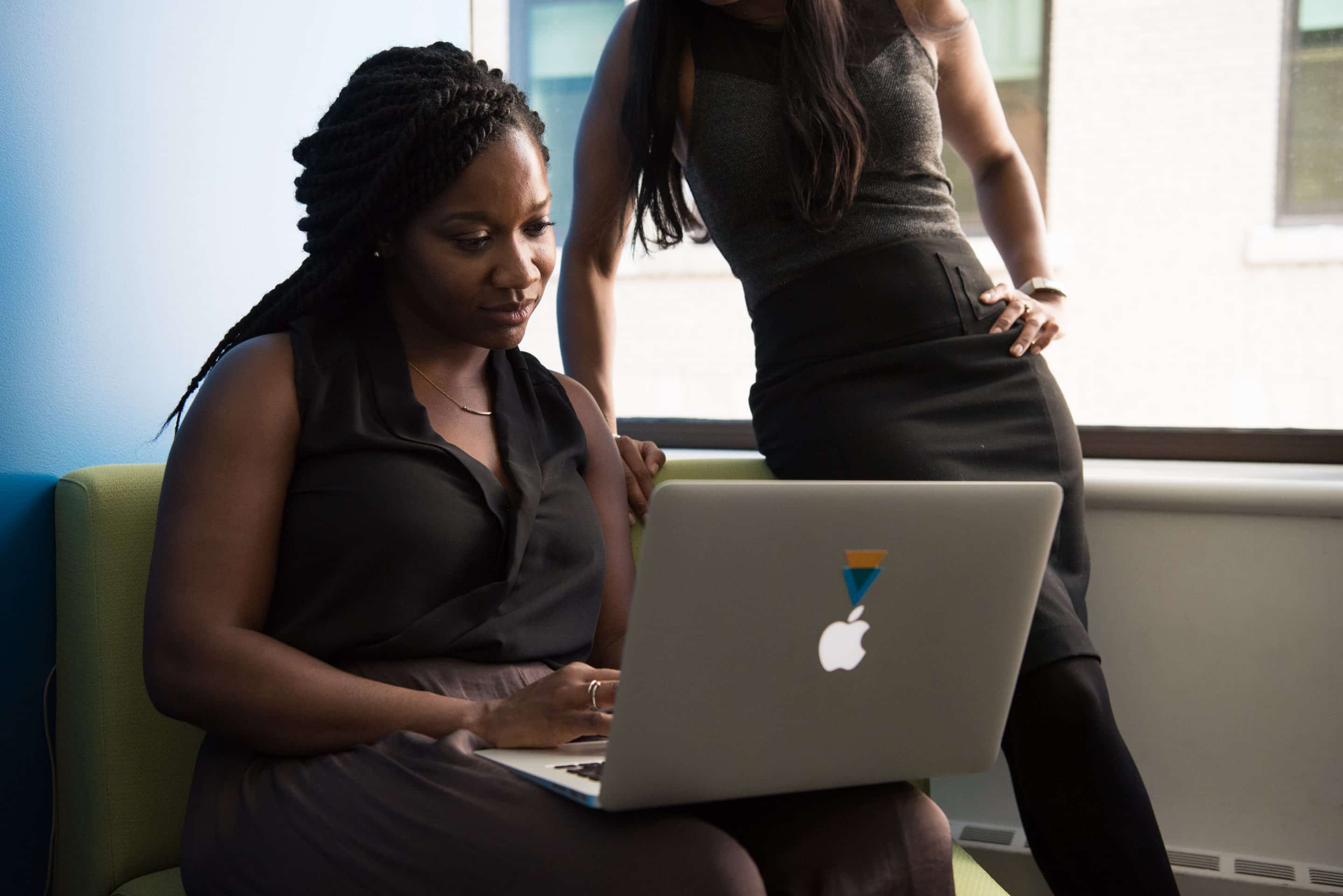 Bespoke Brexit Consultancy
For those companies who have a number of different Brexit-related questions, we can supply a specialist International Trade consultant to spend a day at your organisation to work through existing or potential Brexit-related questions and support you in preparing your business.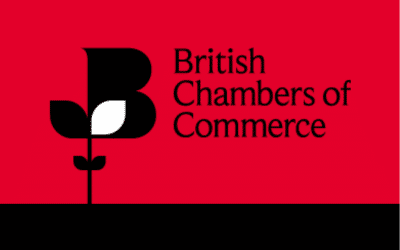 Exporters continued to tread water through the final quarter of 2019 according to the largest independent survey of UK firms, released by British Chambers of Commerce and DHL Express today. The survey of more than 3,300 exporters revealed that manufacturing export...
read more
We offer free business support and advice
Become a member today
starting from £20 / month
Or Contact our Membership Team
goodbusiness@hwchamber.co.uk 01905 673611