Coronavirus Information Business Support Hub
We are facing unprecedented times, but it's important to remember that you are not alone.
No matter where you are within Herefordshire or Worcestershire, if you're concerned about how COVID-19 will impact your business, we're here to support you.
By becoming a Member of the Chamber, you have further access to support, guidance and services that can help you to navigate your business through the changes ahead.
Below you'll find Coronavirus information and guidance to help you and your businesses through this difficult time.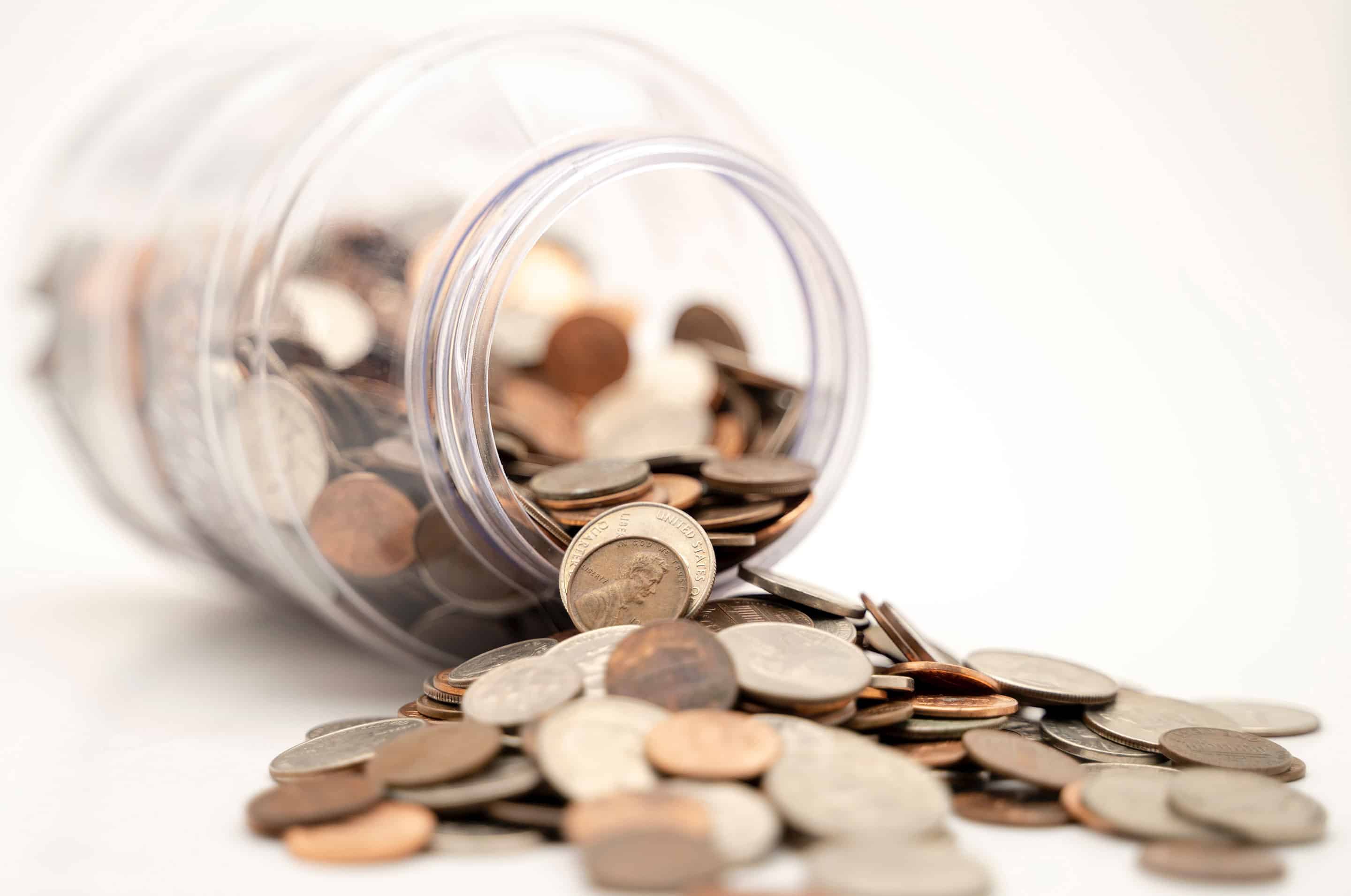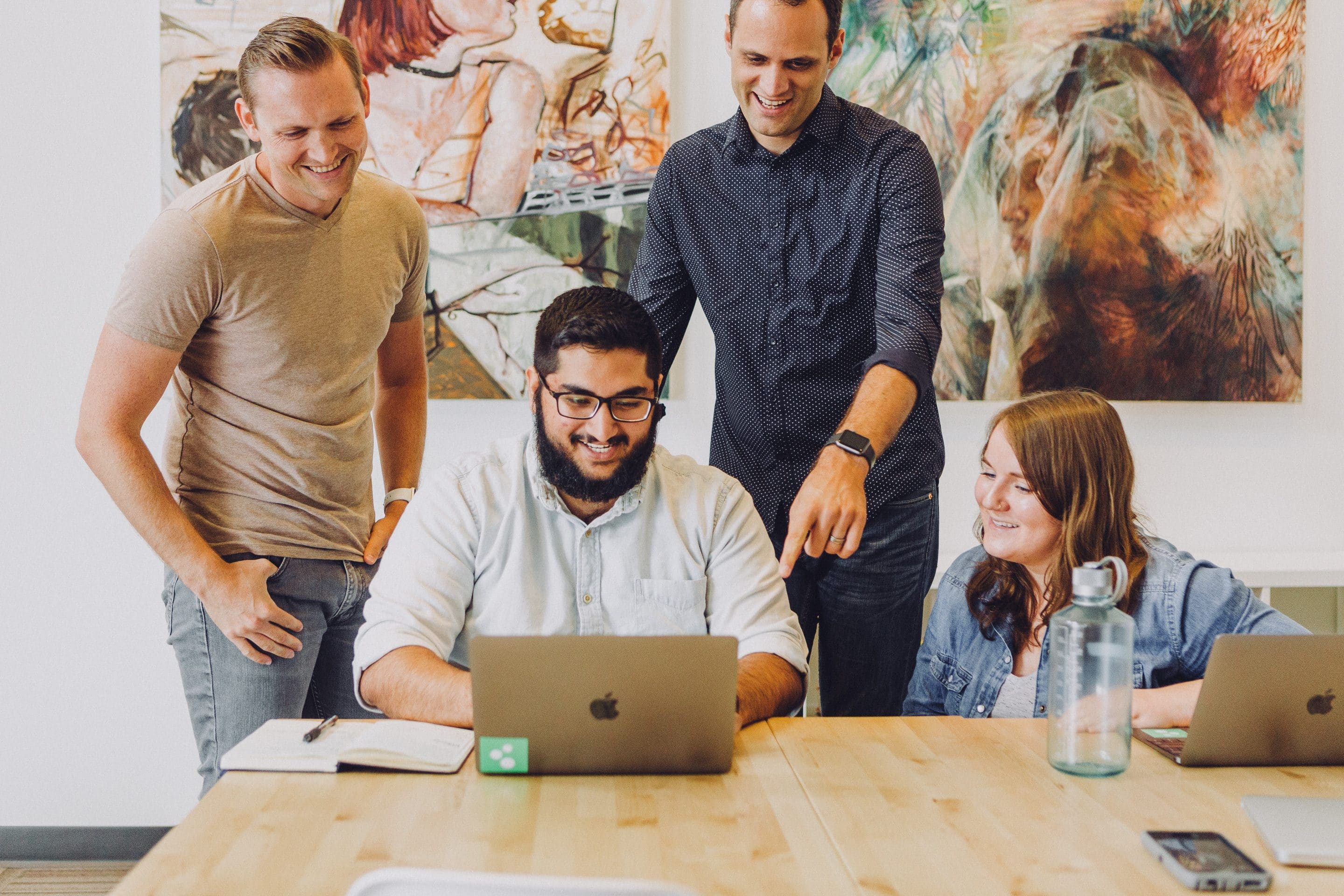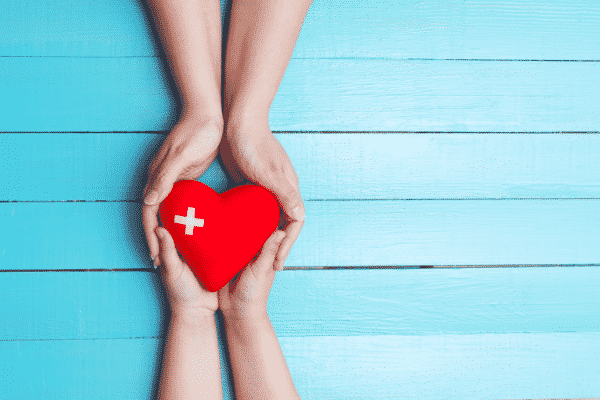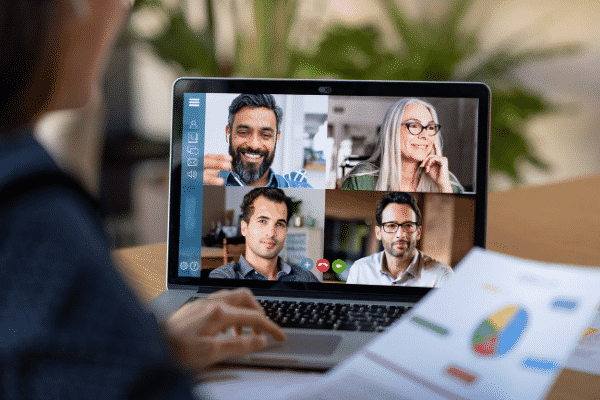 Business Support Webinars
Protect your business, join the Chamber
Newsletter Sign up
If you'd like to be informed of how we are helping businesses, or hear of our events you can get involved with, sign up to our newsletters here:
If you'd like to speak to someone about any of the government schemes or support available to you, please contact:
01905 673600 and speak to the Membership team