Coronavirus Business Support Hub
Government Support for Businesses
The government has announced a number of measures and packages to help support businesses through unprecedented times.
After pledging £12bn to soften the impact of COVID-19 in the budget, the government confirmed that they would be giving businesses the tools to get through the crisis. Chancellor Rishi Sunak announced a £350bn financial support package for businesses, which included but is not limited to £330bn in loans, £20bn in other aid, business rates holiday, VAT deferral, sector specific grants and the job retention scheme.
Below are some of the measures put in place to help you.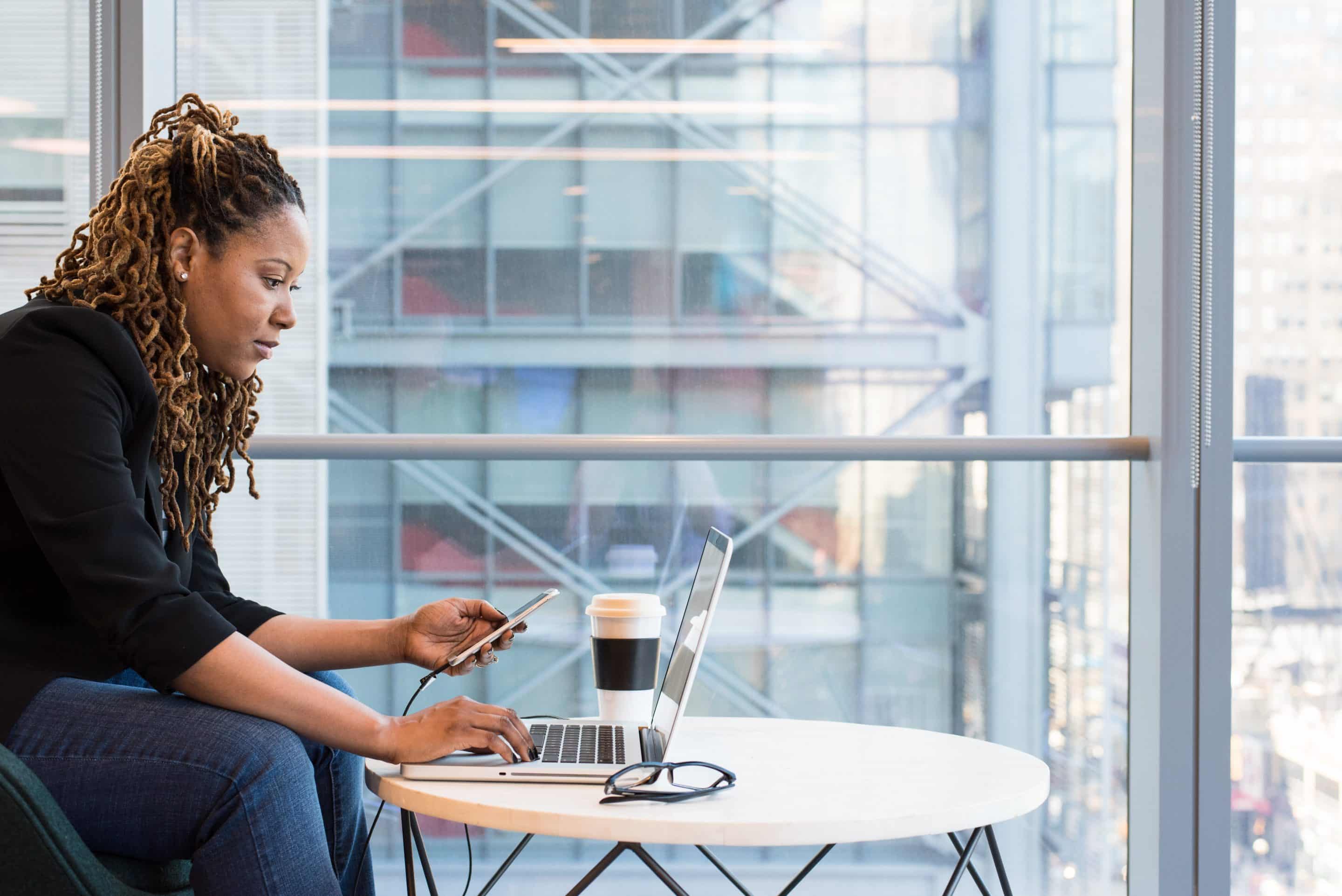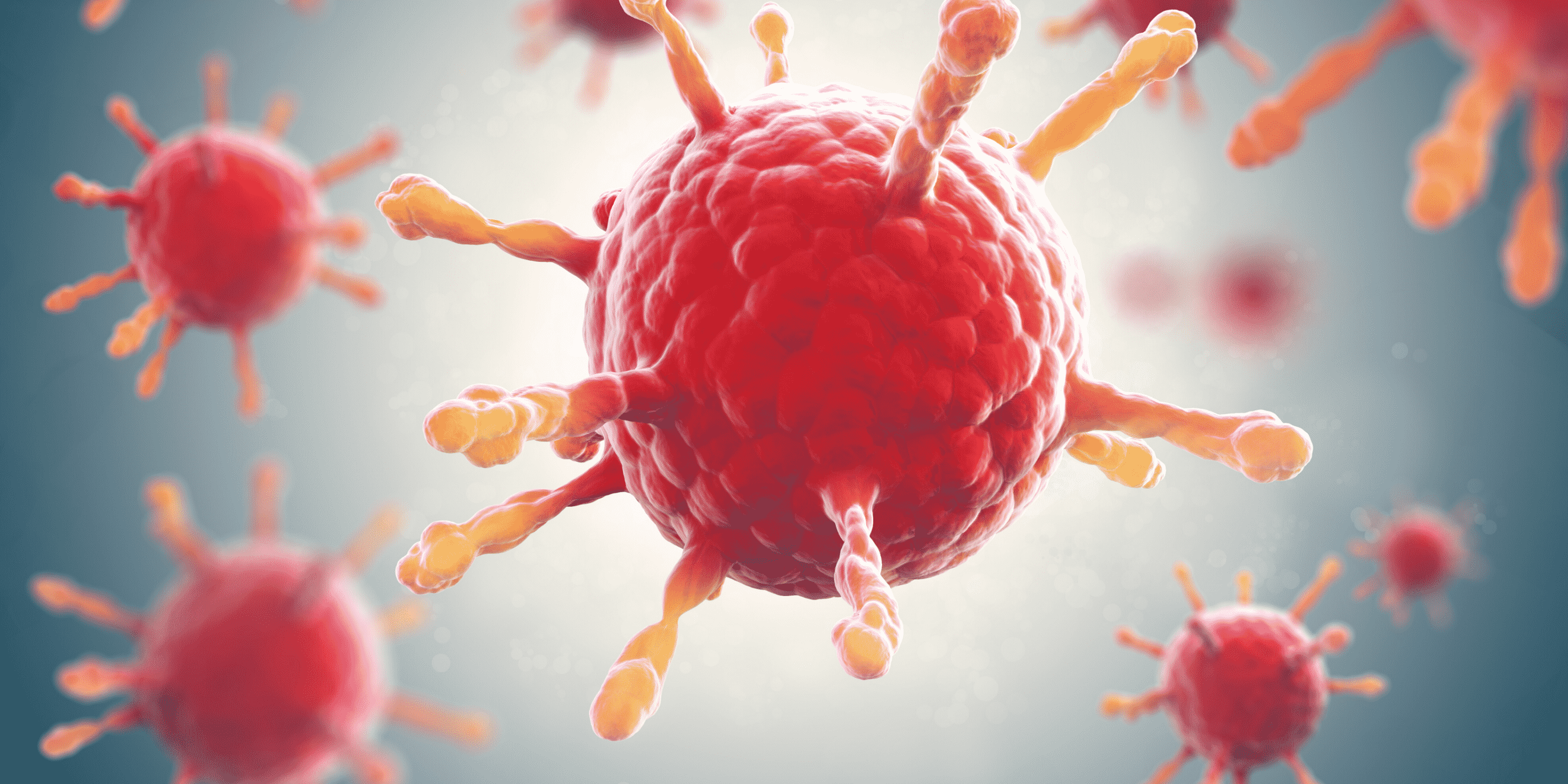 Additional advice & support
mfg Solicitors provide some essential HR and legal advice for employers to assist them in dealing with this unprecedented situation
Association of British Insurers (ABI) have produced a Coronavirus Q&A on insurance related queries.
Companies House has produced guidance if Coronavirus has affected your company and you need more time to file your accounts.
A number of private lenders are also making funds available to small busineses impacted by coronavirus, including £2billion from Lloyds Banking Group and £5billion from NatWest.
HSBC has released details of how they are helping their customers and mathe guidance  and support they need for those feeling the impact of coronavirus.
The government has ruled that incoming IR35 regulations will not come into effect until 6 April 2021. The government has decided to delay the incoming IR35 rules due to the coronavirus pandemic.
ACAS has published information for employees and employers, including information on simple steps to help protect the health and safety of staff, sick pay and absence from work.
The Department for International Trade have established a dedicated team to support British businesses facing disruption due to the spread of the virus.
On 23 March the government stepped up measures to prevent the spread of coronavirus and save lives. Here the government lists the businesses and venues which now must close.
Guidance for British people travelling and living overseas during the coronavirus (COVID-19) pandemic.
Arts Council England has announced the cash injection to help artists, venues and freelancers in the cultural sector. The package includes £20m for individuals (made up of grants of up to £2,500 each), £90m for National Portfolio Organisations – venues and others that get annual funding – and £50m for organisations outside that scheme.
Martin Lewis has pledged to release £1million from his 'personal charity fund' to provide grants between £5,000-£20,000 to small or local charities across the UK to help with coronavirus-related poverty relief projects.
Commercial tenants who cannot pay their rent because of COVID-19 will be protected from eviction if they miss a payment up until 30 June.
The Construction Industry Training Board (CITB) has suspended the issue of its levy bills (which ususally takes place in April) for at least 3 months. This is aimed to ease financial pressures for businesses affected by COVID-19. CITB will not seek collection on the suspended bills until August, or later.
The British Chambers of Commerce has produce a series of FAQs in conjunction with the official guidance from the UK government. 
The Government has announced that all UK employers will be able to access support to
continue paying part of their employees' salary for those employees that would otherwise have
been laid off during this crisis.
The BCC has sought clarification from Ministers on the detail of the scheme and will update these
FAQs as further information is obtained.
How we can support you
We have a host of ways in which we can support you and your business in navigating through these uncertain times.
We are here to help every business, whatever size or sector.
Here are a few Chamber Services for you to use that might be helpful at this time.
As a Chamber Member you get access to the 24-hour advice and information line and up to 6 face-to-face counselling sessions with Westfield Health.
A service free to Chamber Members providing professional advice and documentation to help your business implement good HR practices. Benefit from our free 24/7 advice line and access to online HR documents.
Continue to market your business for free by sending us your news, opinions and industry insights. Now more than ever, it is essential to keep your products and services infront of people.
For more information about how the Chamber can help your business during the coronavirus pandemic
Call our policy team today
 01905 673600