Business Energy Efficiency Programme
With rising energy and resource costs, and an increased focus on climate change, the need to reduce resource use within your business is now as important as ever.
Why reduce your energy & resource use?
Reduced expenditure leads to increased profitability
Provides increased resilience to rising prices
Improves working conditions and employee comfort
Ensures your business is contributing to tackling climate change
Significant financial and carbon savings can be made by addressing energy and resource use on a business' site and by taking simple steps to reduce consumption.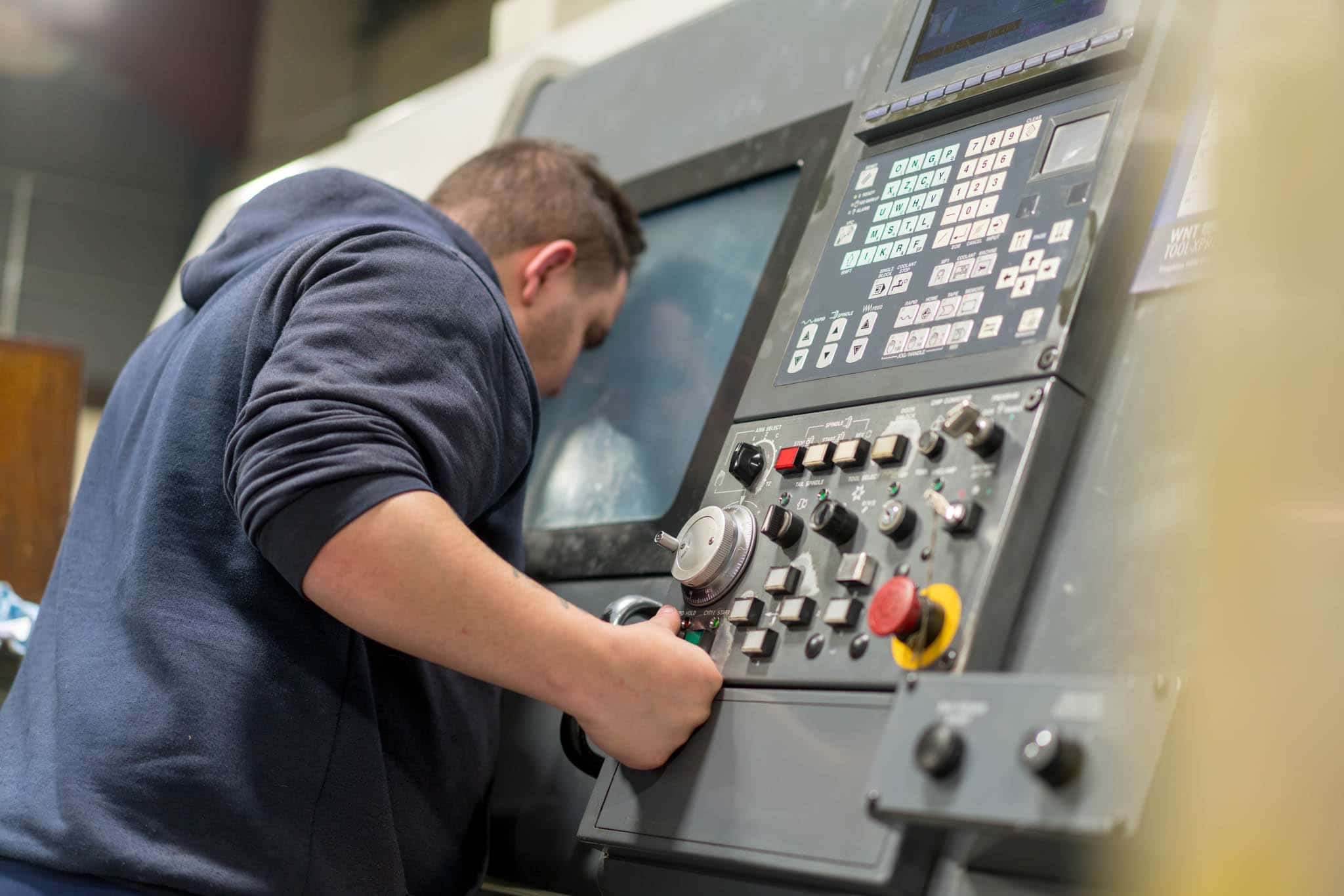 How can we support businesses?
At the Chamber of Commerce, we successfully supported numerous businesses to reduce their resource use through the Resource Efficient Worcester (REW) project that operated from 2010 to 2015.
Building on the success of this programme, we now offer support through the Business Energy Efficiency Programme (BEEP) that began in October 2016 has now been extended to March 2023.
Business Energy Efficiency Programme (BEEP)
The Business Energy Efficiency Programme is a European Union funded project that supports eligible businesses to become more resource efficient. On-site efficiency advice is provided by a team of Energy Efficiency Advisors that operate throughout Herefordshire, Worcestershire, Shropshire and Telford & Wrekin.
The Energy Efficiency Advisor will conduct an assessment of your site and produce a detailed report to highlight where savings can be made. Actions can be no/low cost actions that can be implemented immediately or those that require investment.
When investment is required, the Energy Efficiency Advisor can discuss applying for BEEP funding, which can support 40% of the costs of energy or resource saving projects that have not begun, with grant funding ranging between £2000 and £20,000.
Any project that delivers a carbon saving, either directly or in the supply chain, can be considered, however, typical projects include:
Energy efficient lighting
Measures to reduce scrap or re-work of parts
Replacement of old and inefficient machinery
Project partners and eligibility
BEEP is delivered in conjunction with eleven local partners including the County and District Councils and the Shropshire Chamber of Commerce.
To be eligible for the service you must:
Be situated in and trading from Worcestershire, Herefordshire, Shropshire or Telford & Wrekin
Employ fewer than 250 employees
Primarily trading business to business
Have a turnover of less than the equivalent of €50 million or a balance sheet of less than €43 million
Minimum annual energy spend of £5000
Please note that some industries such as primary agriculture, retail, social welfare, education facilities, banking and insurance are not eligible for support.
The Business Energy Efficiency Programme is part-financed by the England European Regional Development Fund Programme as part of the European Structural and Investment Funds Growth Programme 2014-2020.

The project is receiving £1,797,112 of funding from the England European Regional Development Fund as part of the European Structural and Investment Funds Growth Programme 2014-2020. The Department for Communities and Local Government is the Managing Authority for European Regional Development Fund. Established by the European Union, the European Regional Development Fund helps local areas stimulate their economic development by investing in projects which will support innovation, businesses, create jobs and local community regenerations. For more information visit https://www.gov.uk/european-growth-funding.
We offer free business support and advice
Become a Member today
starting from £22 / month
Or contact our Membership team
enquiries@hwchamber.co.uk 01905 673611