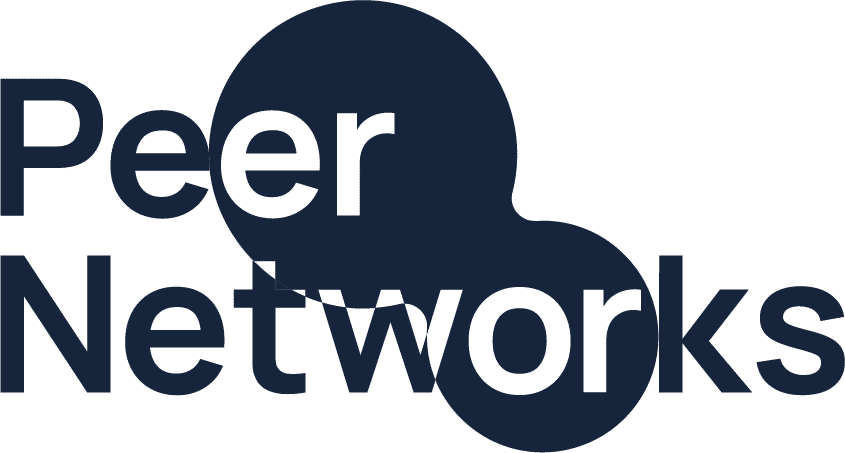 Peer Networks is a national peer-to-peer networking programme for SME leaders that want to grow and develop their organisation for future success.
Peer Networks create diverse cohort groups of individuals to collaboratively work through common business issues. Through interactive action learning, we will enable you to discuss your own challenges, gain and reflect on valuable feedback and implement practical solutions to overcome them.
The Peer Network is open to businesses from all sectors based in Worcestershire.
Peer Networks is delivered on behalf of Worcestershire Growth Hub.
Our expert facilitators will give you the flexibility to create a trusted support network that works for you, helping you to build and strengthen your business and improve its overall performance working on common challenges.
These might include, but are not limited to: Leadership, Sales & Marketing, Strategy, Change post Covid or Change Management, Importing/Exporting, Digital, Innovation, Net Zero, Process, Finance, IT/Data/Cyber.
The support is FREE and consists of 6 x 3 hours monthly group sessions from September 2021 to February 2022 as a mixture of virtual and face-to-face meetings, and 3.5 hours of one-to-one support with the facilitator (and/or another expert that can assist your companies particular challenge).
The Benefits
Peer Networks enables you to  make connections that go far beyond networking.
By completing Peer Networks, you will: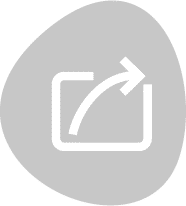 Overcome business challenges and recognise and act on new opportunities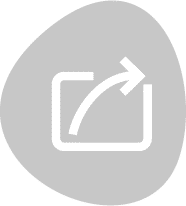 Build a trusted network of connections to support you now and in the future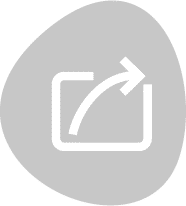 Improve your long-term personal and business performance
Who is it for?
Peer Networks is designed for business leaders who want to grow and develop their organisation for future success.
The programme is available to any SME business that has: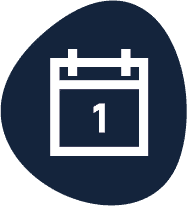 Operated for at least one year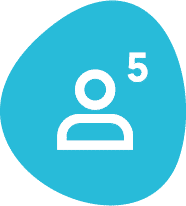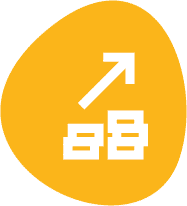 A turnover of at least £100,000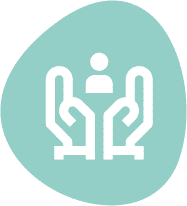 Ideally, participants should also have:
The potential to scale up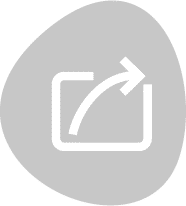 The Programme
Peer Networks is delivered through a series of high impact group sessions, with each cohort led by a trained facilitator.
The programme includes:
Interactive action learning
"Peer Networks provides an opportunity to look at issues beyond the day to day running of any business. Expertly facilitated, the programme gives a unique space for likeminded peers to question, challenge and hold accountability for their actions within their business. As an individual new to business leadership, it has been invaluable to my personal development and leadership skills."
"I was definitely sceptical of Peer to Peer networking but really enjoyed getting to chat openly with other company founders and senior managers about problems we all found in business. The programme was excellent because different things were covered throughout. Leadership and Innovation were the key things for me that improved once we'd done the course. It made for solutions we would not have found otherwise."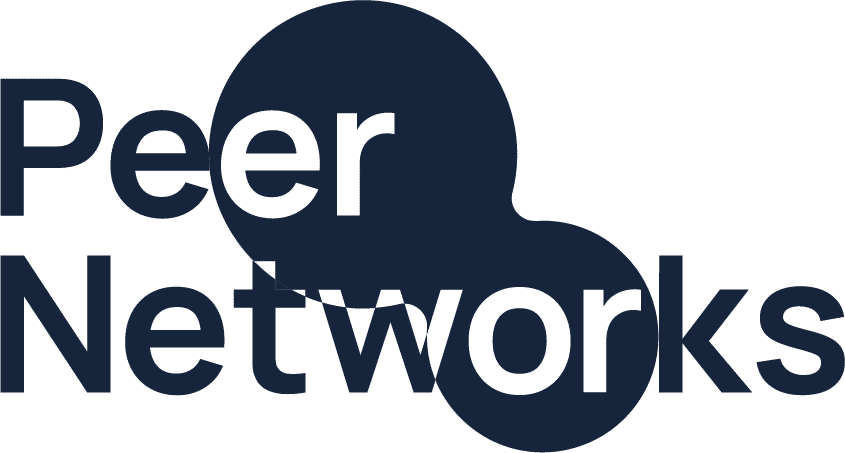 How to get involved in the Peer Network
Please note, places are limited and limited to one place per organisation, so early expression of interest is advised as places will be delivered on a first come first served basis (subject to eligibility).
To register your interest for this programme please fill out the form below.
For more information about our Membership packages
Check out our Membership page