Understanding Free Trade Agreements
Can your company gain additional export clients by utilising Free Trade Agreements?
Free Trade Agreements (FTAs) have proved to be one of the best ways to open foreign markets to UK exporters. FTAs reduce barriers and create a more stable and transparent trading and investment environment thereby making it easier to export products and services to trading markets worldwide.
Aimed at International Sales and Contract/Commercial Managers, this course is designed to look at these agreements to see how they work, what they cover and how they comply. One of the main issues is how can a company gain financial benefit from these agreements and do the preferential duty rates apply to the goods the business is importing/exporting. Following this course, you will have a better understanding of how FTA's work in international business.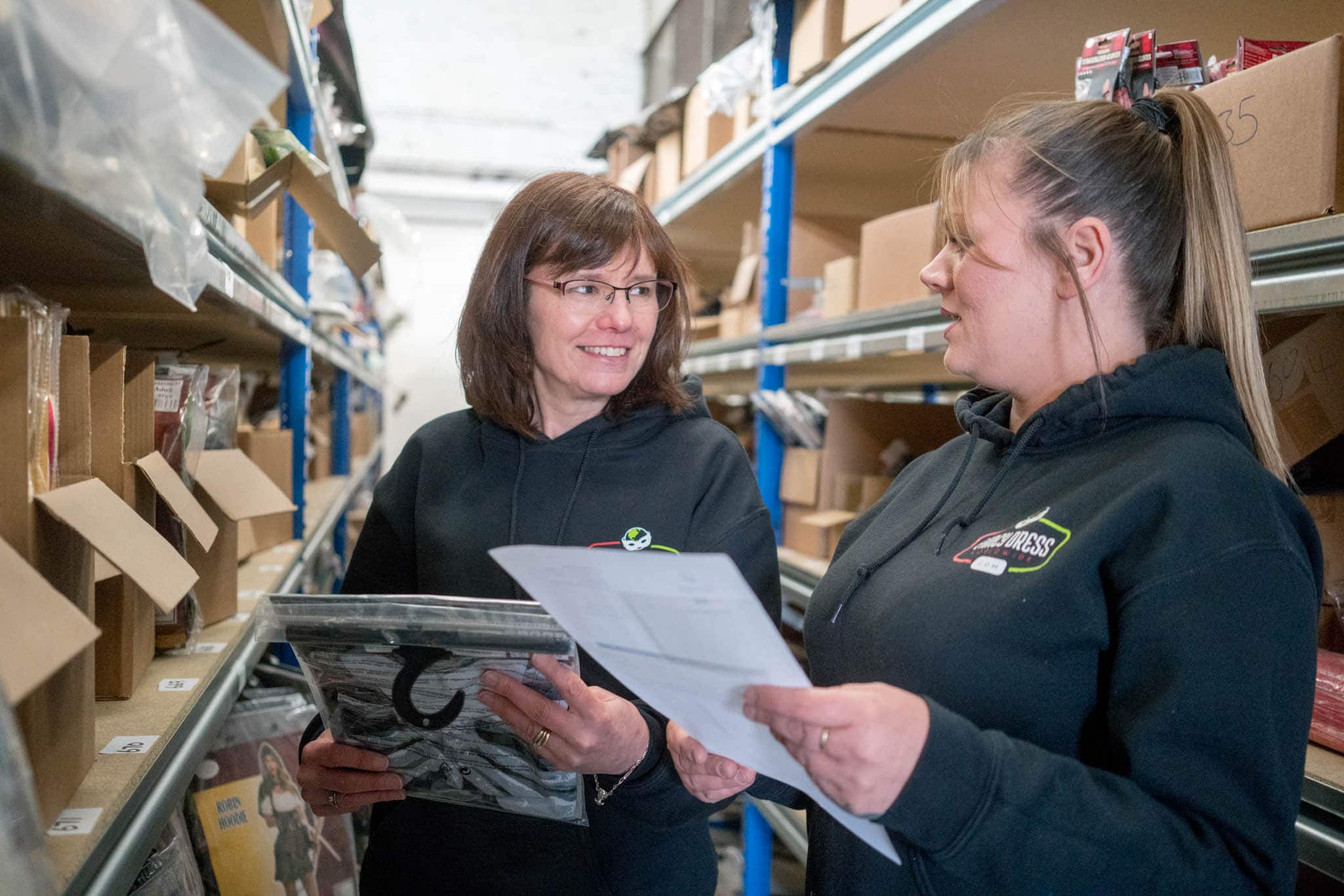 The course programme includes:
History and landscape.
How world trade works and how do FTAs work?
What is a trade barrier?
What are FTSs, RTAs and PTAs
Do FTAs work for services as well as goods?
General systems of preference (GSPs).
Rules of origin.
The "Noodle Bowl" effect.
EU FTA agreement with South Korea – A Case Study.
To find out more about this service and to check availability
Please contact the International Trade Team
We offer discounted export documentation to our Chamber Members
Become a Member today
starting from £20 / month
Or Contact our Membership Team
goodbusiness@hwchamber.co.uk 01905 673611