The British Bribery Act
The British Bribery Act and what it means to you as a supplier.
The Bribery Act 2010 (c.23) is an Act of the Parliament of the United Kingdom that covers the criminal law relating to bribery. Introduced to Parliament in the Queen's Speech in 2009 after several decades of reports and draft bills, the Act received the Royal Assent on 8 April 2010 following cross-party support. Initially scheduled to enter into force in April 2010, this was changed to 1 July 2011.
The Act repeals all previous statutory and common law provisions in relation to bribery, instead replacing them with the crimes of bribery, being bribed, the bribery of foreign public officials, and the failure of a commercial organisation to prevent bribery on its behalf.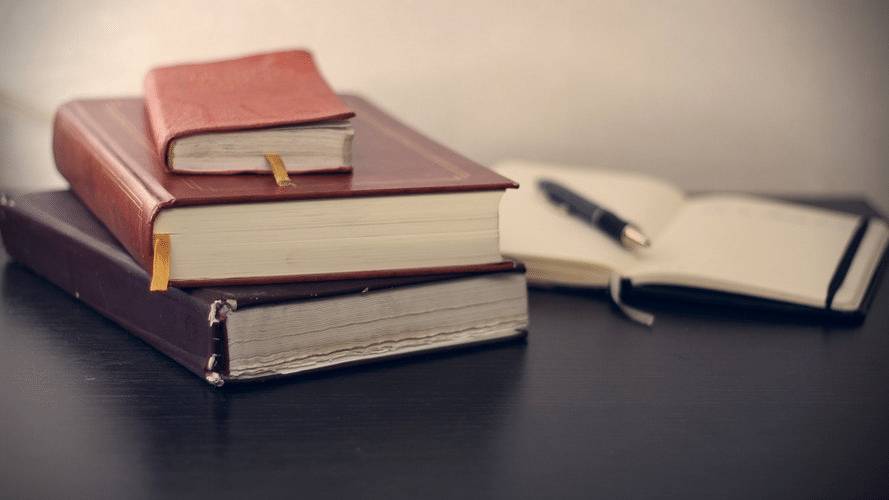 The penalties for committing a crime under the Act are a maximum of 10 years' imprisonment, along with an unlimited fine, and the potential for the confiscation of property under the Proceeds of Crime Act 2002, as well as the disqualification of directors under the Company Directors Disqualification Act 1986. The Act has a near-universal jurisdiction, allowing for the prosecution of an individual or company with links to the United Kingdom, regardless of where the crime occurred.
Described as "the toughest anti-corruption legislation in the world", concerns have been raised that the Act's provisions criminalise behaviour that is acceptable in the global market, and puts British business at a competitive disadvantage.
The course programme includes:
History and background
Key points covered
When could you be liable?
What are the penalties?
Where are the risks?
Managing these risks.
To find out more about this service and to check availability
Please contact the International Trade Team
We offer discounted export documentation to our Chamber Members
Become a Member today
starting from £20 / month
Or Contact our Membership Team
goodbusiness@hwchamber.co.uk 01905 673611