Tariff Classification
This course is an essential guide designed for anyone involved in classifying goods, whether for import, export or EU trade statistical purposes.
It will give the 3 main tips on understanding tariff classification and finding the correct commodity codes for your goods.
The one-day presentation looks at the background to the tariff, the structure of the Integrated Tariff of the UK and explains the structure of commodity codes (HS Codes). We will be looking at the rules relating to tariff classification using the classification helpline, Binding Tariff (BTI) rulings and international trade procedures related to commodity codes, including the payment of duty, preference and restrictions.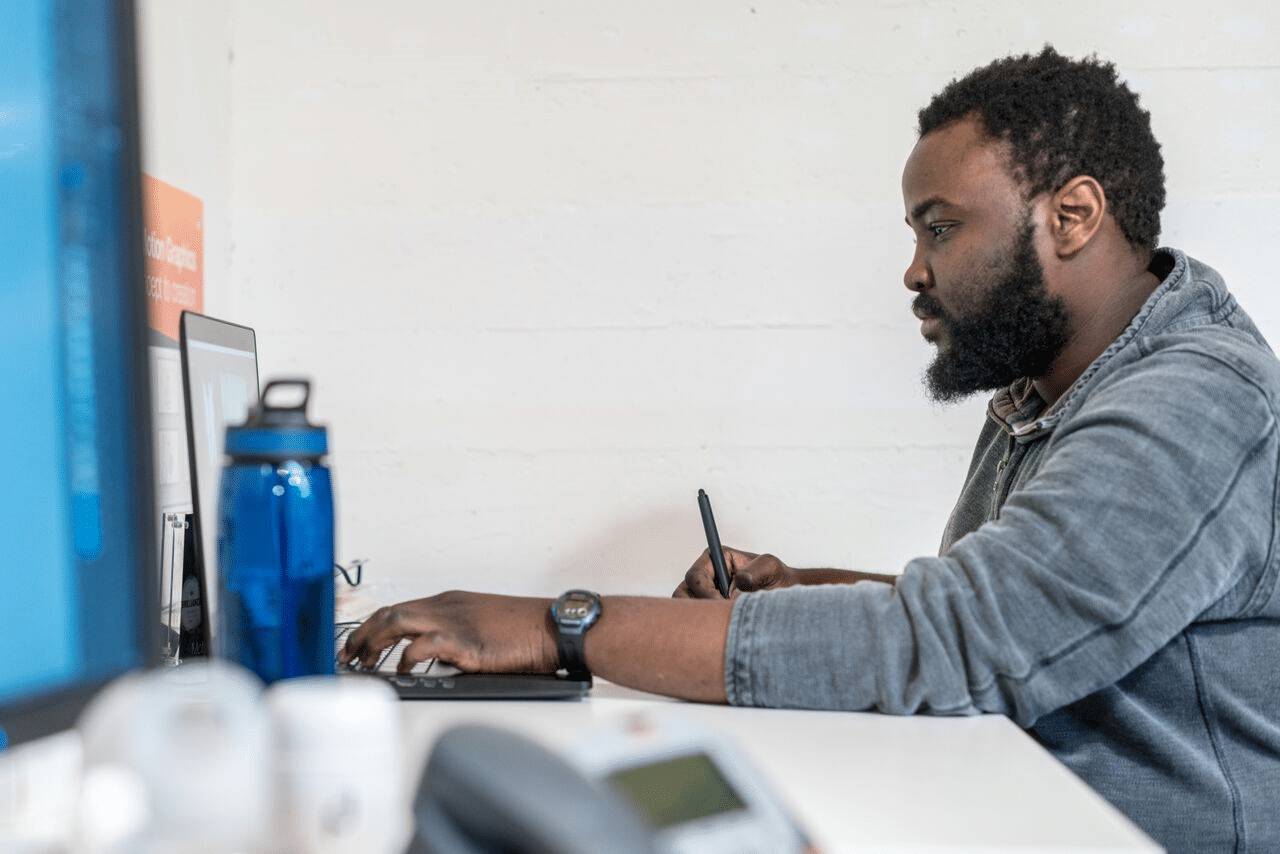 During the day we will go through guidance on specific commodities
But the presenters will not have the time to classify specific products. Our tariff classification course is a practical workshop with top tips and case studies throughout.  Included in this course will be a review of the proposed 2017 changes to the structure of the Harmonised System.
The course programme includes:
Objectives of the training
Importance of the correct Tariff Classification
International structure of the Commodity Code (HS Code)
HS 2017 – the next update to the Harmonised System structure
Use of Classification reference material
Things affected by the commodity code
Harmonized system explanatory notes
Rules of the Harmonized System, the General Interpretative Rules
(GIRs) and how they apply
Binding Tariff Information
Difference between raw materials, semi-finished and finished products
Information on kits, spares and free of charge samples
Where to find the information
Current problem areas and HMRC targets
To find out more about this service and to check availability
Please contact the International Trade Team
We offer discounted export documentation to our Chamber Members
Become a Member today
starting from £20 / month
Or Contact our Membership Team
goodbusiness@hwchamber.co.uk 01905 673611