Surviving a Customs Audit
An essential guide to preparing your organisation for customs audits with practical tips and case studies through-out and looking at AEO (Authorised Economic Operator) requirements.
Customs compliance is checked by HMRC under an audit system. HMRC are putting more responsibility on traders and intend to run stricter audits with the hope of rating companies as "compliant" so they can concentrate on non-compliant companies.
With the introduction of the Finance Act provisions for senior accounting officers and the upcoming integration of the AEO system, the customs audit takes on even more significance than it did before.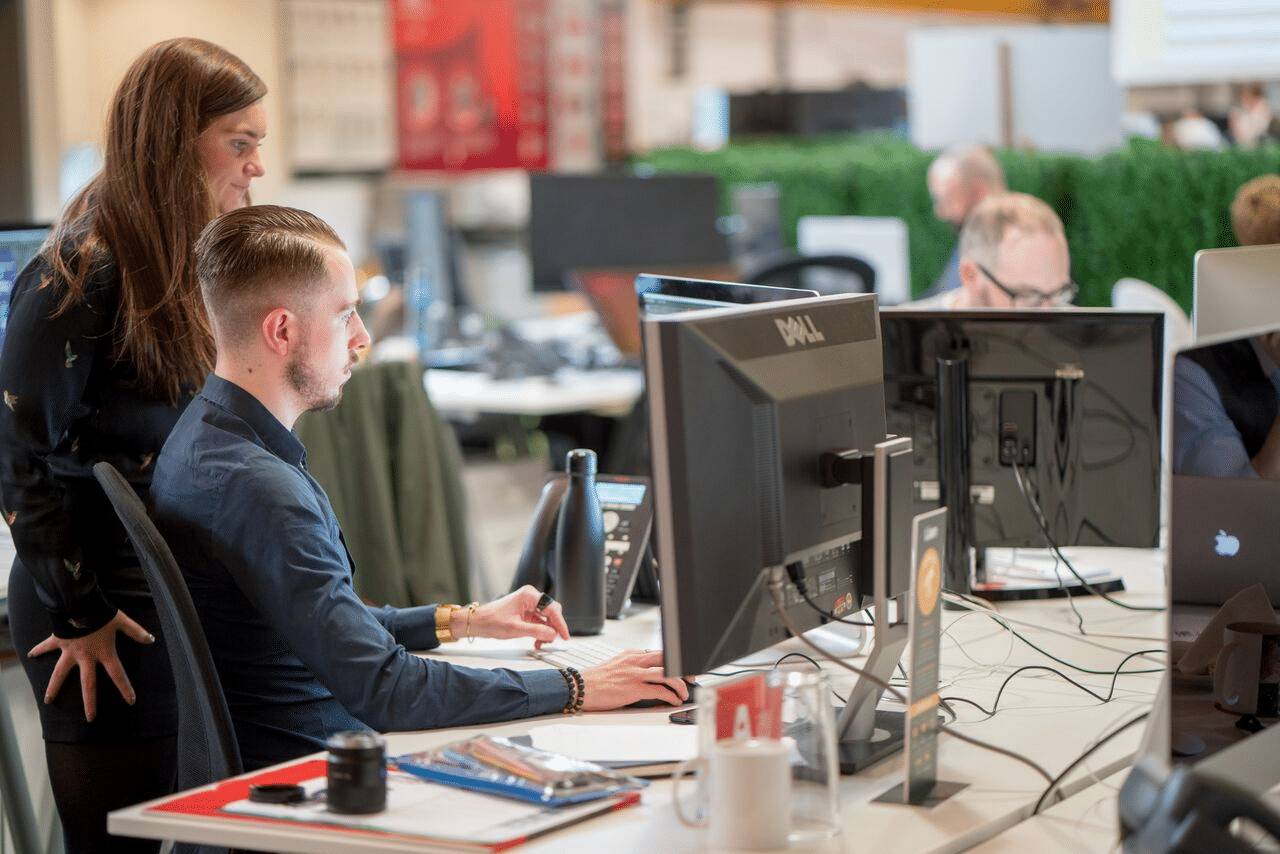 This is a course aimed at assisting traders in preparing and planning for Customs Audits
Even without the new introduction of civil penalties and fines on both import and export errors, a company should be able to self-audit rather than wait for a visit from Customs. The aim of the day is to run through standard procedural requirements, documents to be retained, tools to assist your organisation as well as looking at special responsibilities for duty relief regimes, valuation issues, preference and Intrastat.
The course programme includes:
Customs Audits: What are they? Confirming to AEO (Authorised Economic Operator) criteria.
Understanding your compliance responsibilities.
Record keeping requirements: imports, export and EU trade, special customs procedures and understanding what information HMRC have on your company's international trade.
Writing procedures, internal guidelines and self-auditing.
Planning for an audit: providing company information to the auditor. Who should lead the audit; management support. The responsibilities of freight companies.
Customs Audit Topics reviewed; VAT evidence of export, classification of goods, valuation issues, preference of export and import. Intrastat (Intra-community Trade Statistics) linking physical movement of goods within the EU to VAT returns, duty relief procedures e.g. IP, OPR and AEO conditions.
To find out more about this service and to check availability
Please contact the International Trade Team
We offer discounted export documentation to our Chamber Members
Become a Member today
starting from £20 / month
Or Contact our Membership Team
goodbusiness@hwchamber.co.uk 01905 673611