Intrastat (Intra-community Trade Statistics) & Trading in the EU
Understanding your company's Intrastat obligations is essential to being HMRC compliant.
It will help you avoid penalties and the additional work and costs associated with unnecessary visits from HMRC.
Failure to report Intrastats correctly and on time can lead to court action and substantial fines from HM Revenue and Customs. Fines can be as much as £2500 per offence with each late inaccurate declaration considered as one offence.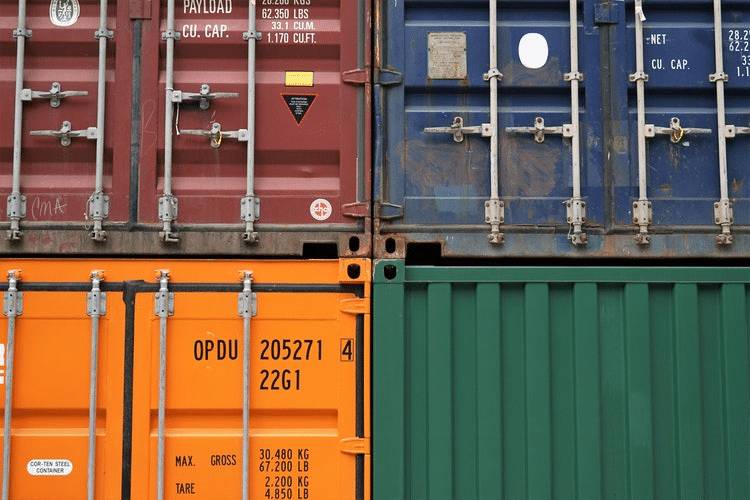 This course is suitable for
Those companies who trade goods with other EU member states in excess of the current annual thresholds of £250k per annum (UK to EU) or £1.5m per annum (EU to UK).
The course will also cover the potential effects of Brexit (although nothing is yet clear or agreed, we will look at areas which may change once we exit.
The course programme includes:
Introduction: What constitutes the UK and EU for both Intrastat and VAT? What is "free circulation"? Why are trade statistics needed?
The basics:
The Intrastat, VAT and EC Sales List (ESL) rules and regulations for cross-border trade.
Intrastat – threshold, data fields e.g. value, commodity code, Incoterms, invoicing, evidence of shipment etc.
To find out more about this service and to check availability
Please contact the International Trade Team
We offer discounted export documentation to our Chamber Members
Become a Member today
starting from £20 / month
Or Contact our Membership Team
goodbusiness@hwchamber.co.uk 01905 673611