International Trade Compliance Management
From compliance managers to finance managers, business heads and logistics management
This is an essential course for anyone responsible or involved in International Trade and Customs Compliance in businesses from both a management and/or administrative perspective. It looks at, how to promote, instil and manage a strong compliance culture throughout the organisation from Company Directors to hands-on staff to meet external regulators' and HMRC requirements.
Why now?
Regulations are changing, getting more complex and it is becoming increasingly difficult to comply with them. Security measures have also created more stringent compliance procedures.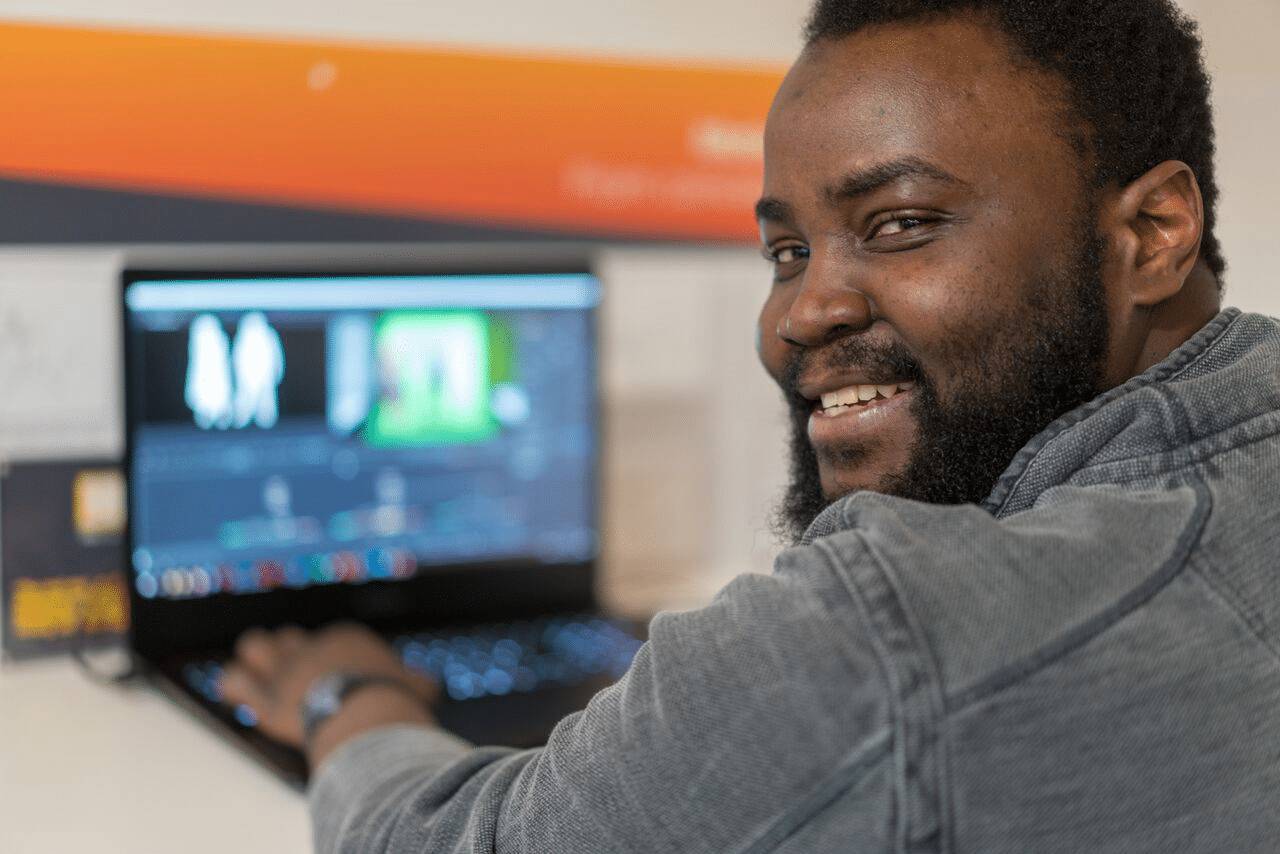 This course will help you
Understand international regulatory laws including handling tariff classifications, valuation issues, country of origin, customs audits, duty minimisation programmes, Authorised Economic Operator (AEO) status etc.
It looks at how to develop, implement and manage a compliance system including; establishing performance metrics, administration of internal audits and compliant record, across all of company's international offices as well as a business's functional areas including HR, Finance, Purchasing, Sales and Marketing.
The course programme includes:
International Trade Compliance techniques: MSS, EORI, VIES, MRN, ECS, ICS, EAD, CFSP, NES explained
Rules and Regulators: Where can I find the rules? Who are the regulators I need to work with? What will happen when the Union Customs Code (UCC) come into force.
Tariff Classification: The importance of tariff classification of goods (commodity code numbers)
Valuation of Goods: Valuation rules – what is included in the value for duty and VAT payments and what can be excluded.
a. Duty Reliefs: How to save money on imports by using legal and HMRC approved regimes.
Origin and Preference: What are the rules and when are these declared?
Audits: From Customs, BIS (The UK Government's Department for Business, Innovation and Skills) and internal organisational perspective – what is expected? How should you react? The setting up of an internal audit programme, logging of results and implementing improvement plans.
Authorised Economic Operator (AEO): What is it? Are there benefits for my company? Should we become an AEO? The link between AEO and the UCC.
a. Inter-Company transactions: Do we have sister/parent companies in the UK, EU or worldwide? Should these differ from normal import/export activities? How to work between internal departments such as HR, Finance, Purchasing, Sales, Production etc.
To find out more about this service and to check availability
Please contact the International Trade Team
We offer discounted export documentation to our Chamber Members
Become a Member today
starting from £20 / month
Or Contact our Membership Team
goodbusiness@hwchamber.co.uk 01905 673611