Incoterms (2010)
This course is a must for anyone in international trade from freight forwarders, logistics and contract staff to International Sales Executives, Finance Directors and CEOs.
It is ideal for both beginners and experienced professionals who need to update themselves on the new Incoterms 2010 rules which came into force on 1st January 2011.
Understanding Incoterms can help buyers and sellers determine risks and responsibilities in international contracts. Failure to use Incoterms correctly can put a company at risk especially if it is trading using Ex-Works or DDP terms.
This one-day course gives a clear explanation of each term and allows time for delegates to concentrate on their own business requirements. Since the introduction of Incoterms in 1936 they have been revised about once a decade to keep up with the rapid expansion of global trade. Cargo security is now at the forefront of the transportation agenda for many countries.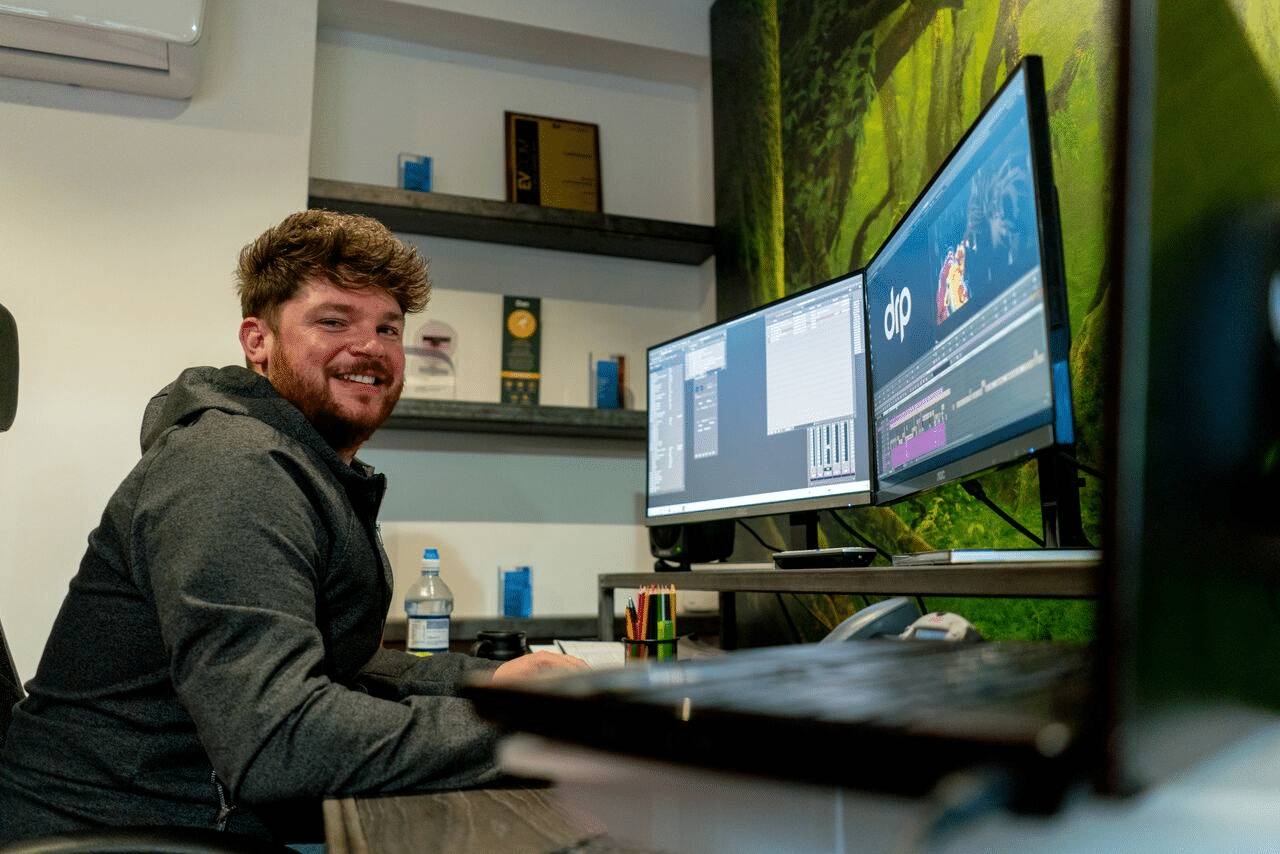 The course programme includes:
What are Incoterms? A short review of the history and development of Incoterms since their inception in 1936 to date.
The function of Incoterms rules.
Practice and Theory
Incoterms at work – "use and abuse"
The four groups and eleven terms examined in respect of delivery, division of costs, risks and obligations.
Incoterms and modes of transport.
Common misunderstandings examined and eliminated.
Legal implications of the terms and implications of misusing a term.
Risk – who is responsible if the goods are lost or damaged? How does this affect insurance policies?
Putting Incoterms into practice. Import and Export policy.; some general advice and conclusions. What to do with the new "D" Terms.
Sales, Procurement, Logistics; the different viewpoints, how to achieve harmony and agree an Incoterms policy. The affects on a business and how to make them visible.
Old Incoterms: What do we do now? Examines old Incoterms e.g. FOT, DDU and the old American use of shipping terms.
Question and Answer session.
To find out more about this service and to check availability
Please contact the International Trade Team
We offer discounted export documentation to our Chamber Members
Become a Member today
starting from £20 / month
Or Contact our Membership Team
goodbusiness@hwchamber.co.uk 01905 673611