AEO Awareness
AEO (Authorised Economic Operator) is a new initiative introduced by Customs Authorities in all member states of the EU.
This full day presentation and workshop explains what the AEO status is but, more importantly, examines if being an AEO will benefit your own organisation or whether staying outside the AEO system will have a detrimental effect on your business.
Aimed at senior business managers responsible for international trade (import and/or export), this course will be of benefit if your organisation is considering applying for AEO status. It will also examine the benefits of being an AEO approved company and the implementation of the Union Customs Code (UCC) on the 1st May 2016.  Furthermore, you will receive an overview of the forthcoming UCC and the effect of the new law on other authorisation for Customs Reliefs with the movement of goods in Duty Suspension, and the requirement for customs duty guarantees.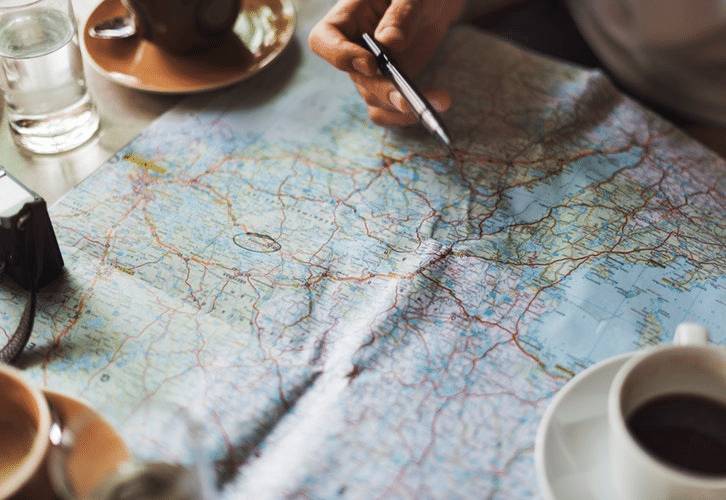 You will learn about the requirements for both security and customs issues
And the potential implications of not being an AEO business. You will get an understanding of how your supply chain lead times could be affected as well as how future business with countries with Mutual Recognition Agreements (MRA) with the EU such as USA, Japan, China and India might be impacted.
We will review the potential benefits of AEO status
What your business must do to comply and estimate how much it might cost in time and resources. You will also gain an understanding of how this "status" links with other similar standards, e.g. CT-PAT, Sarbannes-Oxley, ISO28000, Aviation SECURITY "Known Shipper" etc.
Finally, you will learn how to audit the level of customs compliance within your company and how to establish a policy for safety and security by knowing the nature of threats, risks and hazards in supply chains.
To find out more about this service and to check availability
Please contact the International Trade Team
We offer discounted export documentation to our Chamber Members
Become a Member today
starting from £20 / month
Or Contact our Membership Team
goodbusiness@hwchamber.co.uk 01905 673611