IPR (Inward Process Relief)
This one-day workshop is designed for anyone currently operating an Inward Processing (IPR) system or considering the benefits of IP for their business.
Inward Processing Relief (IP) can save you a lot of money but can also prove quite a headache!
Whether you already operate IPR, or would just like to know more, this practical workshop unravels the mysteries.
We will look at the impact of the EU Union Customs Code (UCC) on the application, the requirement for duty guarantees and administrative processes involved in managing IP. As well as reviewing the IP application form and the C99/ C&E812 suspension returns, we will also look at what internal processes are required. Delegates are offered the opportunity to bring in samples of their own IP documentation for review. The course has been fully revised to take into consideration the new Customs procedures and takes a look at the link between IP audits and AEO requirements.
Delegates are assumed to have some knowledge of import/export. The workshop sessions include selecting the type of IP, completing an application form and the business implications plus submitting HM Customs reports. Delegates may bring a copy of their own IP applications or records to review during the day, although this is not essential.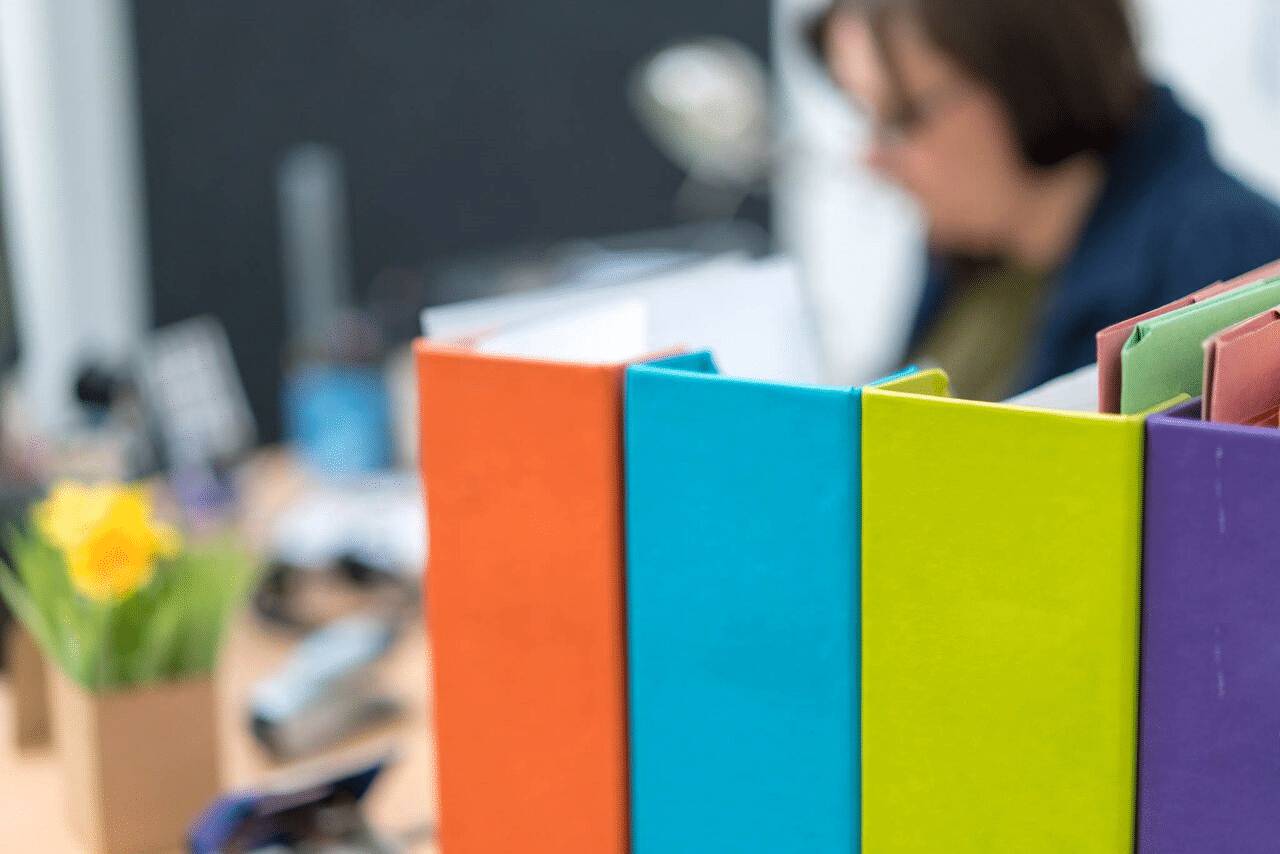 To find out more about this service and to check availability
Please contact the International Trade Team
We offer discounted export documentation to our Chamber Members
Become a Member today
starting from £20 / month
Or Contact our Membership Team
goodbusiness@hwchamber.co.uk 01905 673611