Basic Import Documentation Procedures
An Introduction to Importing
This popular one-day course is run specifically for those new to importing. It looks at all the essential elements involved including key topics such as tariff classification, customs procedures, paying duty and VAT.
Whether in sourcing, procurement, finance, customer services, shipping or import administration, course attendance will increase your confidence and awareness in dealing with overseas suppliers, transport companies, banks and HM Revenue & Customs. Every export is someone's import so learn how to control imports with training that starts with the Import Essentials.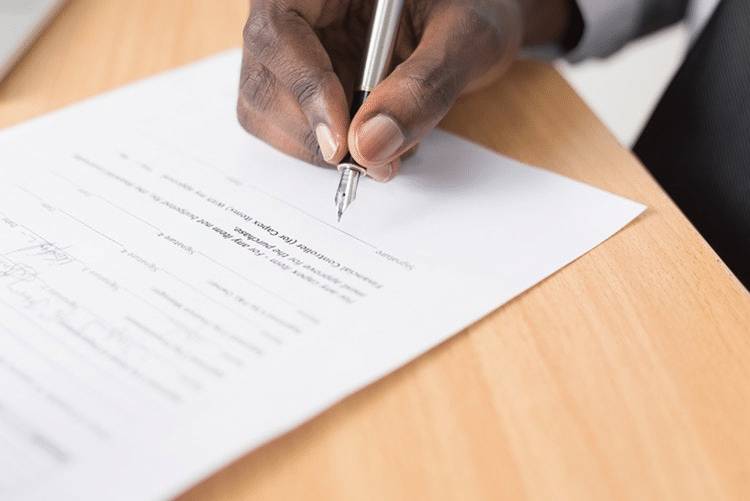 Our trainer's relaxed style and use of easy-to-understand terminology
Helps the importing newcomer to gain an invaluable foundation in the subject. This course includes quizzes and workshop sessions to give the delegates practical guidance and is updated to include relevant areas of the new EU Union Customs Code (UCC) which came into force in May 2016.
This course programme includes:
The tariff: Rules relating to international trade
Tariff number: The importance of tariff classification of goods   (commodity code numbers)
EU trade
Origin of goods: What are the rules relating to origin? Why can the origin affect an importer's costs?
An international Purchase Order: What information is required prior to placing the order; instructing the supplier
Working with: Internal Departments e.g. contracts, purchasing/procurement, shipping, repairs, etc.
Import Clearance Procedures: What happens when goods arrive in the UK; import entry at the point of import; a look at alternative procedures e.g. CFSP. Trusted Trader benefits (AEO authorisation and the UCC)
Working with: Freight Forwarders/ Clearing Agents
Valuation of goods: Valuation rules – what is included in the
Customs Procedures Codes (CPC): The reason for bringing goods into the UK can affect the type of import entry procedure leading to cash savings but also, perhaps, Customs control and audits: here we look at the CPC available and their benefits and give and overview of UCC
Record keeping: Recording data from an import entry; what information you should keep
Working with: HM Revenue & Customs
A glossary of useful terms
To find out more about this service and to check availability
Please contact the International Trade Team
We offer discounted export documentation to our Chamber Members
Become a Member today
starting from £20 / month
Or Contact our Membership Team
goodbusiness@hwchamber.co.uk 01905 673611