Advanced Import Documentation & Procedures
This is a practical follow-up to the basic Import documentation & procedures course aimed at those already experienced in import procedures.
This interactive course covers all aspects of import procedures is a must.
You will look at import supply chain issues as well as focusing on key areas such as tariff classification, duty reliefs and origin and preference courses. The aim is to increase your understanding of customs rules and provide clear guidance on the information and documents required in the international supply chain.
This course contains exercises on customs procedures, transforms theory into practice and adds value and impact to this in-depth workshop.
Previous importing experience or prior attendance at the basics of import documentation & procedures course is recommended.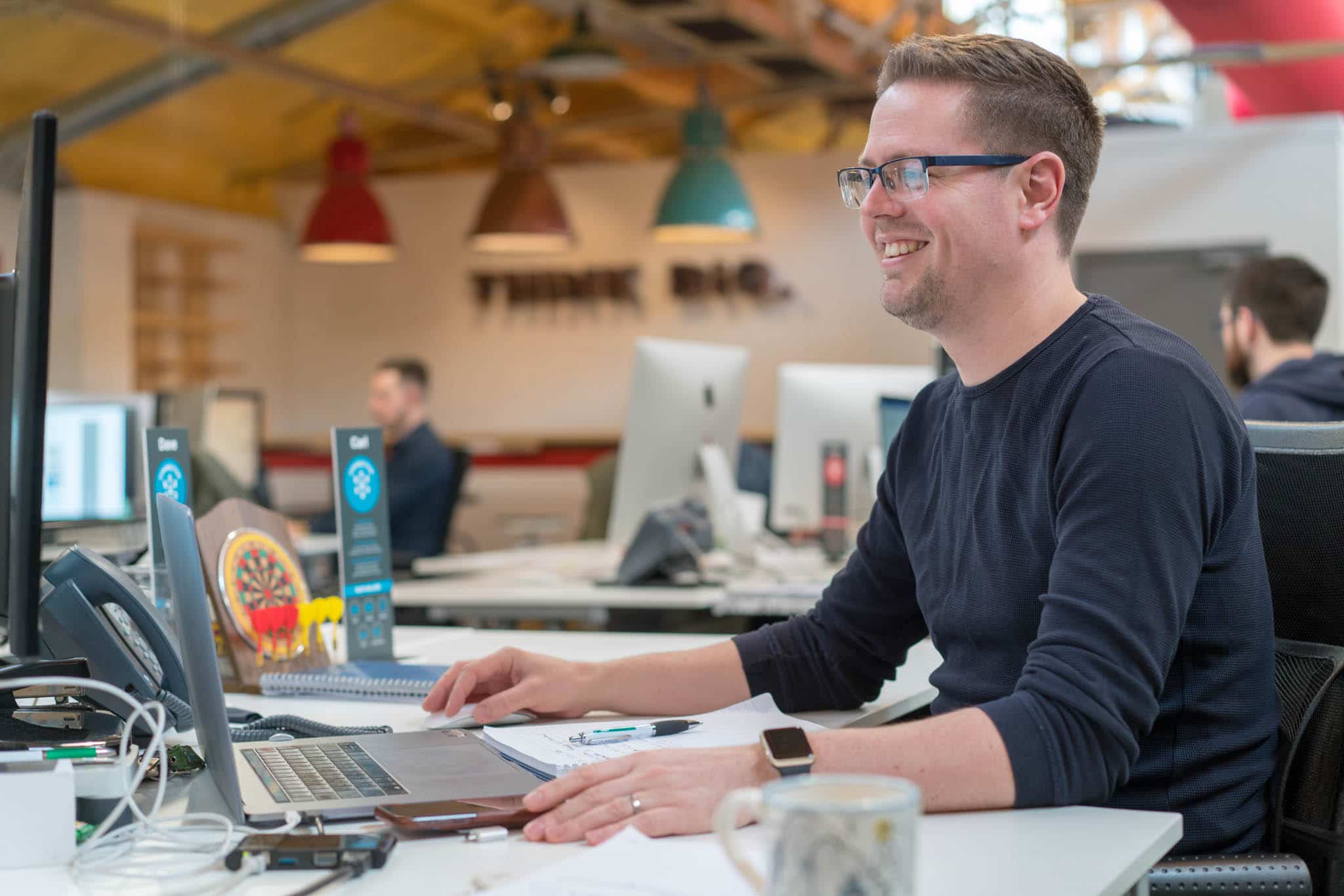 To find out more about this service and to check availability
Please contact the International Trade Team
We offer discounted export documentation to our Chamber Members
Become a Member today
starting from £20 / month
Or Contact our Membership Team
goodbusiness@hwchamber.co.uk 01905 673611