VAT on Exports
This is a practical workshop aimed at finance teams, export sales, and contract staff who are concerned with VAT (value added tax) on international supplies of goods and services.
The rules surrounding VAT are complex with fines to penalise mistakes. When trading in the global marketplace it is important to ensure your systems and processes are sufficiently robust to cope with VAT compliance and reporting.
The training will provide you with up to date information on the VAT rules – through guidance, training and workshop sessions.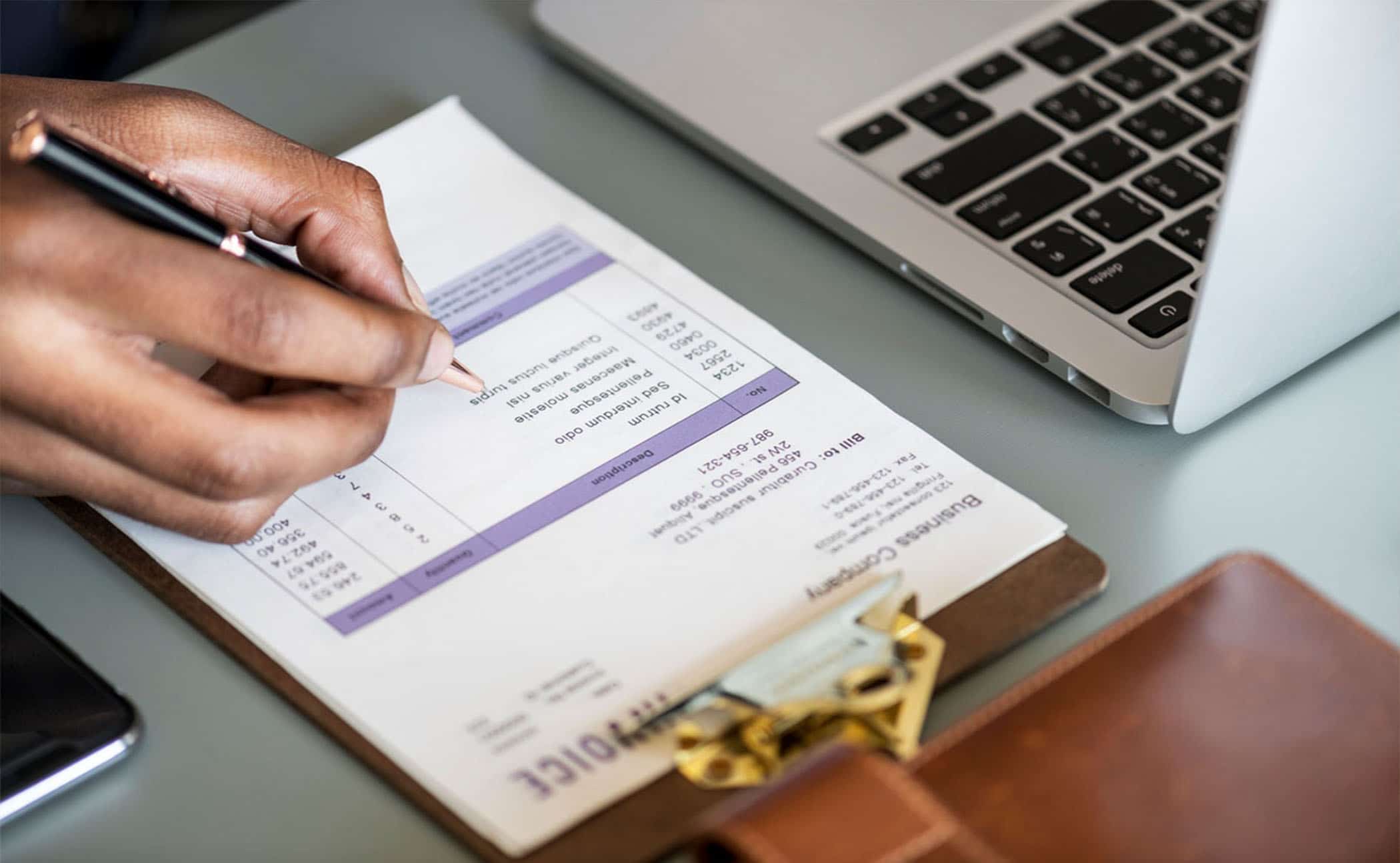 The course programme includes:
Overview of international VAT issues. Commercial evidence for exports and EU sales of goods
Commercial evidence for exports and EU sales of goods
Other EU goods transactions
Temporary movements of own goods
Supply and install contracts
Goods sent for repair, call off and consignment stock
Triangulation
European Sales Lists & Intrastat reporting
EU Goods to consumers
Exports of goods outside the EU
Export evidence
Place of supply of services
Supplies of Services to EU Consumers
Supplies of services to VAT registered EU businesses
Determining where the supplier belongs
To find out more about this service and to check availability
Please contact the International Trade Team
We offer discounted export documentation to our Chamber Members
Become a Member today
starting from £20 / month
Or Contact our Membership Team
goodbusiness@hwchamber.co.uk 01905 673611