Pricing for Export
Pricing is a crucial issue in successful (and profitable) exporting.
This one- day course is designed for marketing/sales/export sales professionals and focuses on the strategic use of pricing in exporting, and provides participants with key skills to research competitors, determine the strategy for the market and how price should be used to achieve short term and long term objectives.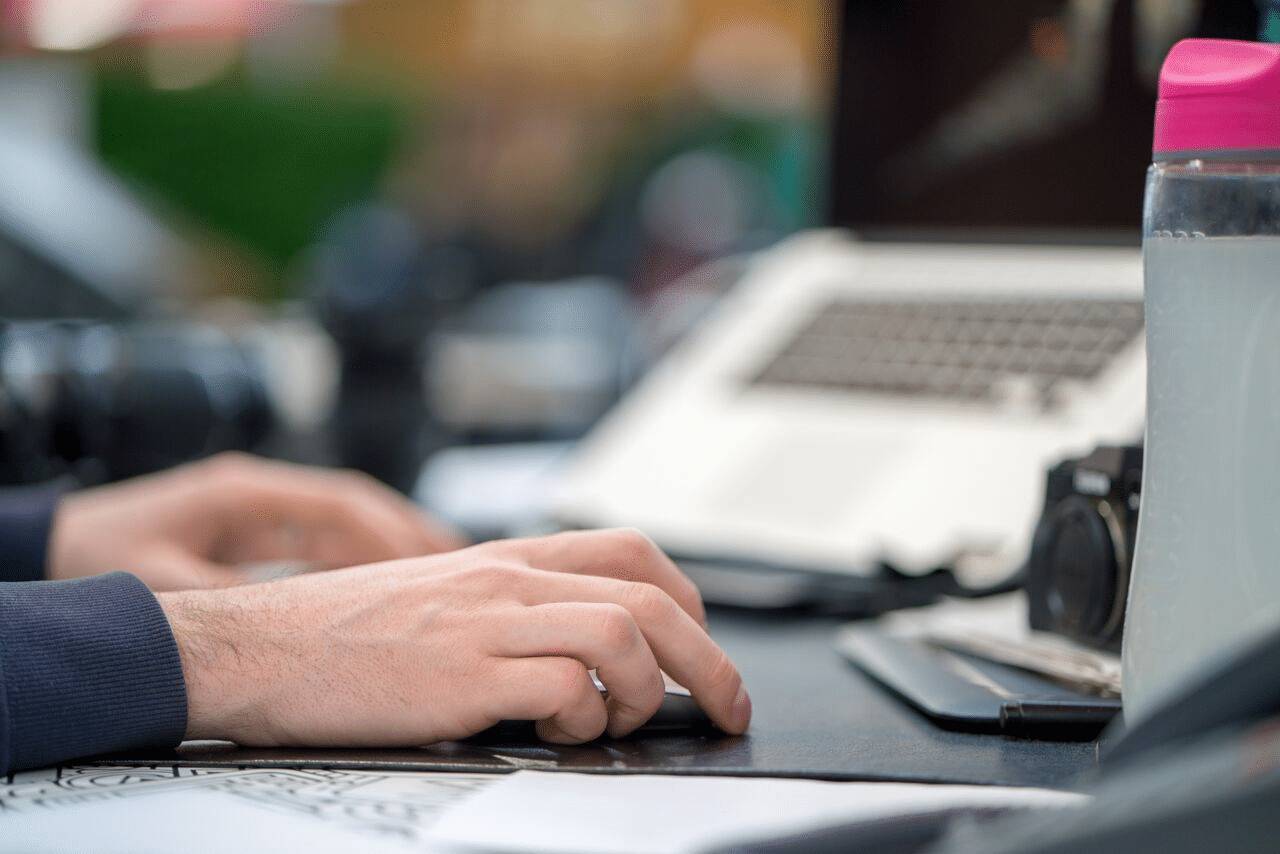 The course also explains how to accurately calculate a product's cost, and in particular the specific costs related to exporting, such as shipping, compliance, clearance, preparing goods for export and product modification.
It is intended for exporters of physical products but can be modified for exporters of services, where pricing for export markets can be a particularly challenging task.
Programme of Topics:
Introduction
Understanding how to calculate product costs
Understanding how to calculate the costs of physically exporting a product (including for example, essential product and packaging modifications)
Why "route to market" strategy is important in setting prices (for example when working with agents or distributors)
Overview of marketing strategy techniques
Examples of strategic pricing and circumstances in which they are effective
Group exercises and discussion on prepared case studies
Course location: Herefordshire & Worcestershire Chamber of Commerce, Severn House, Prescott Drive, Warndon Business Park, Worcester WR4 9NE
Timings: This is a full day course, arrive 9.00 for 9.30am start, finish 4.30pm. Lunch provided. 
Cost: £250.00+VAT Members, £275.00+VAT Non-members
Our courses provide a relaxed atmosphere and an ideal opportunity to network with like-minded people and businesses. Come join us and expand your horizons in International Trade.
To find out more about this service and to check availability
Please contact the International Trade Team
We offer discounted export documentation to our Chamber Members
Become a Member today
starting from £20 / month
Or Contact our Membership Team
goodbusiness@hwchamber.co.uk 01905 673611