Letters of Credit
A one-day practical workshop aimed at exporting companies who receive or handle Letters of Credit (LC's)
The session will help you to negotiate with buyers the most favourable terms to be incorporated within LC's as well as significantly reduce risks, administration time and bank charges.
The training is appropriate for all key people involved in handling LC's, from export managers and export sales executives to finance personnel, shipping administrators and customer services.
After attending this course, you will have a detailed understanding of how LC's work including the structure, terminology and UCP 600 rules published by the International Chamber of Commerce. It will help you to avoid delays, costly amendments and deal successfully with banks. You will be able to accurately factor relevant costs into your selling price, understand and interpret the types of documents commonly required within LC's and how to prepare documents which comply with the most challenging LC terms.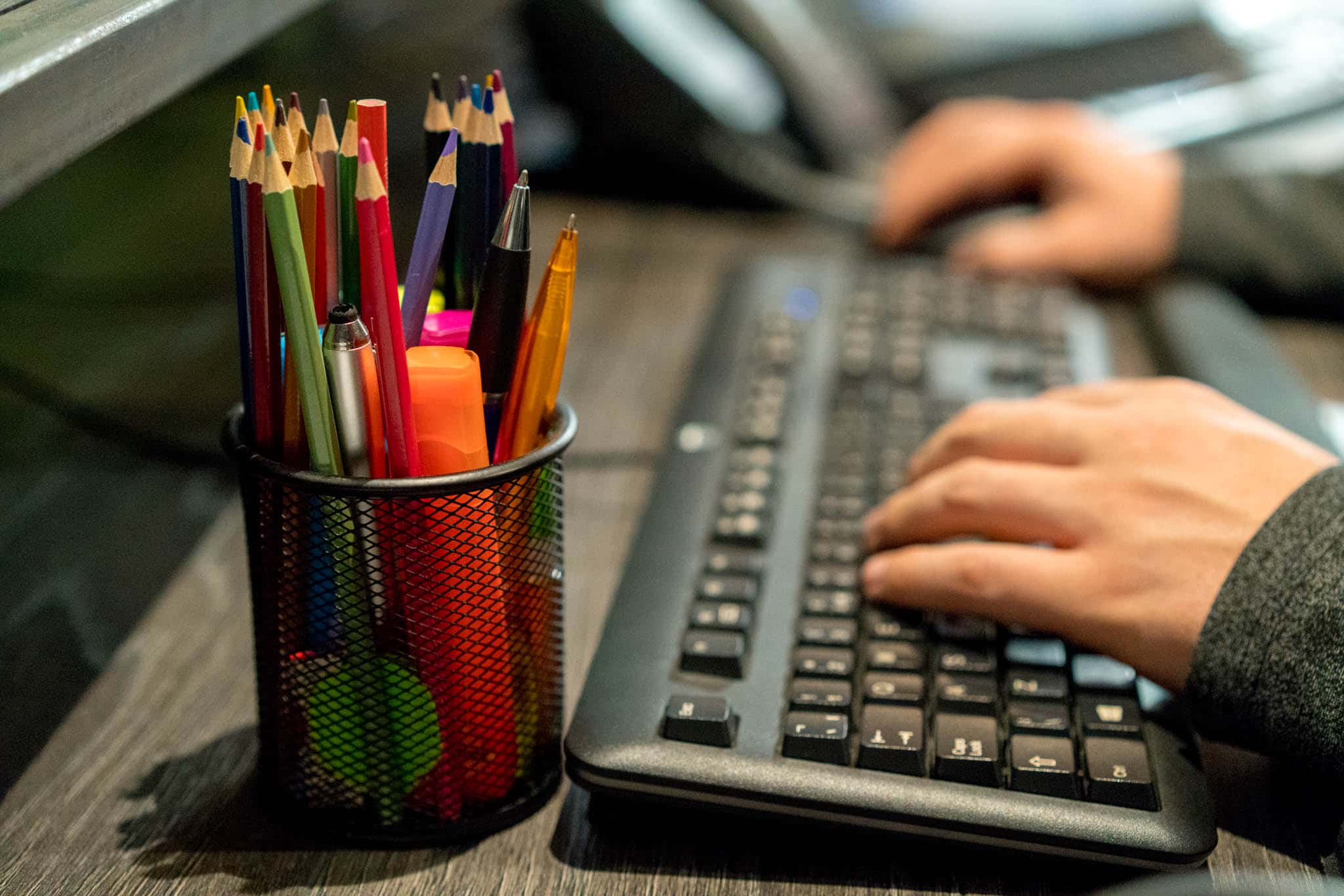 The course programme includes:
The challenges facing exporters, importers and banks
The Payment Risk Ladder
Collections and Bills of Exchange
What is a Letter of Credit?
How L/Cs work
Negotiating the best L/C terms for your business
Confirmed Letters of Credit
Standby Letters of Credit
Using L/Cs to reduce DSO (Days Sales Outstanding)
The rules – UCP 600 and ISBP (including practical examples and case studies)
Checking L/Cs for workability (includes recent 'real life' examples)
Common problems & discrepancies and how to avoid them
Practical tips for dealing with the banks
Document Checking Exercise
To find out more about this service and to check availability
Please contact the International Trade Team
We offer discounted export documentation to our Chamber Members
Become a Member today
starting from £20 / month
Or Contact our Membership Team
goodbusiness@hwchamber.co.uk 01905 673611