Export Development
You are hungry for more business. It's a big world out there, and you know there are opportunities. But where do you start? A business that tries to respond to every opportunity runs the risk of spreading itself too thinly.
Find out how to identify the market characteristics that will translate into success for you, and use that knowledge to build business plans that will deliver.
Entering new markets is a very effective way of growing the business, but it's rarely achieved easily. The full cost of developing a new market can easily run into six figures, so it's vital to make the right choices.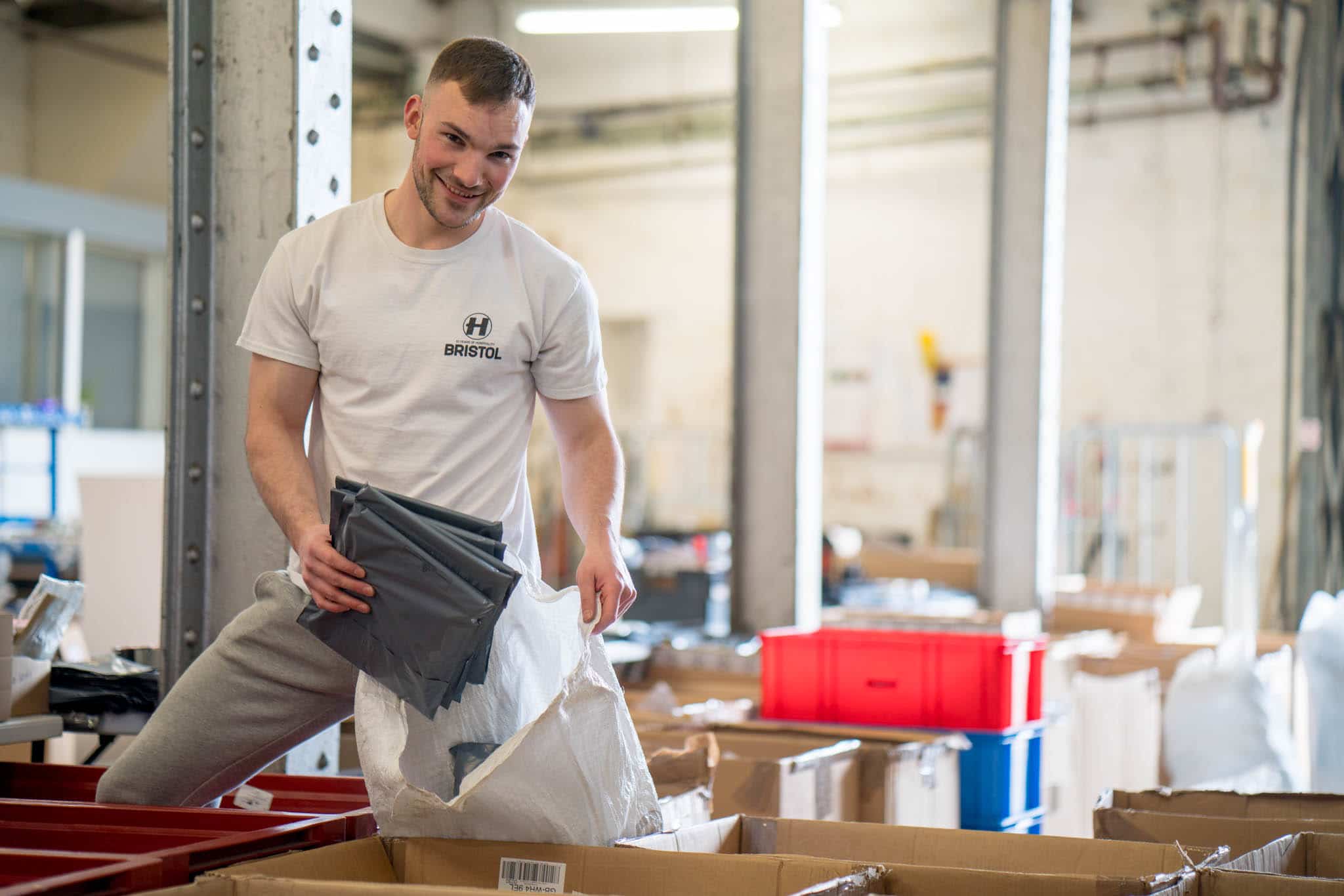 This course is designed for novices and experienced exporting companies who are seeking to establish their products/ services in new markets. Participants will learn how to: identify critical success factors, research markets, collect reliable information and make accurate comparisons and set priorities.
The knowledge and skills will enable you recognise the markets that are right for you.
Programme of Topics:
Introduction
Identifying key strengths and weaknesses in the business and products/services
Using the above self-knowledge to identity key success factors in potential markets
Desk research techniques and how to evaluate, compare and prioritise opportunities
Knowledge of the most valuable sources of information
Producing an export development plan
Real world case studies
Course location: Herefordshire & Worcestershire Chamber of Commerce, Severn House, Prescott Drive, Warndon Business Park, Worcester WR4 9NE
Timings: This is a full day course, arrive 9.00 for 9.30am start, finish 4.30pm. Lunch provided. 
Cost: £250.00+VAT Members, £275.00+VAT Non-members
Our courses provide a relaxed atmosphere and an ideal opportunity to network with like-minded people and businesses. Come join us and expand your horizons in International Trade.
To find out more about this service and to check availability
Please contact the International Trade Team
We offer discounted export documentation to our Chamber Members
Become a Member today
starting from £20 / month
Or Contact our Membership Team
goodbusiness@hwchamber.co.uk 01905 673611