Direct Shipping
This course takes a detailed look at the skills and customs procedures required when moving goods between different countries under cross-border international trading agreements.
Aimed at senior management, logistics and global sourcing employees who handle the shipment of goods from an overseas country to another overseas country without passing through the UK.
Also known as Drop Shipping, 3rd Country Supplies, Cross-Border Deliveries, 3rd Party Exports … instructing suppliers to ship directly to customers or shipping from distributors centres in different countries is becoming more common but it requires careful planning and a variety of skills. In this one-day course we will look at the skills and procedures required for moving goods between different countries, touching on all aspects of the international movement of goods.
For example, how you can control paperwork en route, selecting the right delivery terms and organising import clearance overseas.
Full of sources of information, case studies and useful practical tips, the course will suit any business considering or currently doing these types of transactions.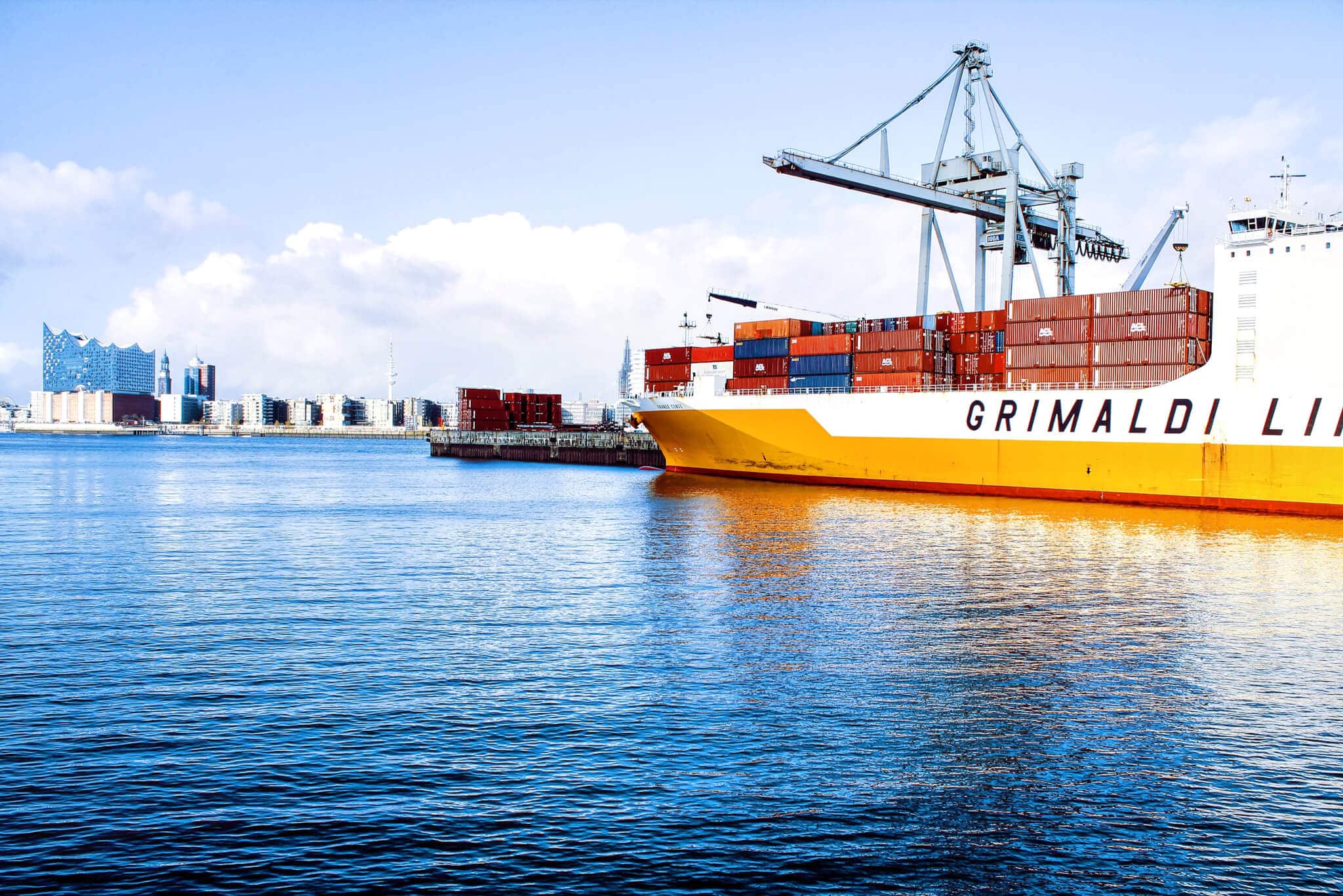 Effective management of modern supply chains
Requires a greater understanding of shipping procedures of overseas countries. Buying goods in one country – selling to another country; why bring them into the UK? Ship Direct! But if this isn't done with skill and total awareness of the requirements – commercial, legal and practical – then it can turn into an expensive disaster.
This course will help clarify confusing aspects for a potentially risky operation and ensure you can set up effective working procedures.
To help control costs, and/or avoid hidden expenditure, we will also highlight the operational areas within the company that are affected. Finally, we look at what impact BREXIT is going to have in relation to direct shipments. This needs consideration and careful planning.
The course programme includes:
Introduction: Understanding the key issues on cross-border deliveries and differences between intra-EU and extra-EU movements.
Identifying the countries/markets involved: Advantages or disadvantages of moving goods between certain countries, e.g. import licences, country concerns (China?), preferential trade agreements
Setting terms in the contract: Visibility of suppliers and customers. Understanding country differences and finalising the control. Payment issues, e.g. letters of credit. Matching purchases and sales.
Shipping Terms: One or two shipping terms? Risk of loss or damage and where does it pass? Can using the Incoterms ® rules help?
Practical Transport Issues: Paying for the movement of goods, contracting with freight companies, addressing shipping documents, handing over bills of lading (ownership/title issues) – what if something goes wrong?
Confidentiality v customs requirement: Key customs issues examined
Export paperwork – who raises it?
The invoice and valuation issues?
Trade agreements – issuing preference documents/ or statements from other countries – and other customs control issues, e.g. Anti-Dumping Duties, Licensing, etc.
Controlling the import entry. Establishing who is the importer of record and signing power of attorney or similar agreements.
Duties/taxes and reporting requirements
To find out more about this service and to check availability
Please contact the International Trade Team
We offer discounted export documentation to our Chamber Members
Become a Member today
starting from £20 / month
Or Contact our Membership Team
goodbusiness@hwchamber.co.uk 01905 673611